Veena B.
Industrial Engineering Manager
India
Veena joined UPS in Ontario, California, USA, but later moved to Mumbai, with the support of the team who found the right fit for her in India too. Her role involves working with the team to enhance the existing processes and achieve efficiency. She works with her team, collaborating with other centres to resolve customer issues and impact them positively. She feels that UPS keeps her engaged with challenges, values her opinion, and never gives up on her.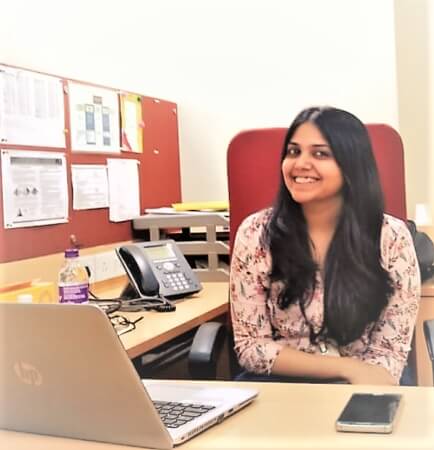 Q&A with Veena
Share your experience of working at UPS.
At UPS, no two days are similar. We have challenges that teach us to think beyond what's possible. We have a supportive team that counts on your opinion and keeps you engaged. UPS pushes you to be your best and do your best.
What keeps you going every day?
I'm involved in so many things that I keep learning from every day, and I don't think I'll find that in any other company. The team here makes me feel like I make a difference. That's what they expect out of me at UPS and that's one reason that keeps me motivated to work at UPS every day.
Tell us more about the UPS culture, or the 'Brown Culture' as you call it.
UPS never gives up on you. I joined UPS in Ontario, California, USA, but I had to move back to India, and they helped me find the right fit here as well. The team here encouraged me to think how we could enhance processes already in place. They keep supporting and challenging you throughout, that's the 'brown culture.'