Rhea B.
H.R. Systems Supervisor
India
As an H.R. Systems Supervisor, Rhea helps transform HR as a function, contributing to the organization's growth and goals from a talent acquisition and revenue generation perspective. Having spent over 5 years at UPS, she thinks that it is more than just an organization for career growth - it is a tight-knit community of friendly people who share and care for each other. She enjoys being part of a team where she can express new ideas and see them tested and implemented.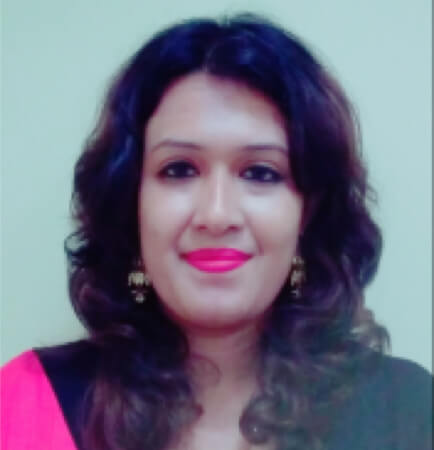 Q&A with Rhea
Tell us more about UPS's culture?
The team at UPS is always willing to teach people to learn and grow to make the best use of opportunities here, if they are willing to and have the aptitude for it. It's a place where I can be myself, it's why I've gotten to where I am today.
What is the most satisfying part of your role at UPS?
At the end of the day, the most satisfying part of my job is knowing that I've contributed to the increased profit and growth of my organization, along with the growth of people that I've hired.
What makes UPS the employer of choice?
UPS is a well-rounded, positive, diverse, yet inclusive, tight-knit community. Here you aren't restricted to one function. If you have the aptitude to learn you have opportunities not just within India but internationally too.