Pranali C.
Legal Analyst
India
As a Legal Analyst, Pranali is part of the Legal and Secretarial Department at UPS, in Mumbai. Her role involves drafting legal opinions that she is passionate about because top leaders rely on her judgment to make business decisions. She's happy that she still has the autonomy to do her work in her style, which keeps her motivated to give her best every day.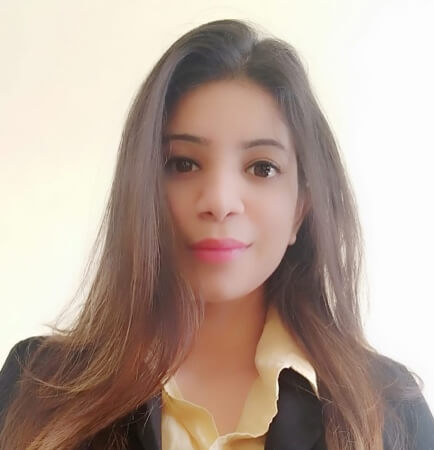 Q&A with Pranali
Describe your role at UPS.
As a Legal Analyst, I assist directors in making decisions. It's a managerial job where your opinion on every legal and secretarial matter counts. I draft, vet, review legal and secretarial documents while interacting with every function within UPS to give legal clarity.
What do you like the most about UPS?
UPS has a great work atmosphere; everything is process-driven and organized. Everyone's opinion is heard and addressed too. It's a culture of learning, knowledge sharing, career growth opportunity and innovation.
What are you most proud of at UPS?
My role involves collaborating with people/management I work with, which makes me feel that I'm contributing to a larger vision. I'm proud that I contribute to UPS's growth and in turn they contribute to mine.