Kamshat M.
Country Manager
Kazakhstan
Kamshat, Country Manager in Kazakhstan, was the only 29-year-old woman leader felicitated at the Country Managers' meeting in Dubai. An emotional moment in her life that she is also proud of. She believes that UPSers everywhere are like a big family, and diversity is a way of life here. For her, UPS presents an opportunity every day to interact with people from many countries and diverse cultures that help her learn and respect each one of them for what they represent.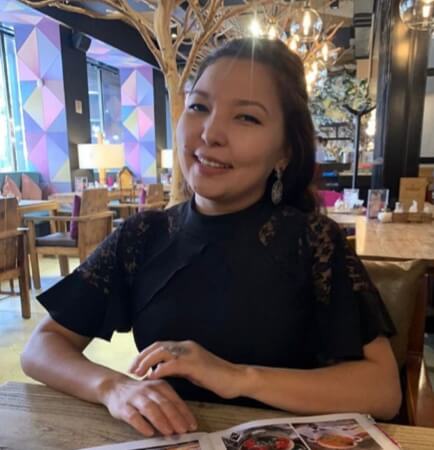 Q&A with Kamshat
What is unique about UPS?
UPS is like a utopia; once you get in here you don't want to leave 'cause you fall in love with the brand, the mission, and the vision of the company. You are encouraged to learn and find opportunities to grow.
Do you feel like you belong at UPS?
At UPS, I can be myself. Here, our opinions matter and the great work that you do will always be recognized and acknowledged. When I became a country manager at the age of 29, they acknowledged it in the Country Managers meeting held in Dubai. This recognition as the only female country manager made me very happy and kept me motivated to give my best every day.
What keeps you motivated?
UPSers are like my family. They motivate me to come to work every day with a spirit to learn, solve issues and develop skills so that I can help them achieve their career goals as well.