Anette B.
Billing Coordinator
Bahrain
Anette works as part of our Finance team in Bahrain as a Billing Coordinator. She likes working here because the regulations and processes keep you organized while leaving room for new ideas. She thinks that people are caring and treat you well no matter what, even during interviews. She is proud that UPS has a great work environment with colleagues who support her and managers who welcome discussions to overcome challenges.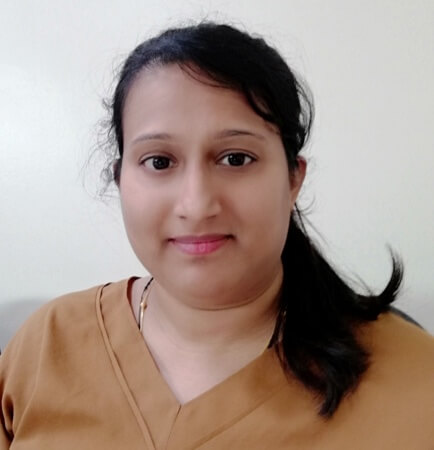 Q&A with Anette
Describe what you do at UPS.
I'm part of the finance team and my role involves providing clarity in terms of billing and enabling smooth billing services for clients. I'm also responsible to meet monthly billing targets.
How does UPS help you grow in your career?
We have access to training programs for upskilling ourselves, to accept new responsibilities and grow in our career, laterally too, just like how I did. Here, I know that my future seems bright with opportunities coming my way.
What's great about working at UPS?
UPS has a great work environment, supportive colleagues and an open door policy where issues can be discussed with managers.