Akiva P.
Customer Resolution Agent
UAE
Akiva works for the IFC department at UPS Dubai. He believes that what he does here is what matters the most and that it is not limited to just delivering packages. For him, every day is a new opportunity to learn, grow and collaborate to achieve new milestones. Supporting each other to accomplish their growth and the company's goals matters to him, and that's something that he is proud of. Here, he feels at home because of the excellent open-door policy that helps anyone raise concerns they might have.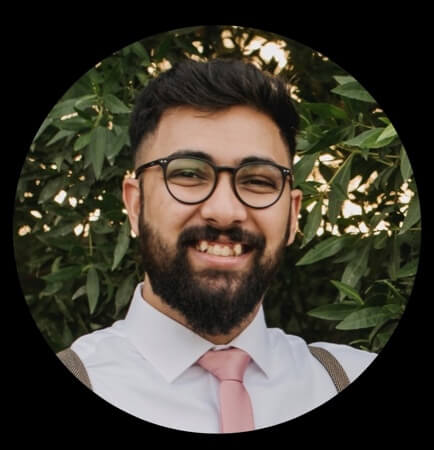 Q&A with Akiva
Do you relate to our mission - Move the world forward by delivering what matters? If so, please elaborate.
Yes, I can speak from the point of view of how our customer service team goes to any length to ensure a customer's package is delivered on time. I remember one such case where we had to deliver a customer's wedding dress on time. It was a Friday, so we didn't have deliveries in the UAE, so it was meant to be delivered on a Saturday. But the issue was that it was scheduled to be delivered in the second half of the day, same as her scheduled wedding time. So, I had to coordinate with our operations team and make sure that a special delivery was done.
What is unique about UPS?
The fact that they have an excellent open-door policy. At any point in time you can speak to anyone irrespective of their designation. Here, you can communicate concerns you might have at any point in time.
Tell us more about the culture here.
Everyone is made to feel at home and there isn't anything in our team that could cause friction because we always talk it out and find a solution.