Diversity, Equity & Inclusion
You Belong at UPS
UPS is a people-led company guided by a strong purpose. UPSers are key to our business, and 'You belong at UPS' is our rallying cry. We value the contributions of all our people and encourage everyone to bring their unique perspectives, backgrounds, identities, talents and skills to work every day.
We're committed to celebrating what our UPSers can do today, and to helping them grow to reach their fullest potential tomorrow. To deliver what matters, we seek distinct perspectives, experiences and talents across our employees, candidates, customers and suppliers.
Together, we are moving our world forward by delivering what matters.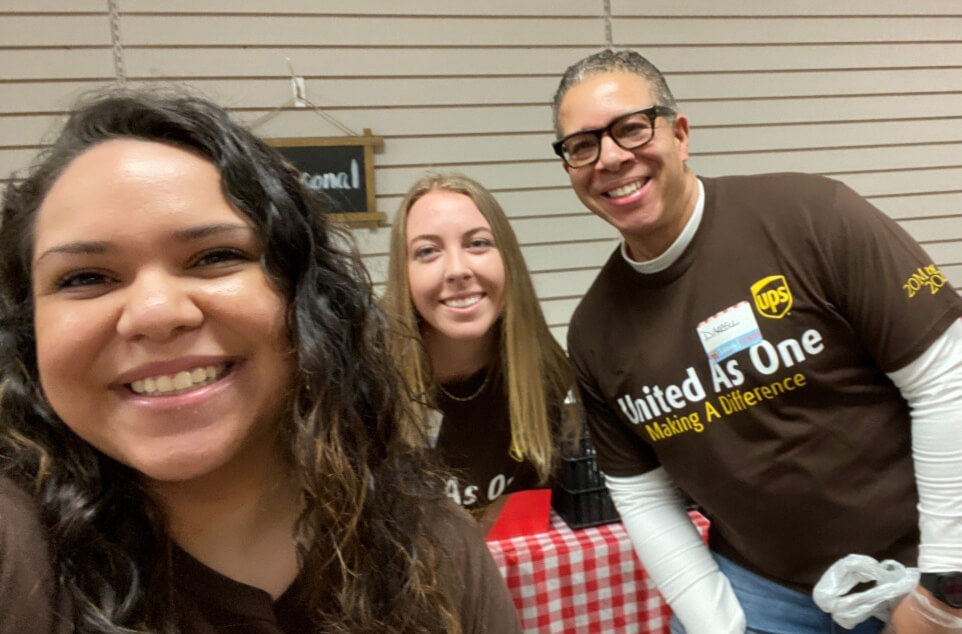 A Culture of Belonging
At UPS, diversity, equity and inclusion are part of our fabric and the legacy of our founders. Our rallying cry, You Belong at UPS, guides us in creating a culture of belonging where every UPSer experiences a safe, welcoming workplace where they can be their truest selves.