PART-TIME WAREHOUSE WORKER
All shifts available | 5020 Ivy Street, Commerce City, Colorado 80022
FUTURE YOU SNAPSHOT
+ 3.5 to 4 hour day
+ Awesome Fitness
+ No working on holiday
+ No dress code
+ Great growth potential
FUTURE YOU KNOWS HOW TO LEVEL UP
You can build a future in many directions at UPS.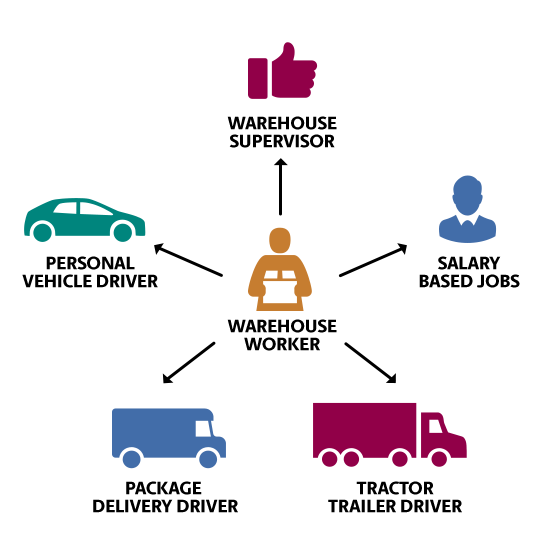 Warehouse Worker

Warehouse Supervisor
Personal Vehicle Driver
Salary Based Jobs
Tractor Trailer Driver
Package Delivery Driver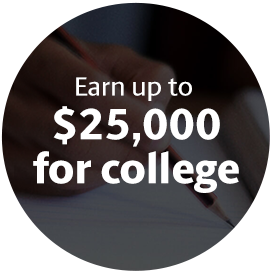 MONEY FOR COLLEGE
Earn your college degree without stressing about how to pay for it. Find out more about our program that will help Future You with your college expenses - a bonus of up to $25,000 for part-time employees.
PART-TIME WAREHOUSE WORKER JOBS IN COMMERCE CITY
INTERESTED IN A DIFFERENT DENVER AREA LOCATION?
Check out our Part-time Warehouse Worker jobs in Denver (International Airport), Aurora or Englewood.