UPSers Doing More
Taking On Global Challenges
UPS has provided more than $7 million in support since 2012, including significant funding, in-kind and volunteer support. We have shipped supplies for food, shelter, medicine and more on behalf of many international aid organizations.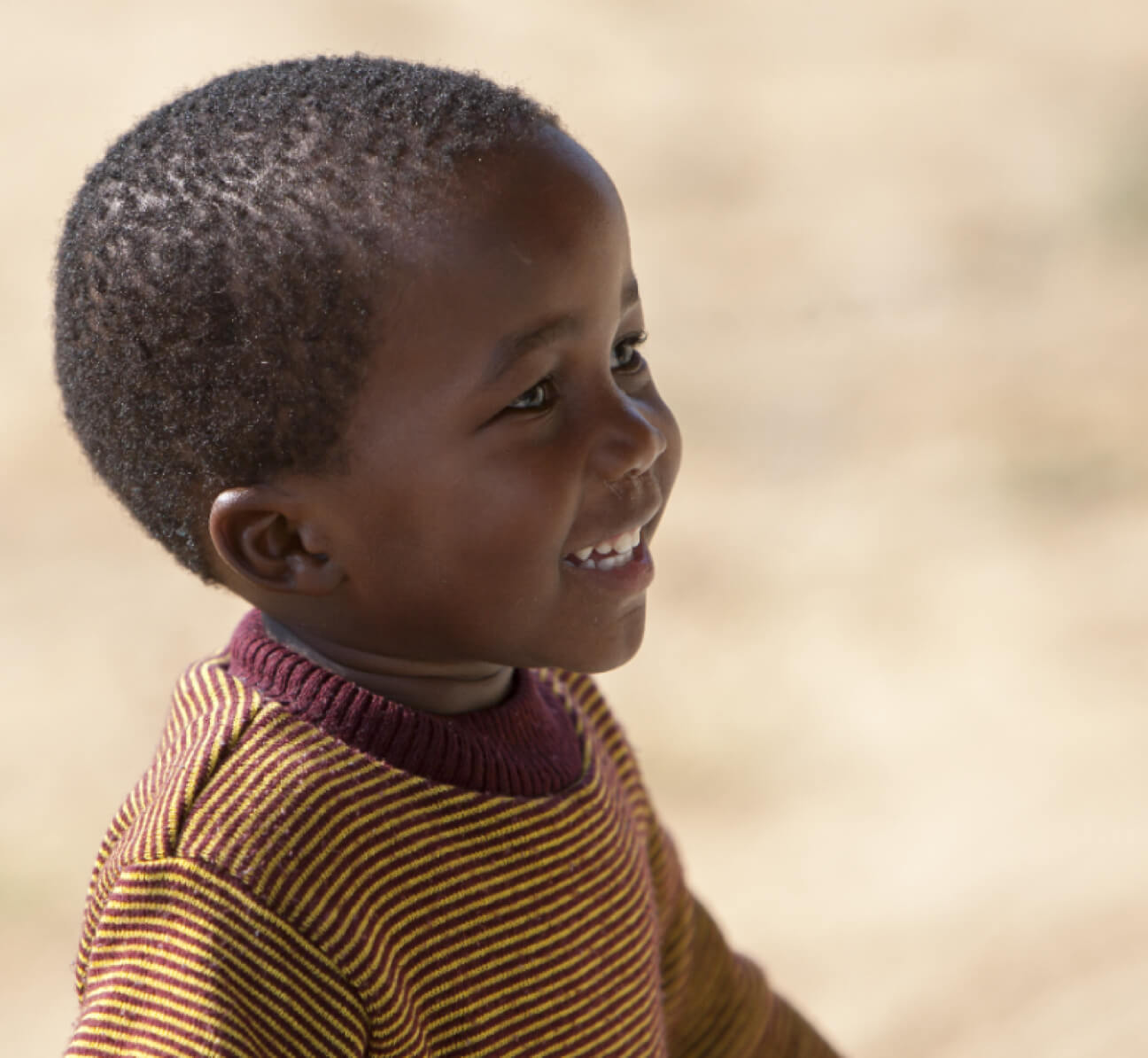 UPSers Rise to the Most Important Challenges
When your work connects you with people all over the world, you gain a unique perspective on some of the most difficult global challenges—and how you can help. Through the UPS Foundation and its partners, we facilitate shipments of vital relief supplies on behalf of UNHCR, World Food Programme, CARE, UNICEF, MedShare International, The Salvation Army and more. These shipments provided much-needed food, shelter, medicine and hygienic supplies to refugees and internally displaced people.