What's it like to complete your internship and join UPS in a full-time role? Get a glimpse of life at UPS from these former interns who are building their careers here.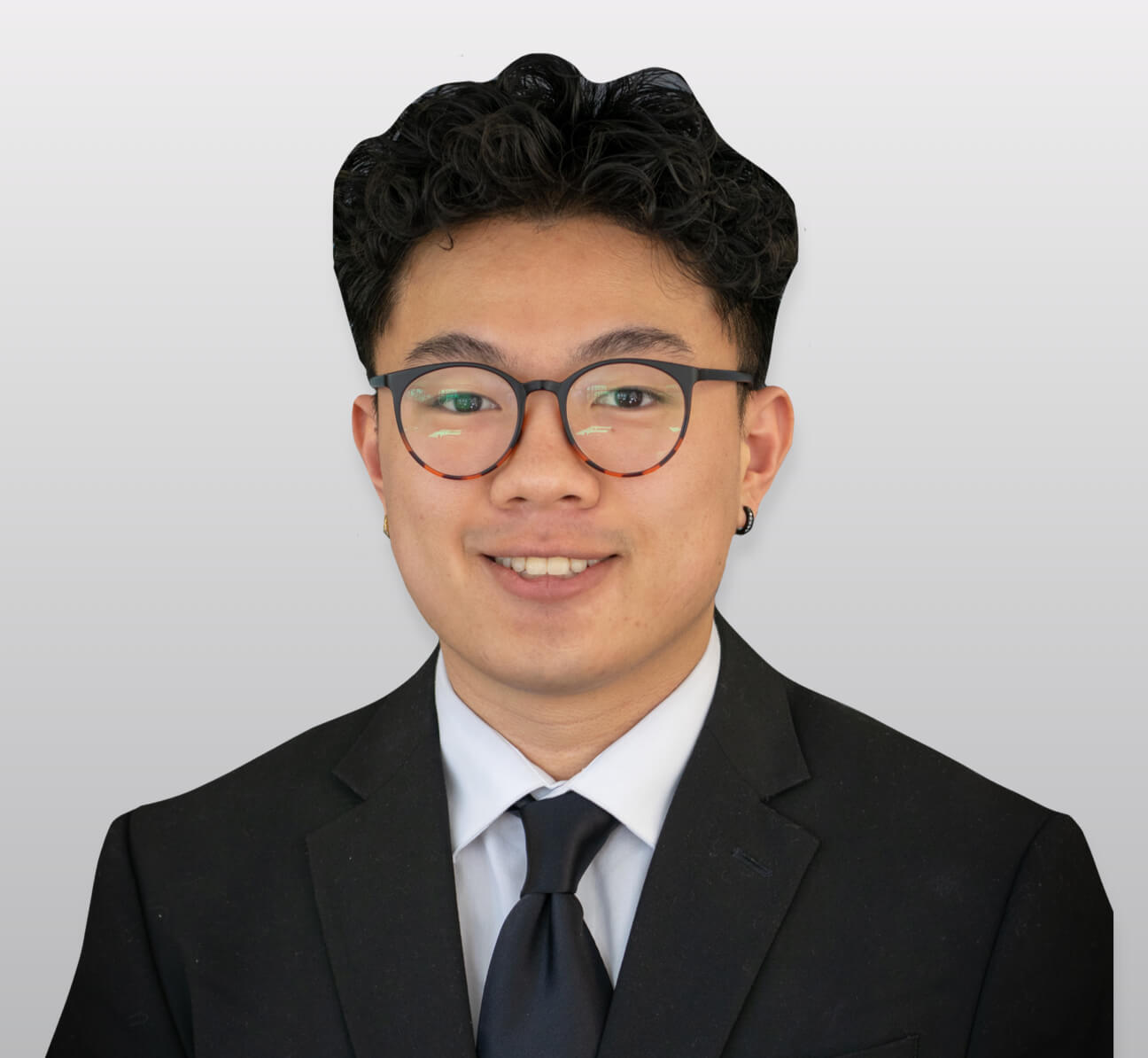 Ming Deng, Industrial Engineer Intern
"UPS culture is one of acceptance and compassion. They don't discriminate and no problem is too small to bring to someone for help. They listen to you, check on you and help you."
Kyung Jun Lee, Corporate Security Training Intern
"Everyone is very understanding. They are always open to having a chat or answering questions, and they genuinely want to get to know me."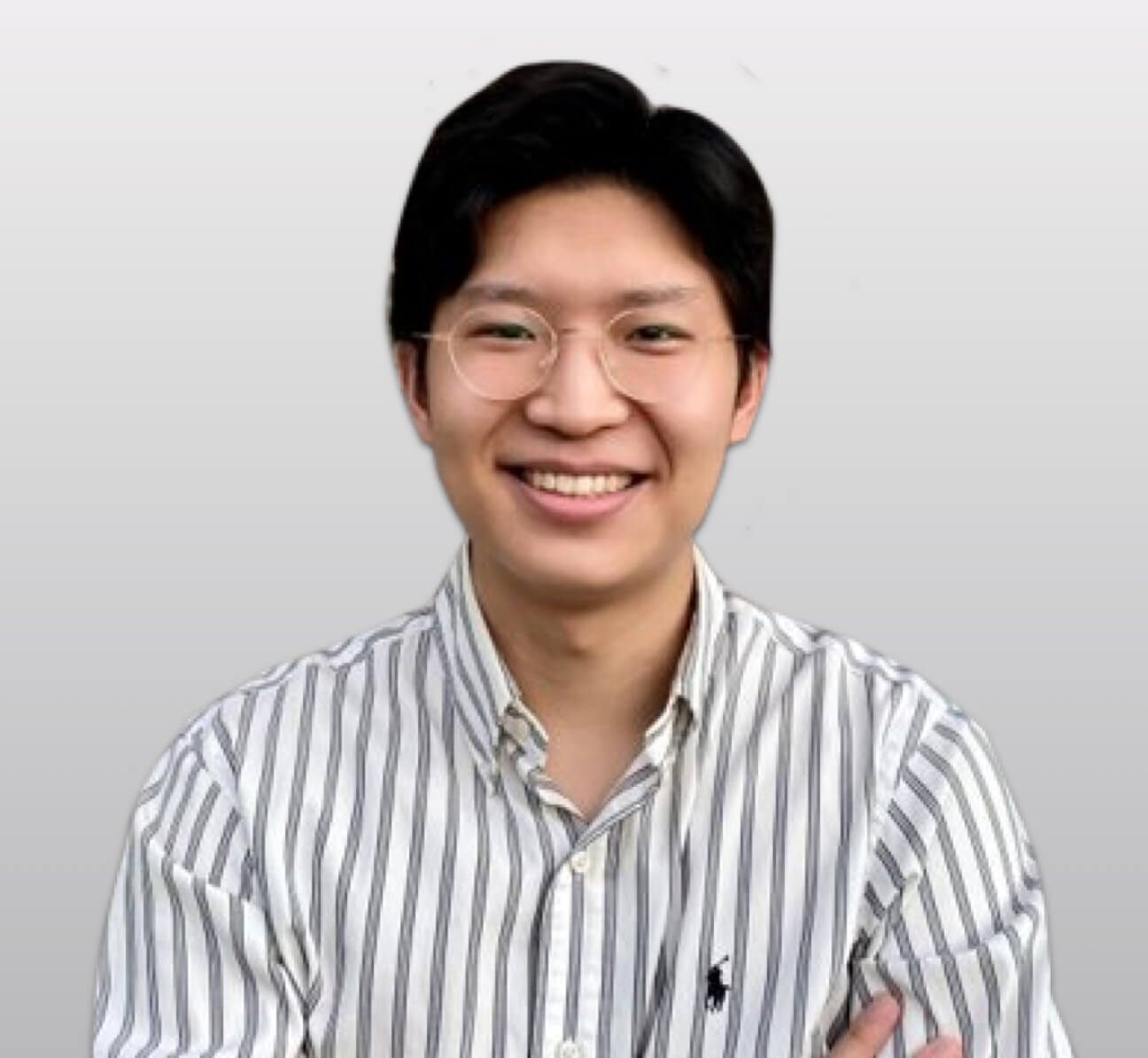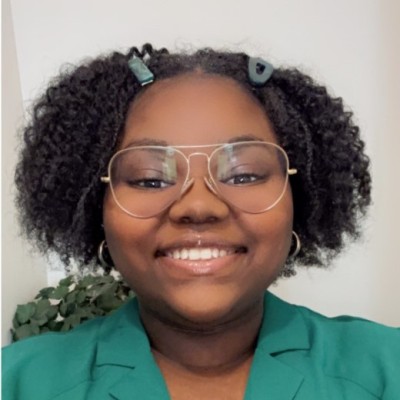 Heather Haslem
Heather is a University Relations and I&D Co-Op with the Corporate Talent Acquisition Team at UPS.
She assists our Talent Advisors/Specialists with their recruitment efforts across all of our functions and target schools.

Connect on LinkedIn
Caitlin Mooney, IT Intern
"If you hear about opportunities, reach out to the people within the company because people are willing to give their advice and share their experiences."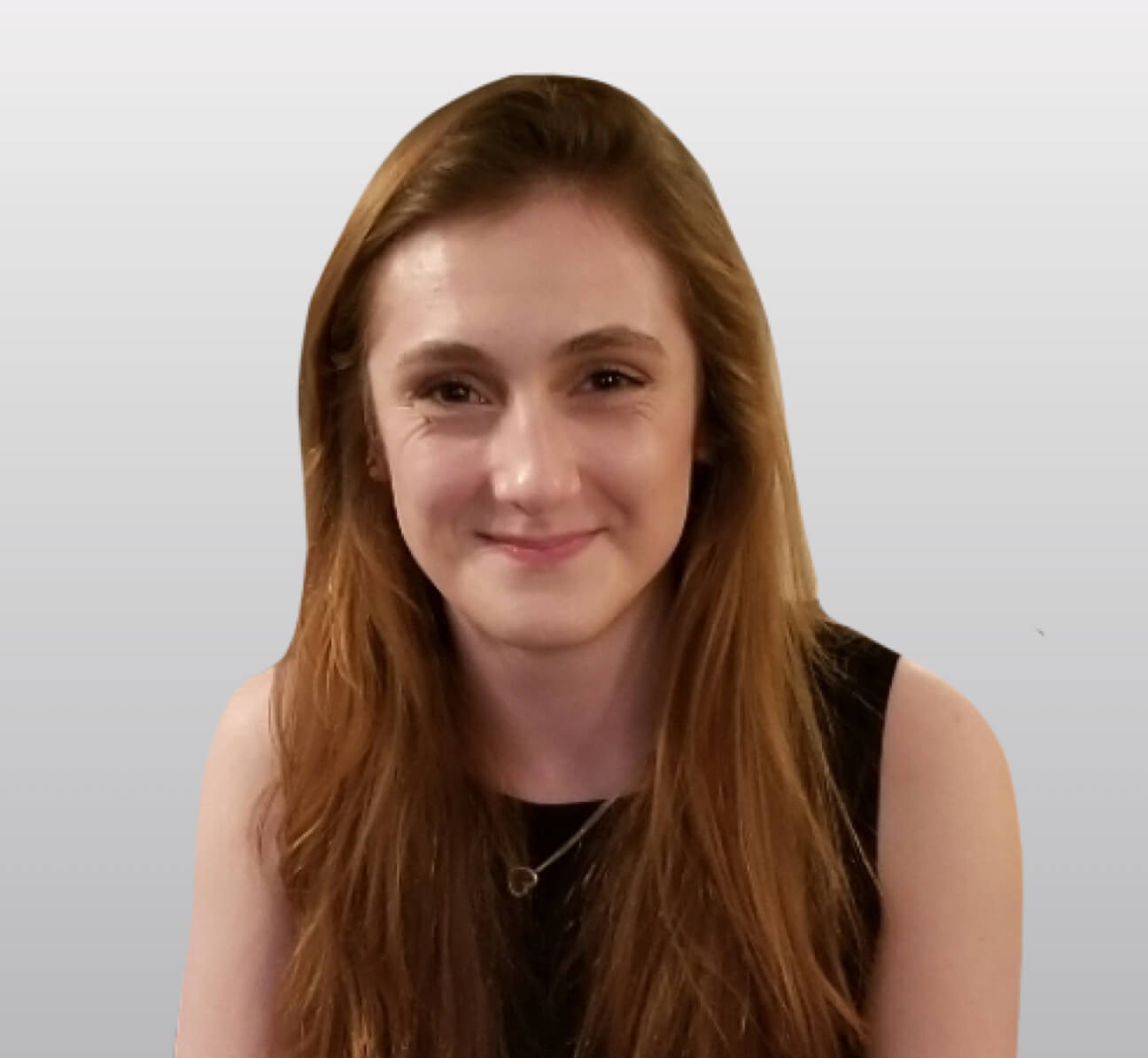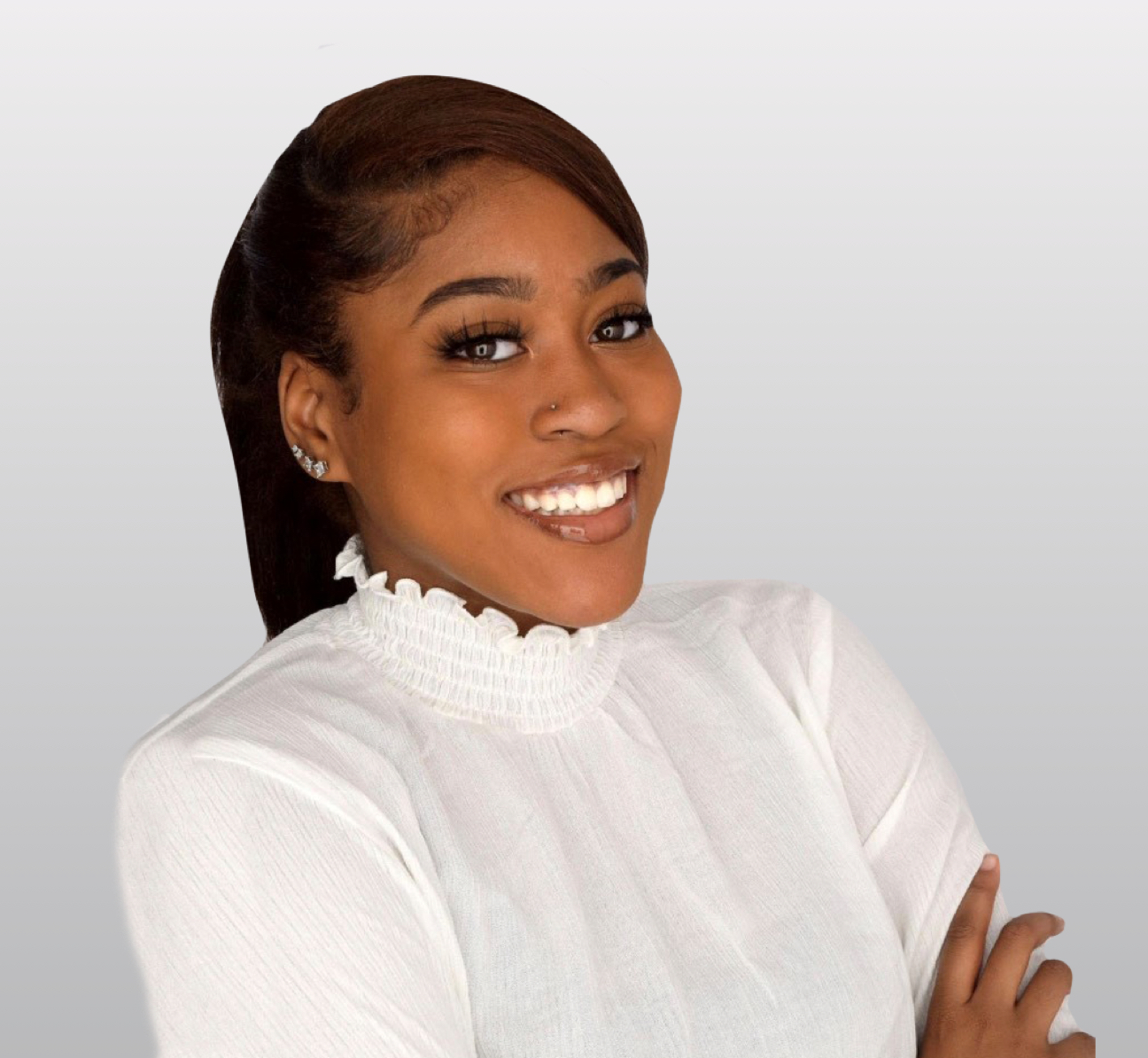 Jasmine Barrow, Communications Intern
"I expected to be writing mostly corporate pieces for UPS, but actually, one week I could be writing about sustainable energy and the next it could be about a small business. The variety here surprised me."
Jason Meneses, Procurement Intern
"Regardless of age or experience, everyone is approachable and relatable. They treat me as though I've been working with them since the day they started. They're helping me raise the bar, learn and grow."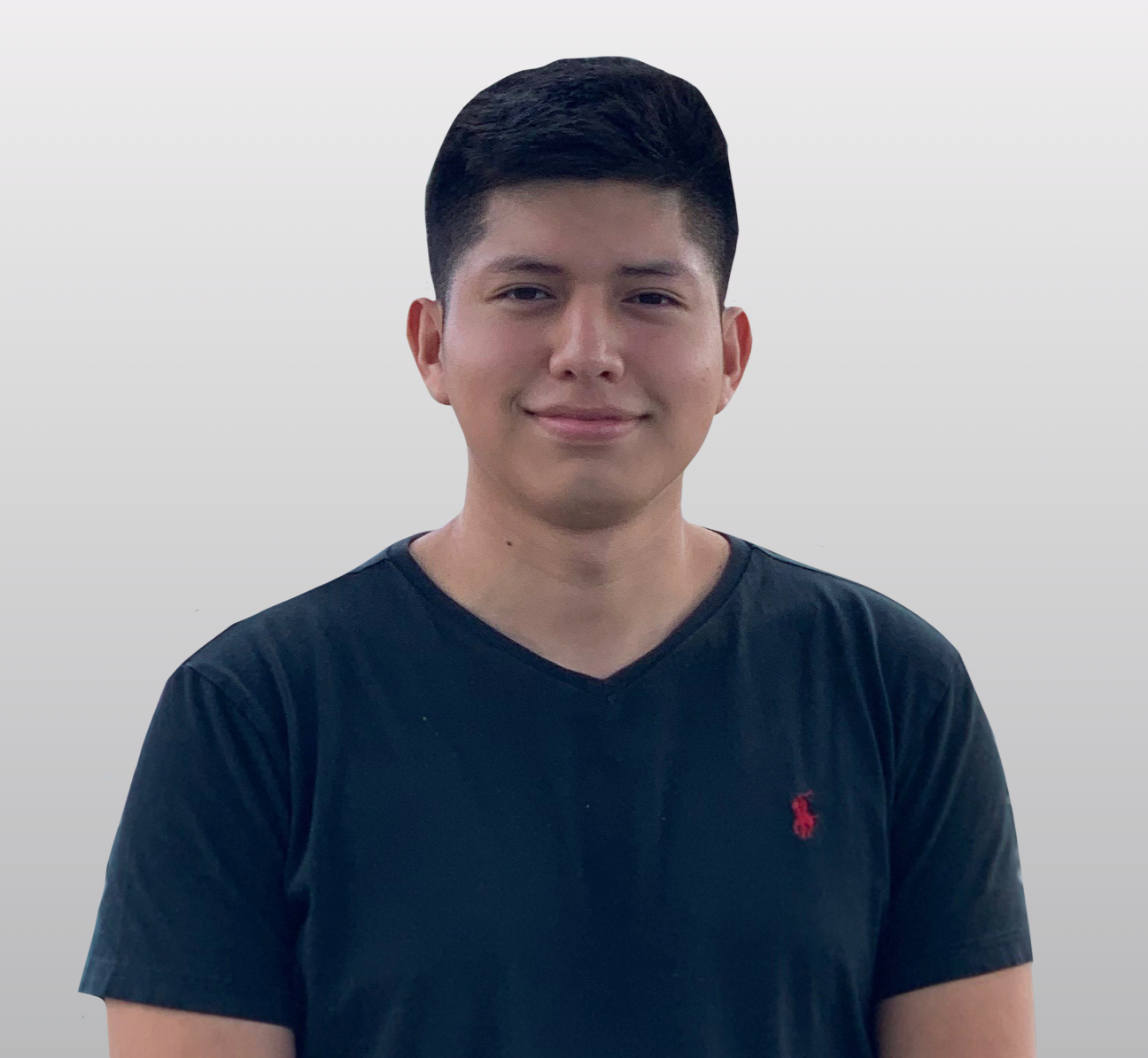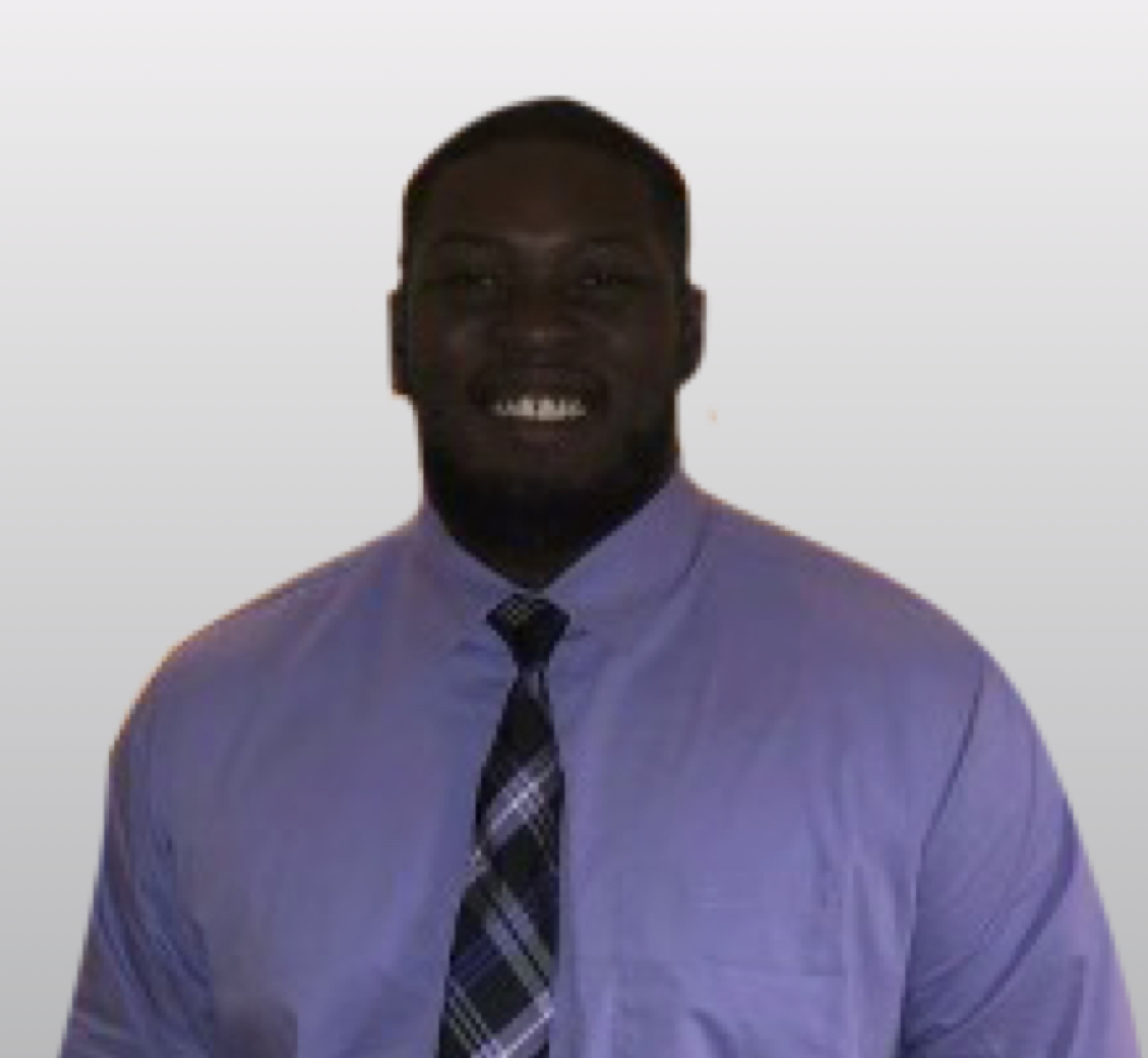 Michael Maye, Inside Sales Intern
"People from all different departments have been so helpful and given me so much information and knowledge. I've learned so much. I couldn't have asked for better position here."
Laura Kessler, Customer Solutions Intern
"UPS is fairly laidback and very welcoming—but everyone is still driven. And you get the sense that they care about their people, which helps them do a good job."