At UPS, our people have always been difference-makers. With skill and dedication, generations of UPSers have built our reputation as a global leader. When you join us at UPS, you'll find out what we mean—our teamwork, energy and spirit are legendary.
Ready to make the shift to Team UPS? Connect with one of our Talent Advisors to get on your way.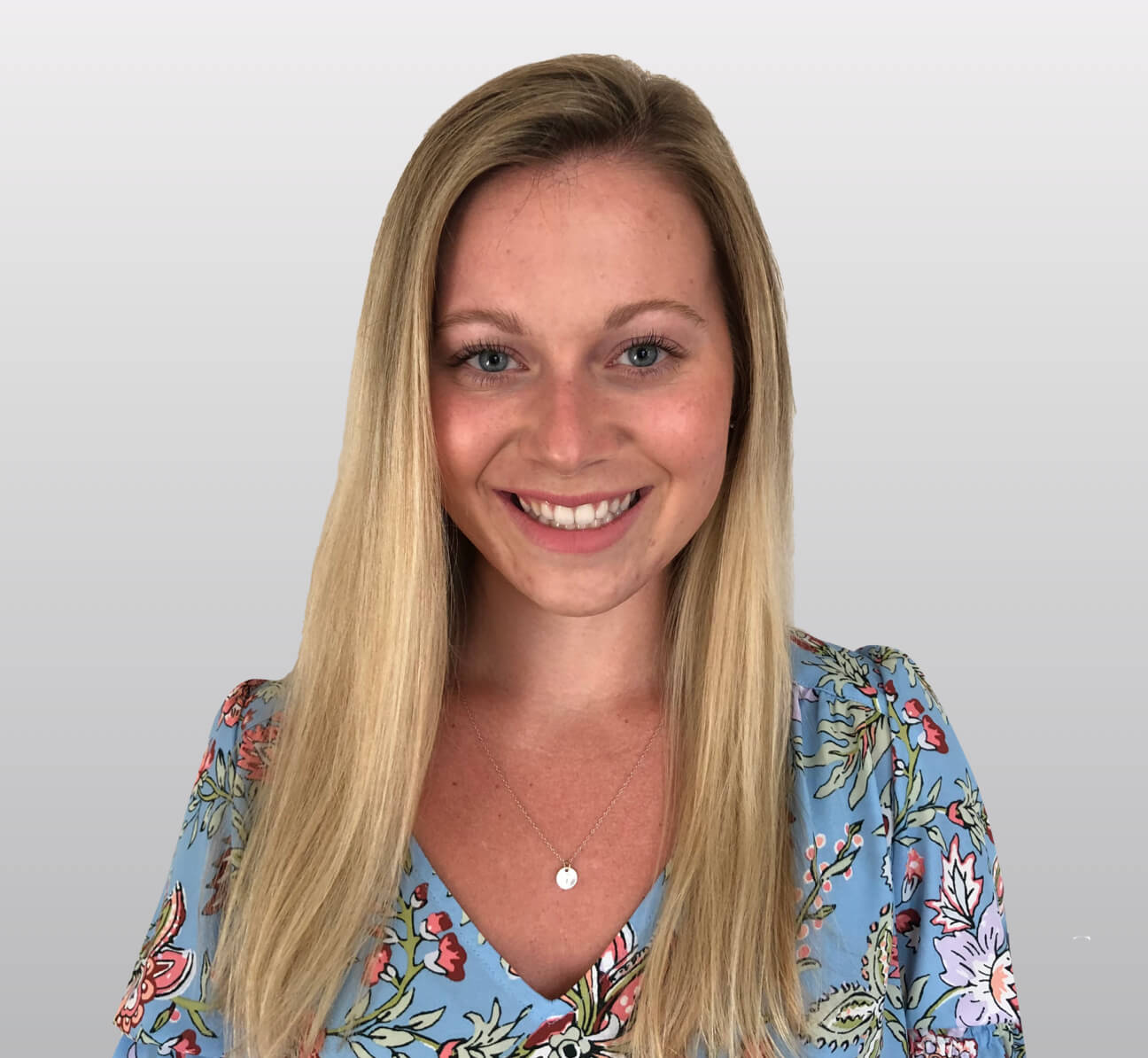 Tara Hopkins
Tara is a UPS University Relations and I&D Specialist, and she recruits for Penn State, Rutgers, NJIT and University of North Carolina.
Business Units Supported: IT and ATG (Advanced Technology Group)
Dominic Casper
Dominic is a Campus Recruiting and Diversity Specialist at UPS who works to give college students the opportunity to access Internships & Co-Ops across various UPS Business Units. He recruits for Texas A&M, Arizona State, Ohio State, university of Louisville and University of Kentucky.

Business Units Supported: Industrial Engineering & BaSE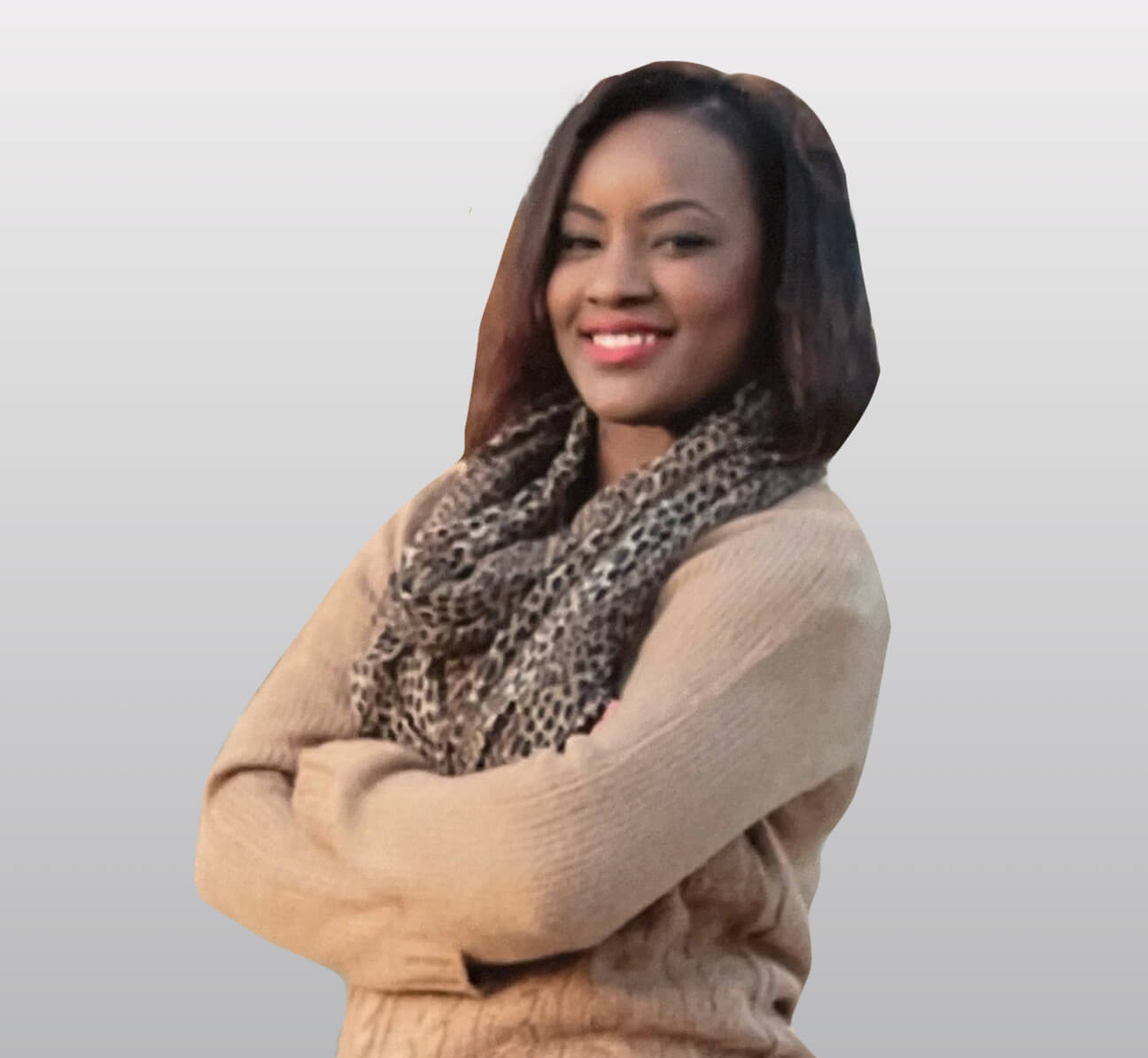 Nikki Williams
Nikki recruits for Texas A&M, Florida State, Towson University and Florida A&M (FAMU).

Business Units Supported: IT
Rodrigo Juarez
Rodrigo is a Corporate Talent Acquisition Recruiter and University Relations Supervisor.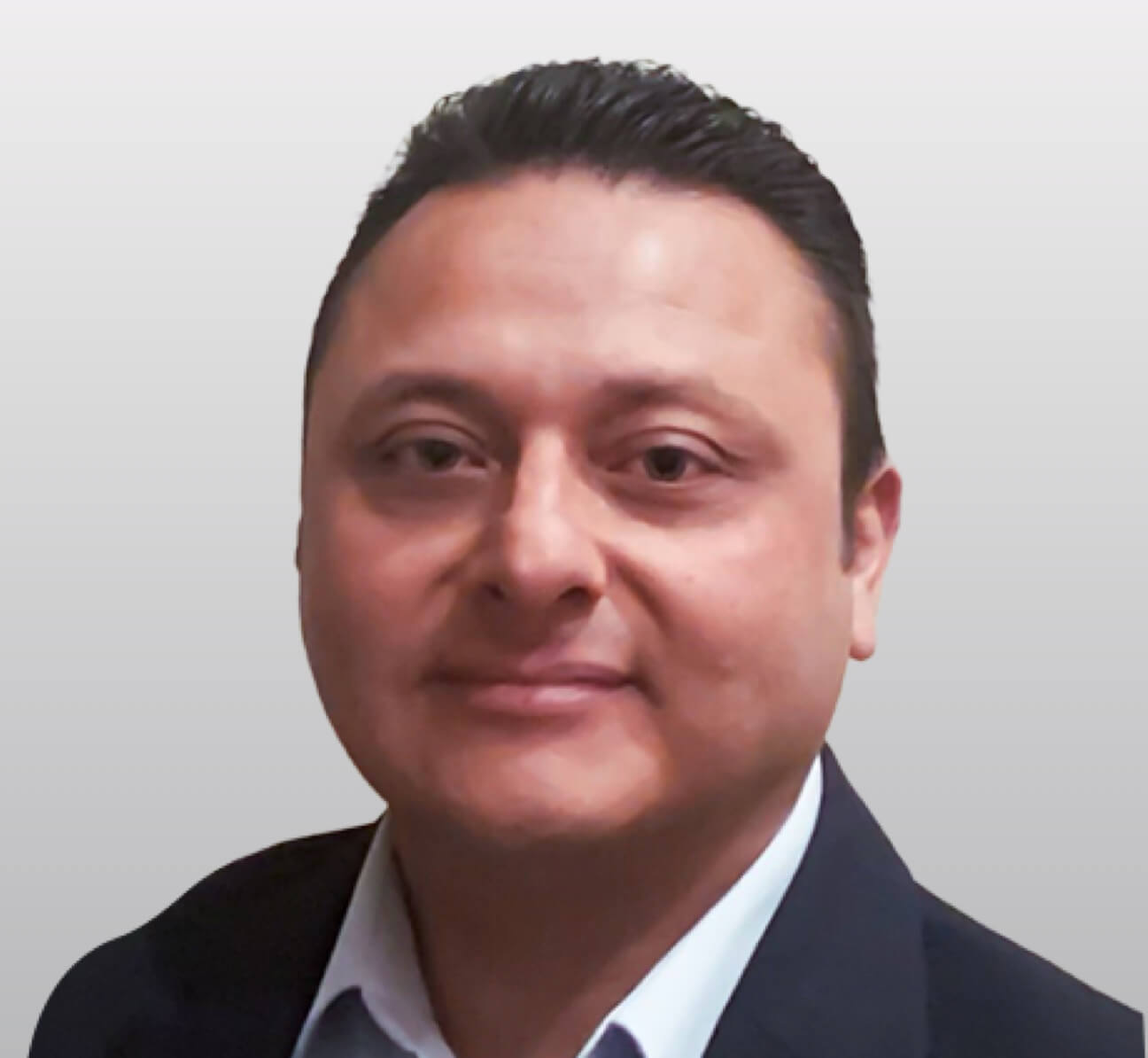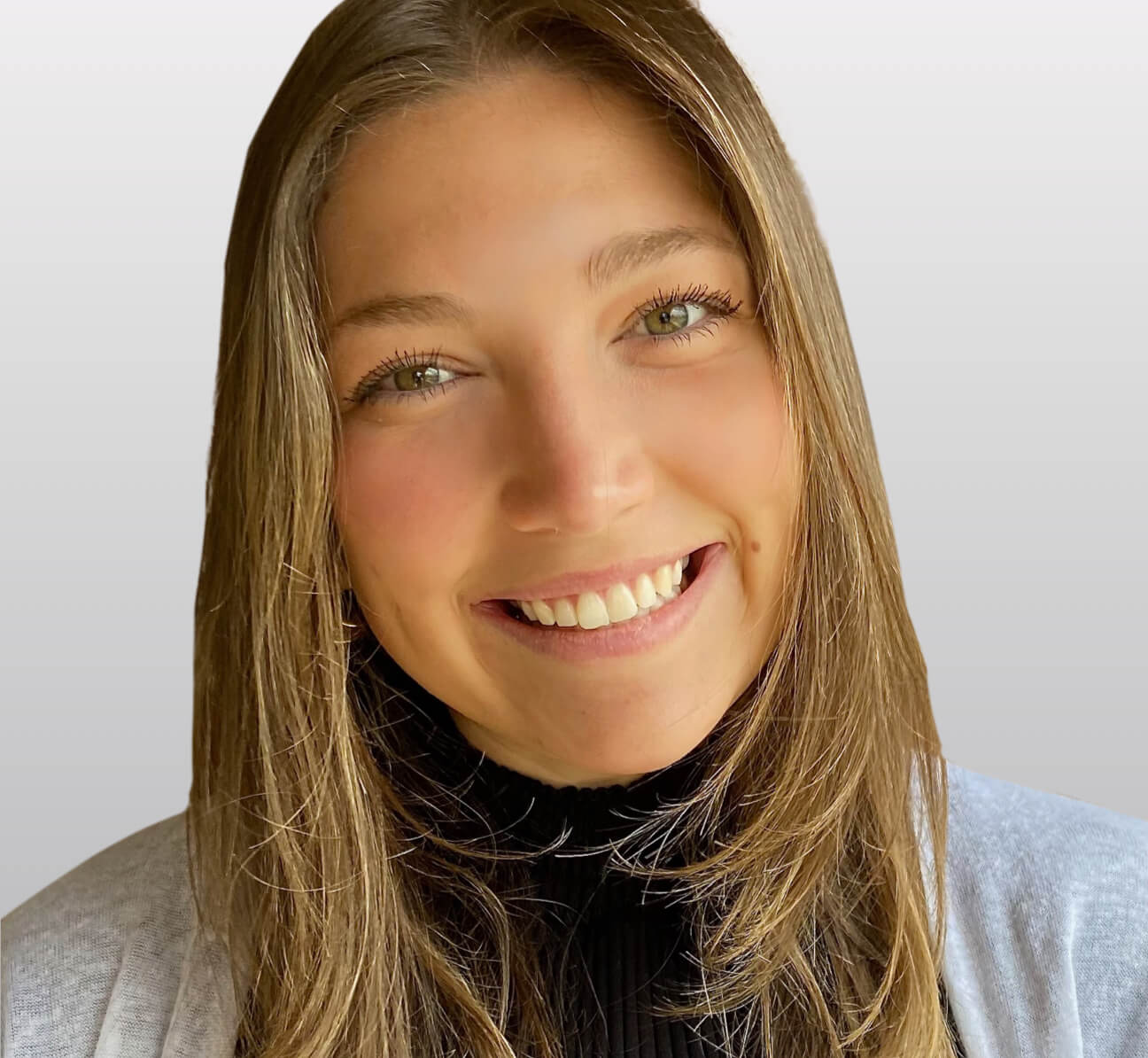 Kelsey Topper
Kelsey recruits for Georgia Tech, University of Georgia, Georgia State, Auburn University, University of South Carolina (USC).

Business Units Supported: Finance & Accounting, Customer Solutions & Sales
Daja Jennings
Daja is a Campus Recruiting and I&D Specialist at UPS. She is a creative and collaborative talent acquisition professional and recruits for North Carolina A&T, Morgan State, Spelman College, Morehouse College and Clark Atlanta University.
Business Units Supported: Employee Communications, Marketing, Legal, Security, HR, Public Relations & Procurement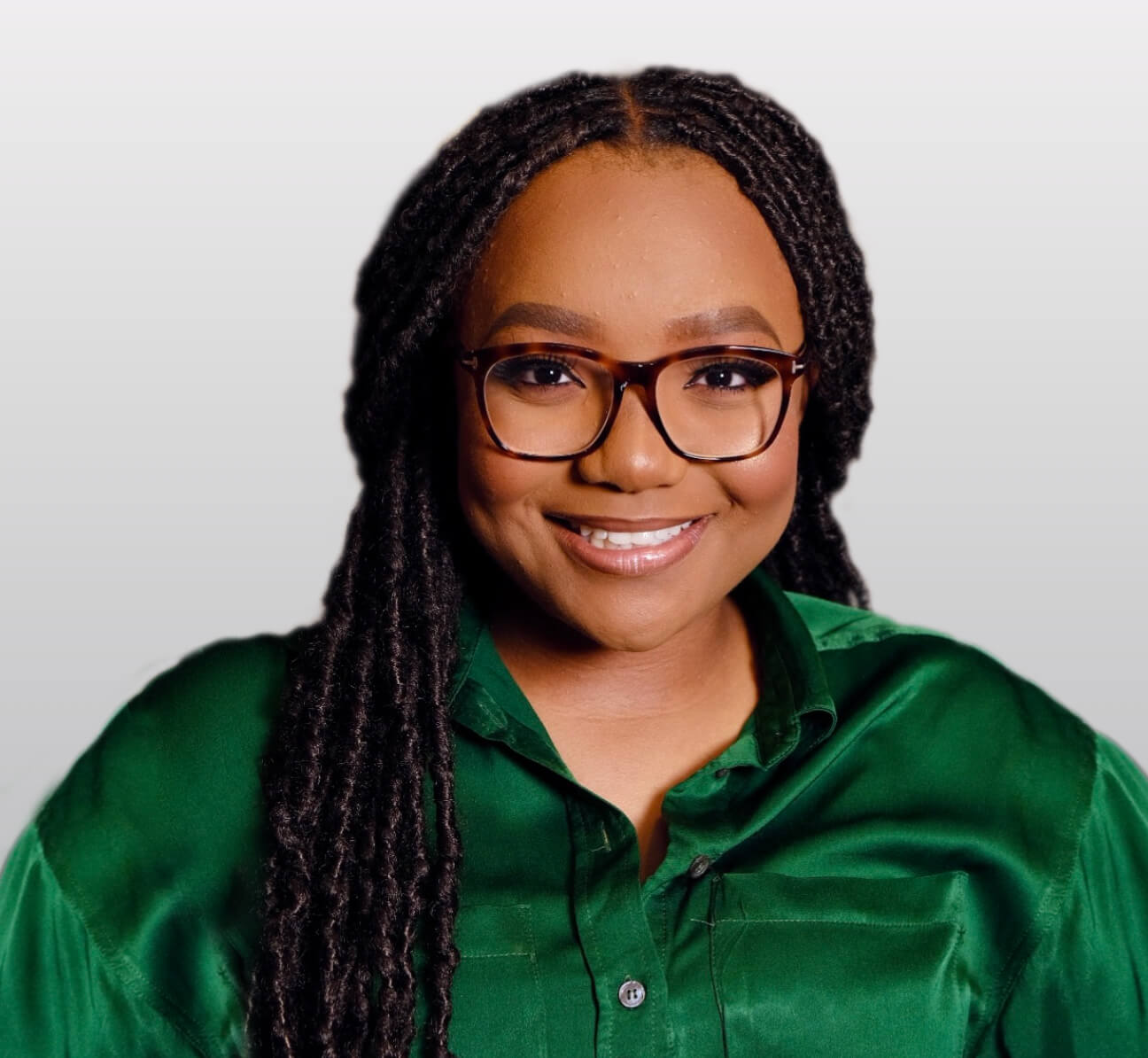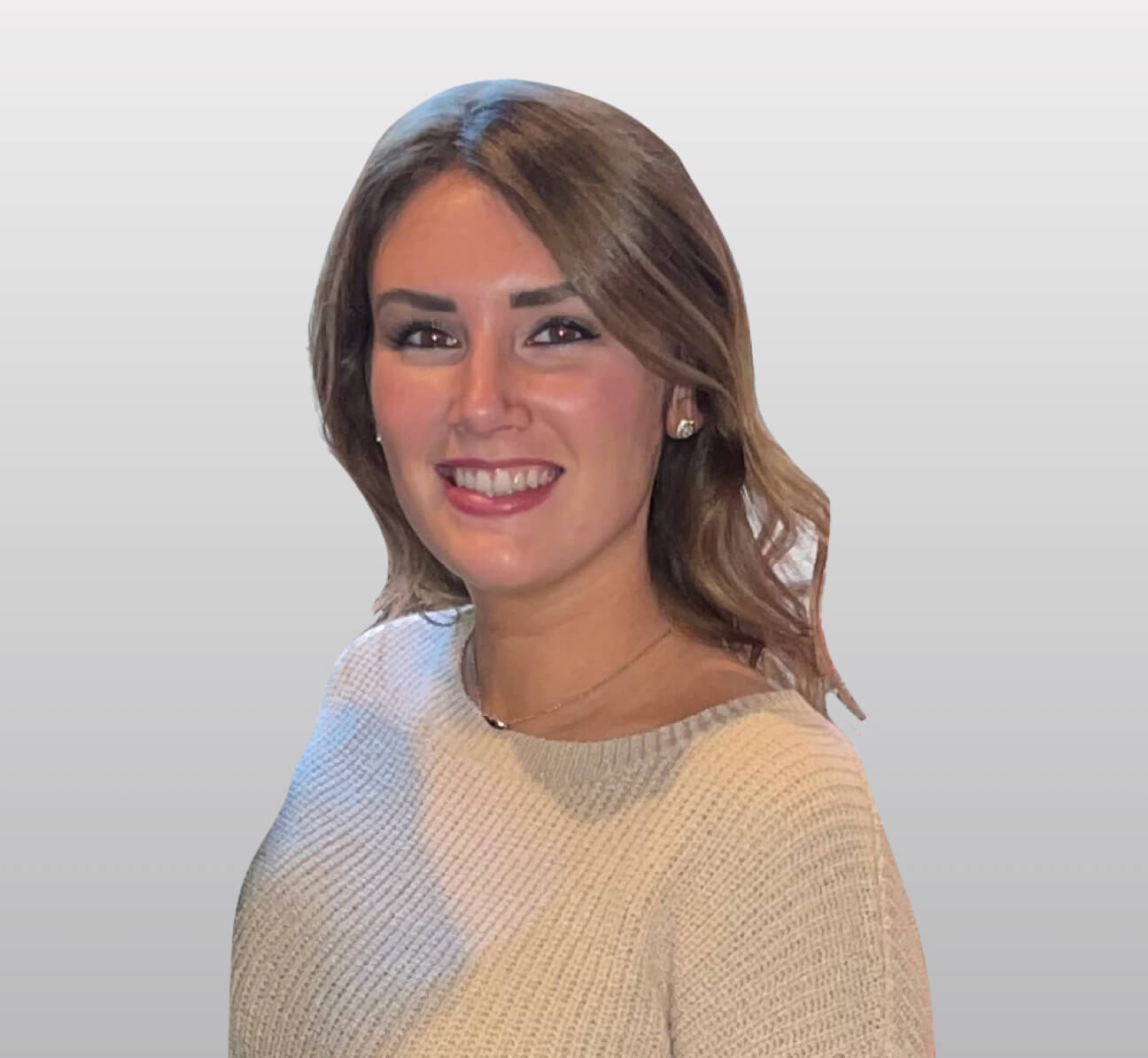 Ashleigh Hammond
Ashleigh is a motivated and dedicated Human Resources Supervisor and University Relations Supervisor for UPS Corporate Talent Acquisition.
Aubrey Sultemeier
Schools:
Howard
Texas State
Morgan State
Clemson University
Business Units Supported: Capital and GBS