Get ready for the big opening!
We're excited about the opening of the new, state-of-the-art facility in Buford, GA in November 2022 and having people like you on one of the very first teams there!
Before then, we need to get you up-to-speed on the role so you're ready to hit the ground running as soon as the doors open. While the finishing touches are being put on the Buford warehouse, you'll be training and working at our Gainesville GA facility just 10 miles away.
Training Location (Now – 11/12/22)
2254 Centennial Drive
Gainesville GA 30501
Permanent Work Address (After 11/13/22)
6760 Maple Avenue Building #2
Buford GA 30518
When you transition to the Buford site, you'll keep your pay and position – all that will change is your knowledge, skills and surroundings!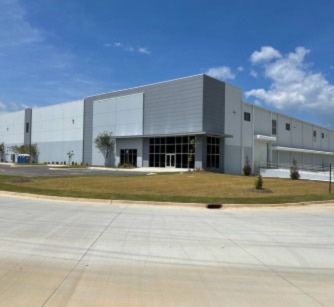 Jobs in Buford
UPS Warehouse Workers—also known as Package Handlers—are a diverse and energetic team of employees from a wide range of backgrounds who enjoy fast-paced work. They've got physical stamina, an eye for detail, and are extremely reliable in getting the job done, and done right. This collaborative team has each other's backs as they work together to deliver what matters to customers and communities, while building a rewarding career with us. We hope you'll join them.
4 to 5-Hour Days
Weekly Pay
Relaxed Dress Code
Career Growth Potential
Employee Discounts
Money for College
Earn your college degree without stressing about how to pay for it. Find out more about our program that will help you with your college expenses – a bonus of up to $25,000 for part-time employees.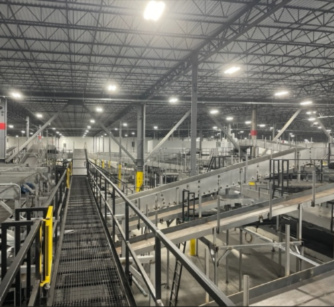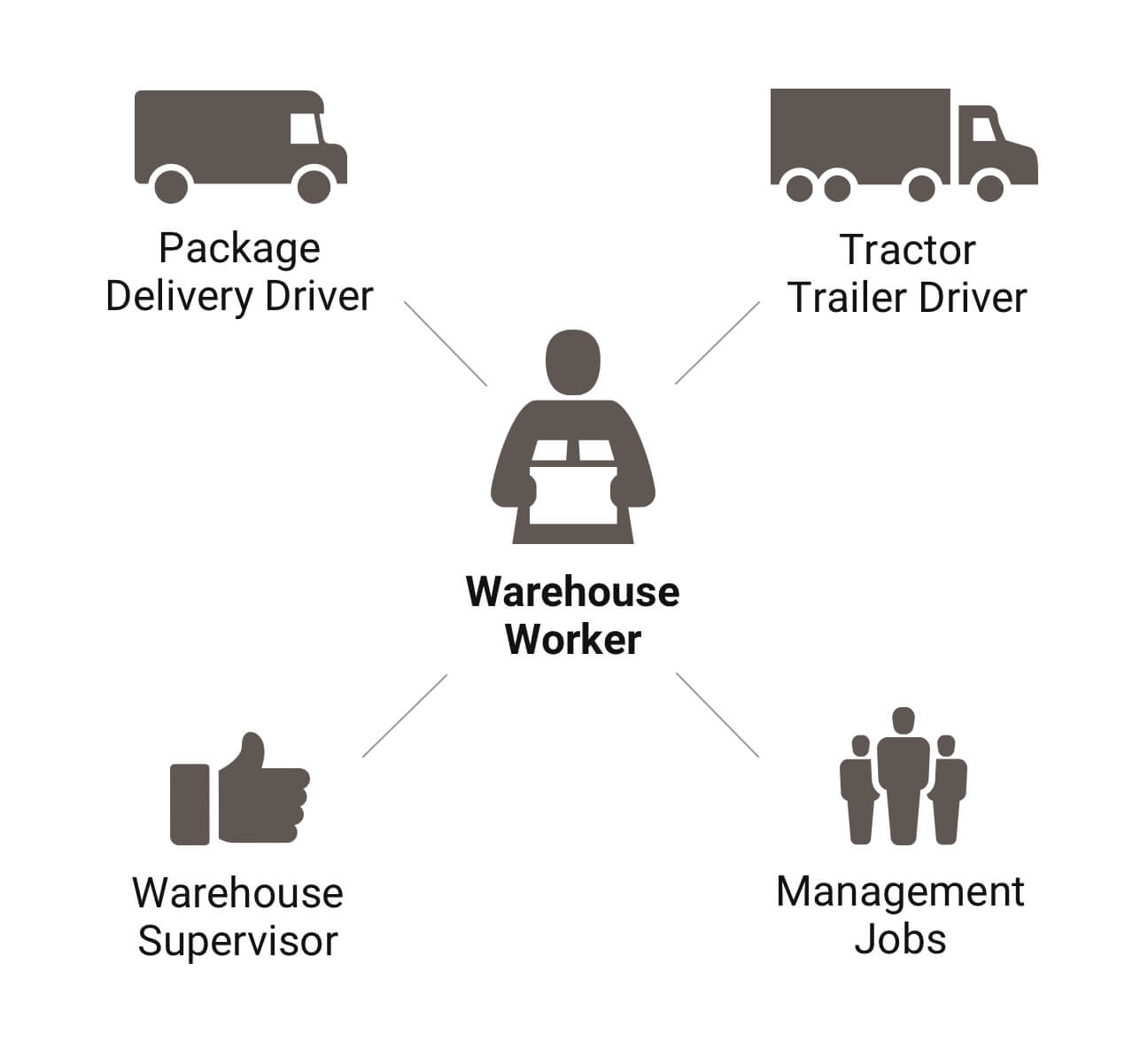 You Know How to Level Up
One of the great things about a career with UPS is that it could take you almost anywhere. Our career paths aren't linear; they're shaped by your talents and ambitions and supported by our promote-from-within culture. So whether you want to take the next step up in the role you know and love or are looking to move into an entirely new area, we can help you do just that.