Women's Leadership Development Business Resource Group (WLD)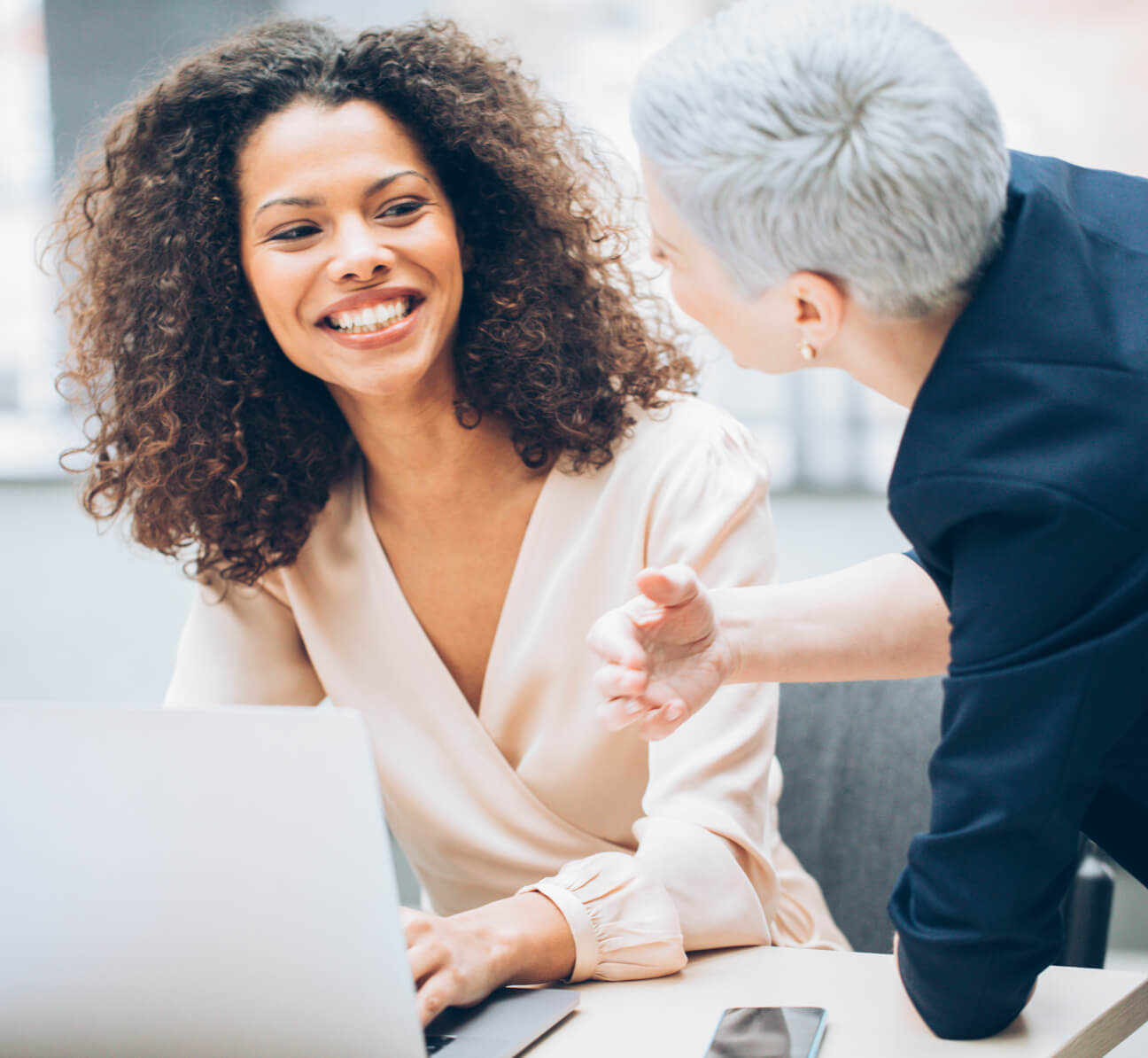 About Us
Our group serves as an advancement platform for women at UPS, translating women's voices into business innovation and growth opportunities. In more than 30 countries, we help women enhance their leadership skills and advance their careers at UPS. Through workshops, mentorship and networking, the program provides women with the tools and support to grow as professionals. WLD aims to increase women's leadership at UPS by supporting those already in management positions and encouraging more women to strive for higher management.
Impactful, Inspiring and Insightful Women Leaders
Carol B. Tomé is the twelfth CEO in UPS's 115-year history and the first woman to serve in this role. She has also served on the UPS Board of Directors since 2003. The UPS Board of Directors is currently comprised of 46% women, far above the average for other Fortune 50 companies. You can hear these inspiring and encouraging women share their career insights in our newsroom.