Pride Alliance Business Resource Group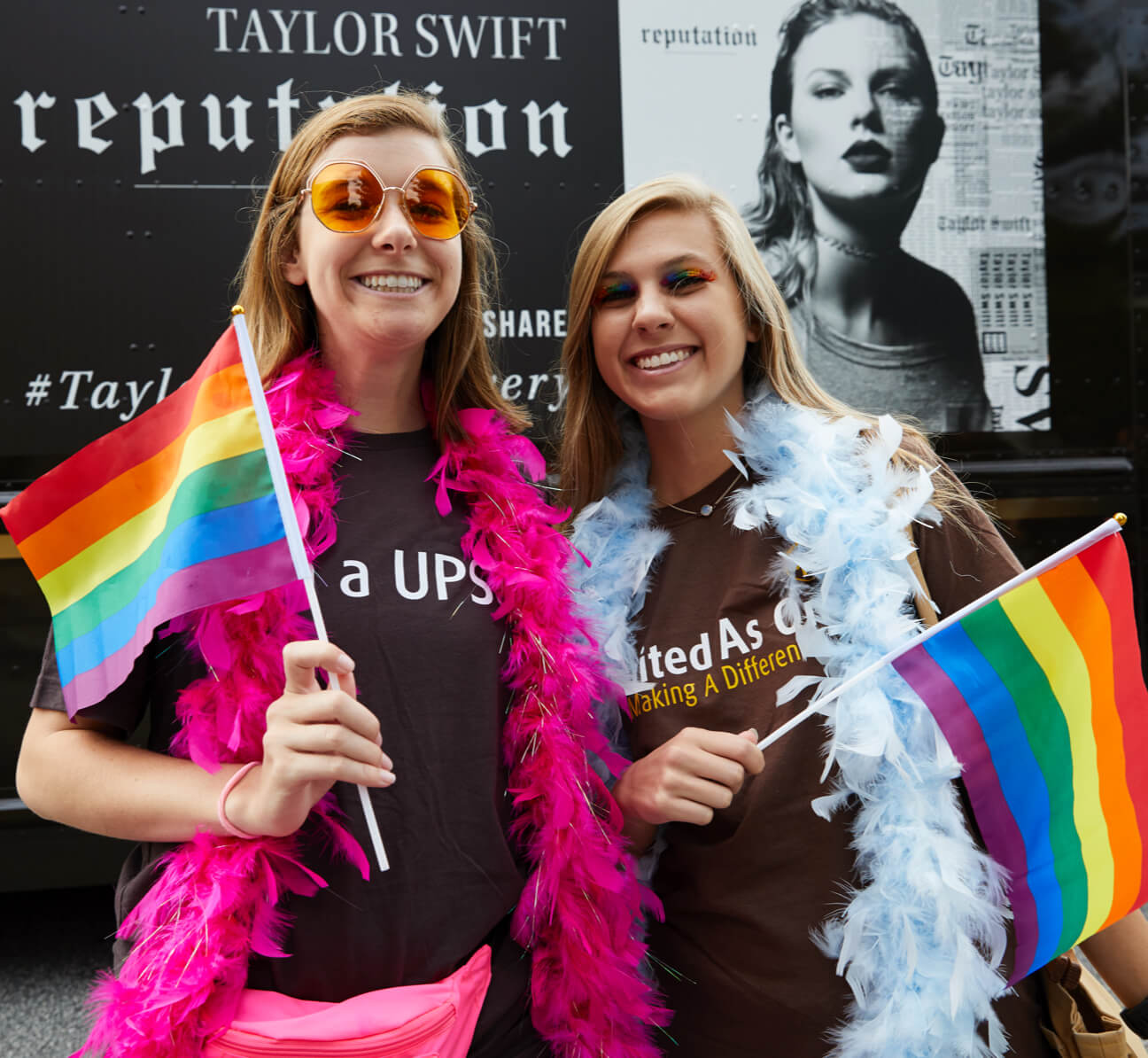 About Us
Our goal is to help LGBTQ+ employees add value to their careers in an environment that fosters authenticity. We strive to sustain an atmosphere of inclusion where people are encouraged to flourish and feel pride in their contributions.
UPS & The Miami Beach Pride Parade
The Pride Alliance BRG in Florida stepped up to help out at the Miami Beach Pride Parade, which benefits the Angels Program, the nation's largest scholarship-granting organization for LGBTQ+ youth. UPSers came together to help with everything from logistics and managing payments to tracking volunteer activities and encouraging employees to get involved. It was a huge, united effort that resulted in a great day for all, with many commenting that they'd like to encourage more people to join the next parade.