I.T. University
A chance to learn and grow
UPS Information Technology (I.T.) is proud to announce the deployment of I.T. University (ITU). This platform allows UPSers to continue to learn and grow professionally amongst their colleagues.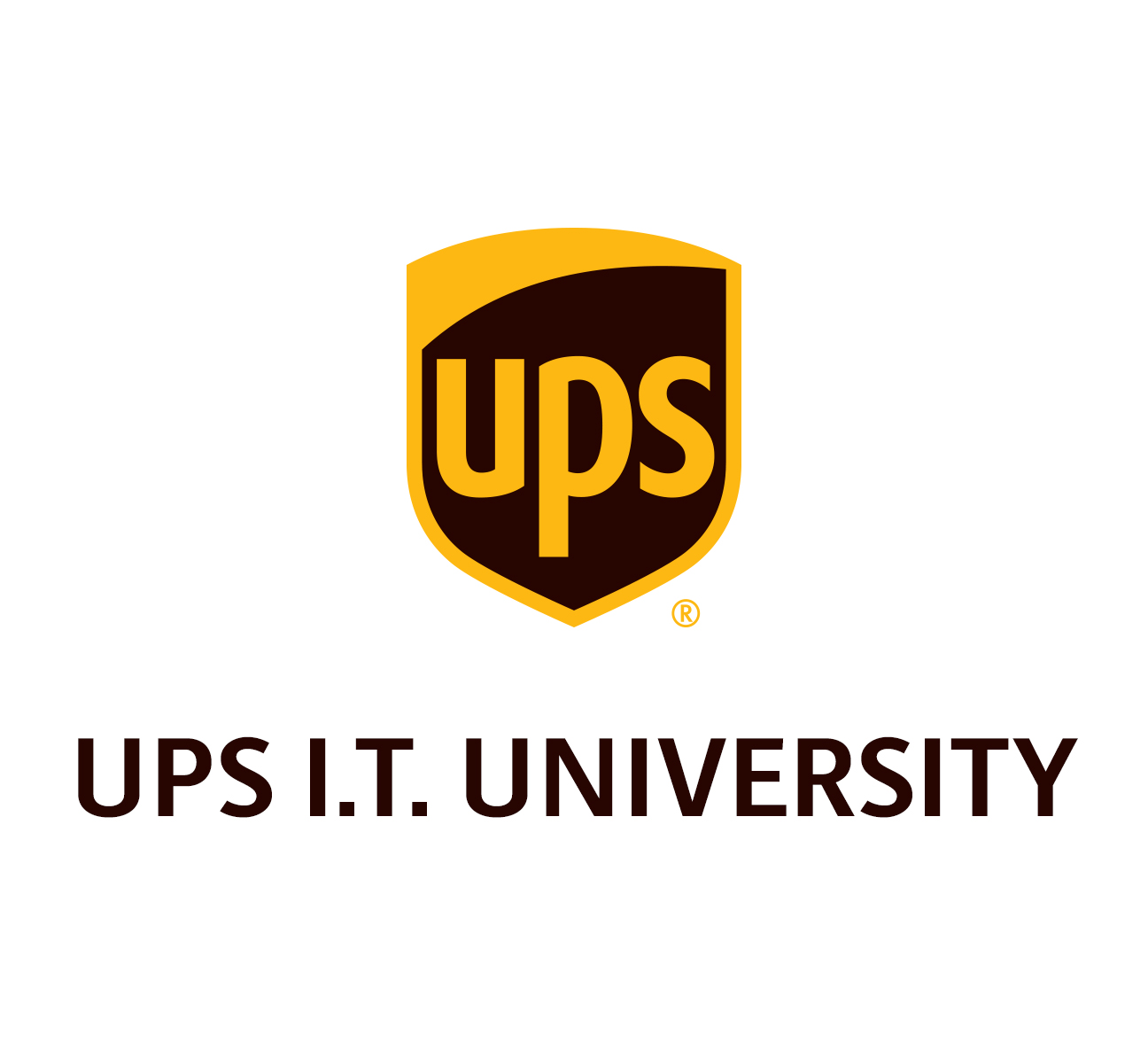 The vision of the platform is to, "Link personal development with career development by setting high standards for leadership and technology skills. This includes course curriculums and peer-to-peer learning resources for team members to achieve and maintain those standards." The ITU platform consists of curated learning content and courseware teaching, modern systems development and management topics, achievement recognition processes, including digital badges and certificates. ITU provides forums for UPS specific topics, such as virtual operations visits and new team member on-boarding, and a YouTube-like mechanism for UPS I.T. professionals to share advice and "how-to" videos demonstrating best practices.
There are four learning paths that lead the deployment of this program. They include: Applications Delivery and Software Development, led by Bob Myrick, Sr. Director, Digital & Commercial Technology (DCT); Data Science and Machine Learning, led by Mallory Freeman, Sr. Director, Advanced Analytics Group (AAG); Infrastructure Technology, led by Todd Butchko, Sr. Director, Technical Services (TEC); and Information Security, led by Jeremy Druin, Distinguished Engineer, Information Security (SEC) group.
As ITU matures, even more learning paths will be added.
I.T. University gives UPSers a platform to continue to grow and learn amongst like-minded colleagues, where they can link their personal and career development.