Top Performers Recognized With Horizon, Special Horizon and Changemaker Awards
All Awards Based on 2021 Performance
The annual UPS Horizon and Special Horizon Awards represent the best of what UPSers can accomplish when teamwork is aligned with UPS's purpose and strategy.
The Horizon Awards is an annual internal recognition program sponsored by our Executive Leadership Team (ELT), that recognizes best-in-class UPS regions, districts, business units and teams.
The Changemaker Award recognizes great leadership, teamwork and innovation as UPSers change how we do business with our customers and engage with each other.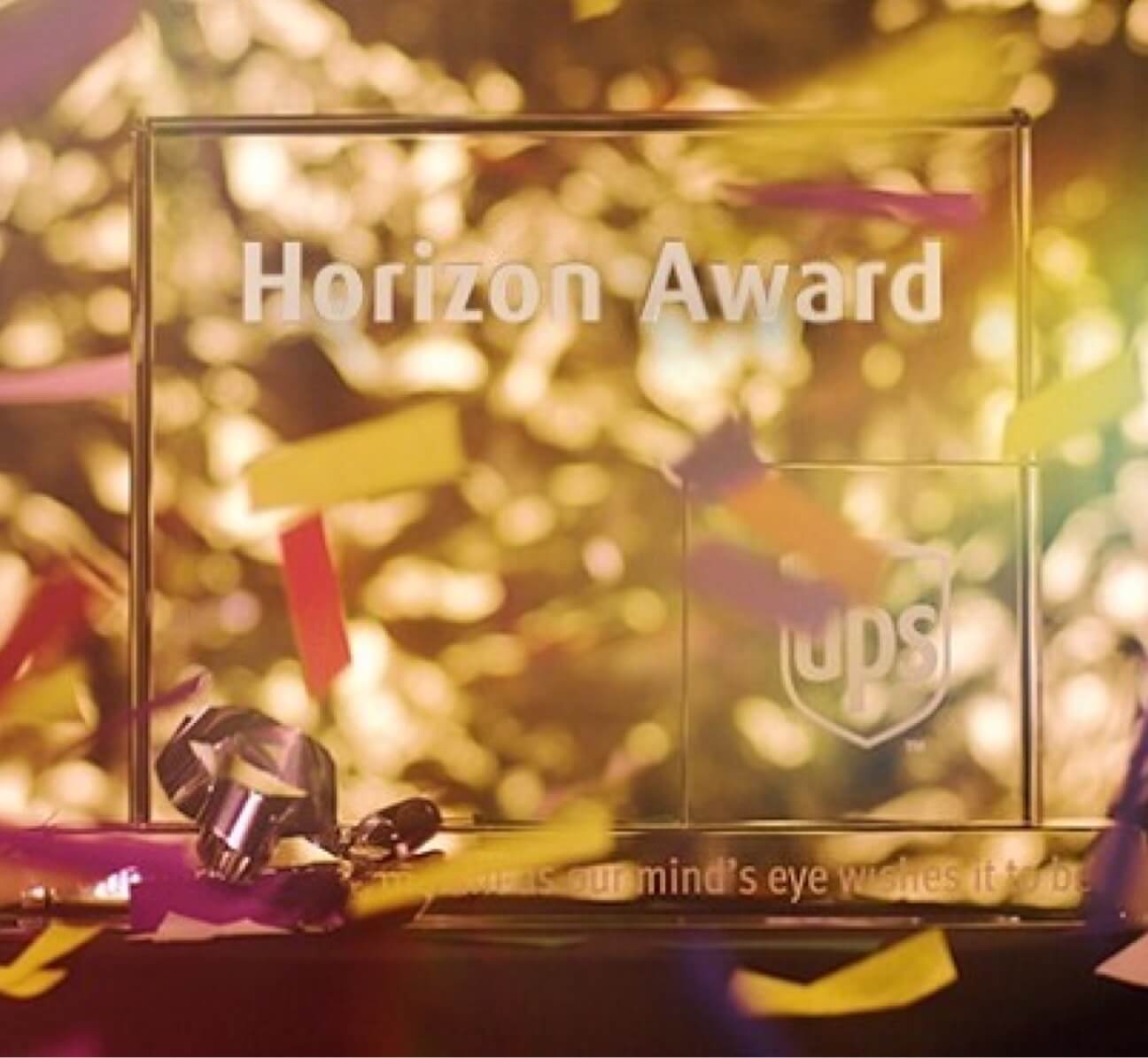 Special Horizon Awards 2021
On-Road Integrated Optimization and Navigation (ORION) Dynamic Optimization Deployment – Package Process Management (PPM), I.T., Industrial Engineering (IE), Automotive and Package Operations
Network Planning Tools (NPT)
– PPM NPT, I.T. and Transportation Operations
Changemaker Awards 2021
Digital Experience Team – Marketing, Communications and I.T.