UPS Named 2022 CIO 100 Award Winner
UPS Named 2022 CIO 100 Award Winner
Recognized for Address Analytics Application (AAA)
UPS has been named a 2022 CIO 100 award winner by Foundry's CIO for Address Analytics Application (AAA), a system which manages nearly 375 million addresses globally to provide a world-class customer experience, reduce cost to serve and generate millions in revenue recovery.
The annual US CIO 100 Awards celebrate 100 organizations and the teams within them that are using Information Technology (I.T.) in innovative ways to deliver business value, whether by creating competitive advantage, optimizing business processes, enabling growth, or improving relationships with customers.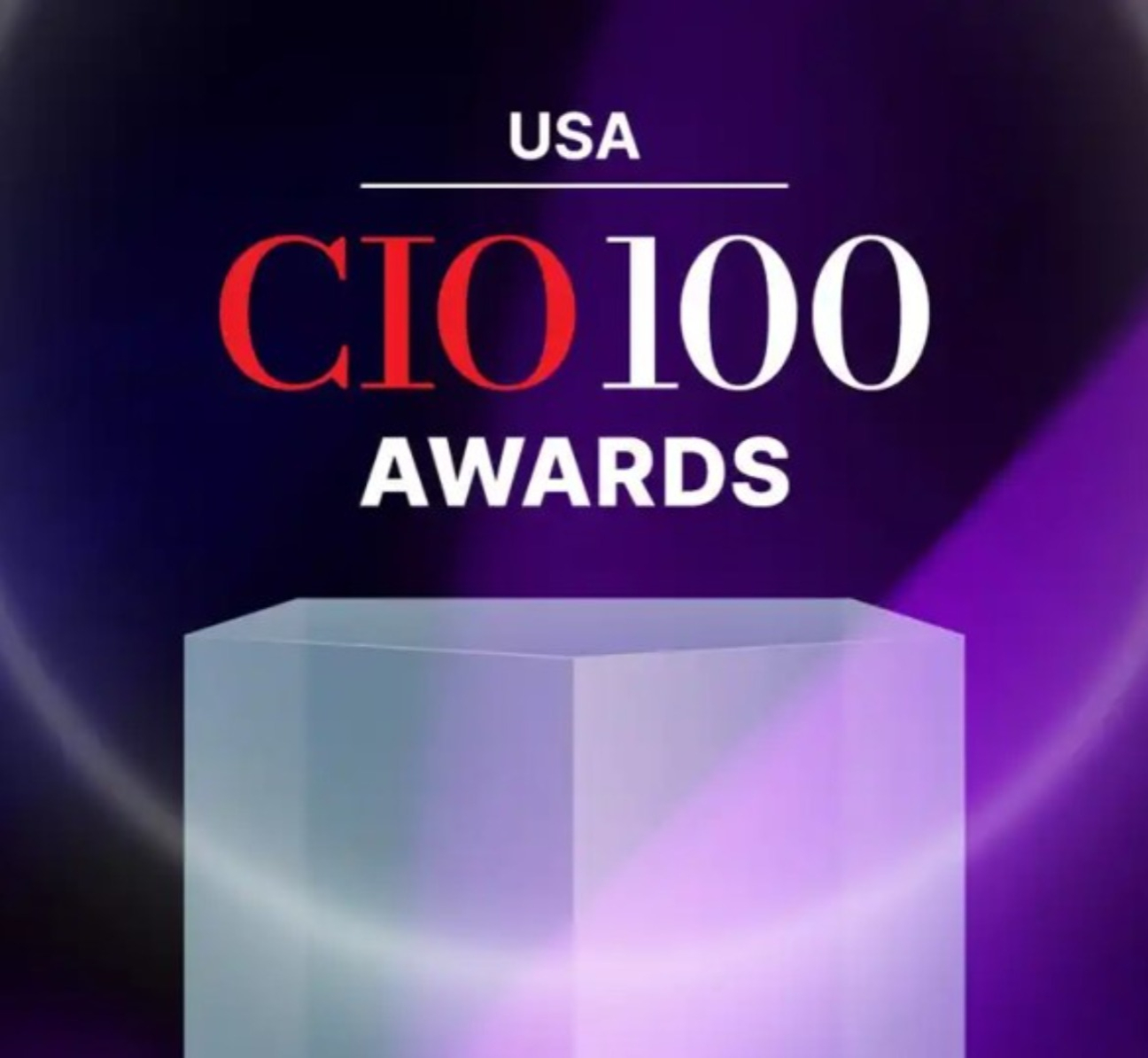 Inna Glyass, Group Project Manager, Industrial Engineering, shared the importance of AAA and what this project means to UPS. "AAA is one of our pillars at UPS; it unites the cross-functional teams together. Addresses are the backbone of the company…so what AAA does is provide a repository of rich information that UPS can sit on and build off of the delivery history and manifest history that is used across the company," said Inna.
AAA also provides customers with Estimated Delivery Windows so that the customer knows when a package will arrive and incorporates information from On-road Dynamic Route Optimization and Navigation (ORION), UPS's advanced route planning platform, to provide customers with refined information as it becomes available.