PART-TIME WAREHOUSE WORKER
All Shifts Available I 315 Hartford Pike & Grafton Street Shrewsbury, MA 01545
FUTURE YOU SNAPSHOT
+ 3.5- to 4-hour days
+ Awesome fitness
+ No working on holidays
+ Relaxed dress code
+ Great growth potential
FUTURE YOU KNOWS HOW TO LEVEL UP
You can build a future in many directions at UPS.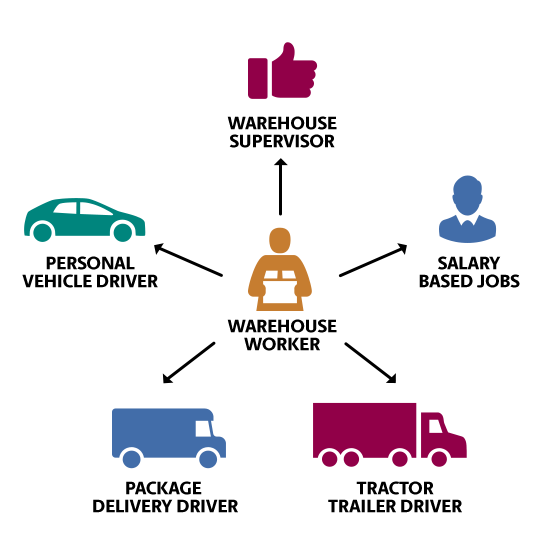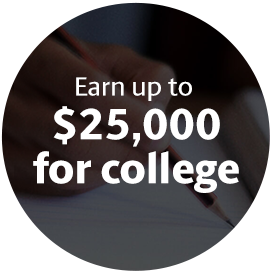 MONEY FOR COLLEGE
Earn your college degree without stressing about how to pay for it.
Find out more about our program that will help Future You with your college expenses – a bonus of up to $25,000 for part-time employees.
FUTURE YOU MAKES BIG MOVES
You're looking for a job that will help you reach your goals. Find everything you need to make the life you want at UPS.
PART-TIME WAREHOUSE WORKER JOBS IN WORCESTER
INTERESTED IN A DIFFERENT WORCESTER AREA LOCATION?