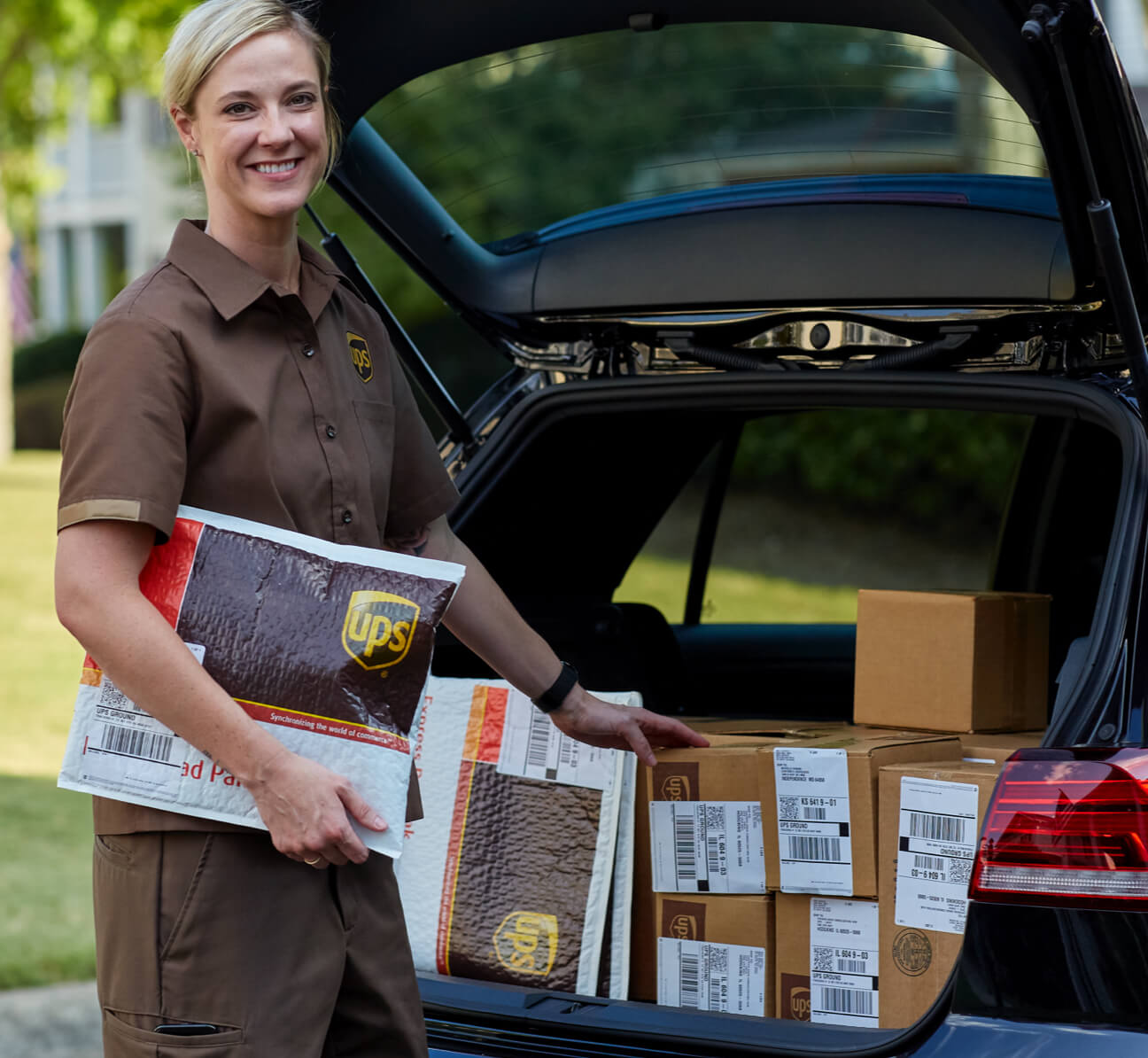 Build a Career From Your Own Car
As a Seasonal Support Driver, you get the best of all worlds: a seasonal job that could lead to a rewarding career, the support of a great team at an industry-leading company and the convenience of getting to work from your own vehicle. You'll work by yourself but you'll always be an included, valued and integral member of the UPS family.
Search Jobs
Don't see a job opportunity in your area right now? Sign up for Job Alerts and we'll email you as jobs that match your interests open up.
Seasonal Support Driver FAQs, and Questions
What qualifications do I need to be a Seasonal Support Driver? You just need to be 21+, able to lift up to 70 lbs and have a clean, valid driver's license.
How many deliveries will I make in a day? It varies depending on the route but don't worry, you won't get bored!
Do Seasonal Support Drivers wear a uniform? You'll be provided a uniform or UPS vest. You'll need to provide your own comfortable, closed-toe shoes or boots with a sturdy upper and non-slip soles.
What type of vehicle do I need to drive? Your vehicle must be registered and reliable, have a closed-top or covered bed, and have no other company logos or bumper stickers on it.
How much are Seasonal Support Drivers paid? SSD wages typically start at $21/hour and are paid weekly. SSDs also receive a mileage reimbursement and a phone stipend is available in some locations.