Package Delivery Drivers
Get Behind the Wheel & Drive Your Career
As a Package Delivery Driver, you'll become an important part of your community. When your truck turns a neighborhood corner, customers will know your name. You'll see birthdays, holidays, and major milestones come and go. You'll help people live their lives while building your own future through great pay, career growth potential and so much more.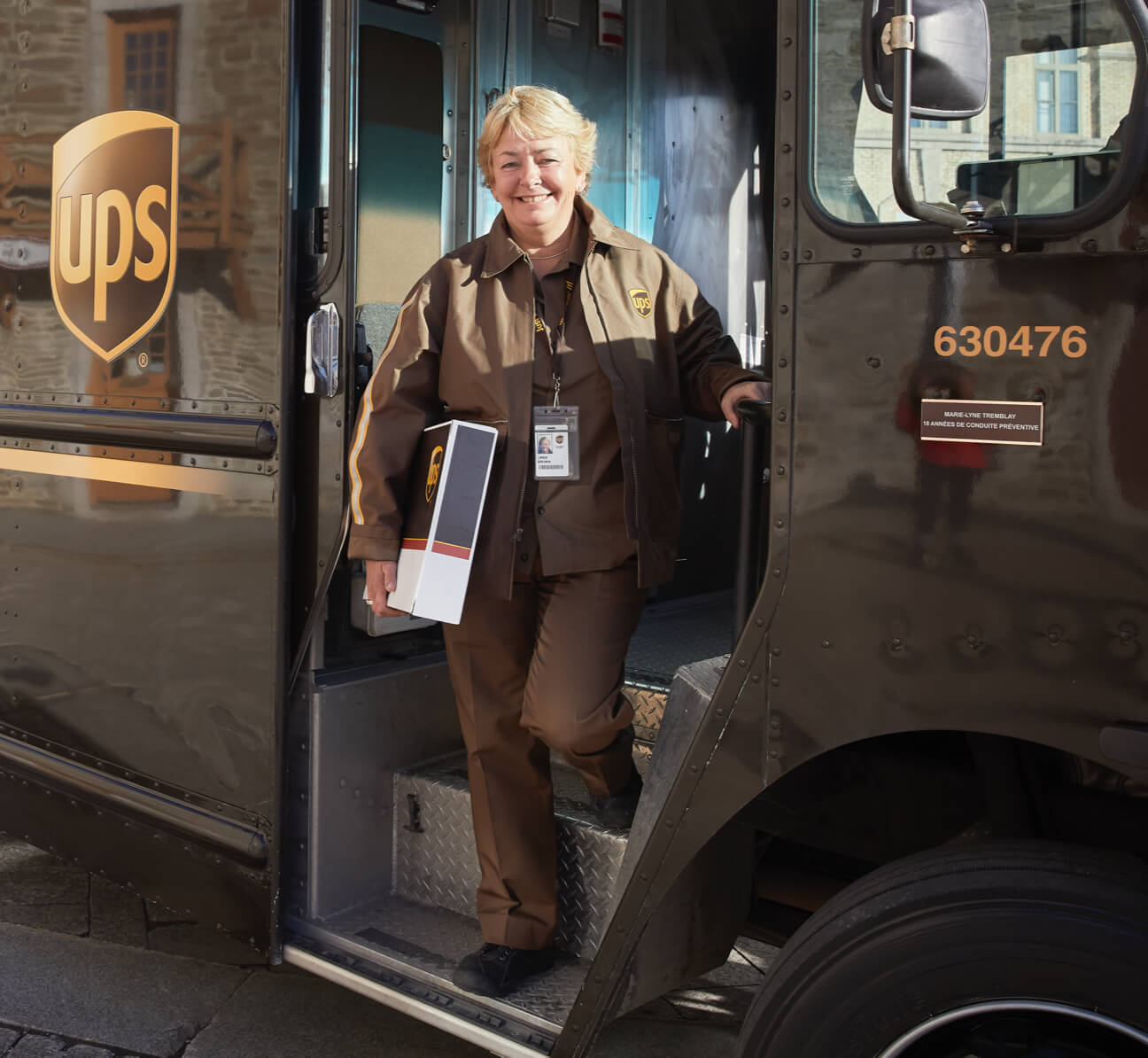 What Does a Package Delivery Driver Do?
You'll start your day at a UPS facility and then drive one of our famous, brown trucks on a pre-determined route. You will be in and out of your truck, interacting with customers and the community as you deliver packages. You may also pick up packages at the end of your shift.
Package Delivery Driver FAQs
What do Package Delivery Drivers wear?
You'll be provided a uniform, which includes our familiar brown shirts and pants. You'll need to provide your own comfortable, closed-toe shoes or boots with a sturdy upper and non-slip soles.
How much is a Package Delivery Driver paid?
Package Delivery Drivers receive competitive pay, which is paid weekly. Additionally, overtime may be available in your location.
What type of driver's license do I need?
UPS Package Delivery Drivers need a valid driver's license. You don't need a CDL license.
What are the shifts like?
Shifts are typically 8-10 hours depending on traffic, location and customer demand.