Get ready for the big opening!
The newest UPS automated facility is coming!
16615 Deshler Road
North Baltimore, OH 45872
We're excited about the opening of the new facility in North Baltimore, Ohio in the Fall of 2023, and having people like you on one of the very first teams here!
Are you a leader? Are you ready for a new level of responsibility?
We need Supervisors to run our newest facility.
Other exciting positions at this facility will be posted soon.
Sign up for Job Alerts below and stay tuned for the many opportunities to come.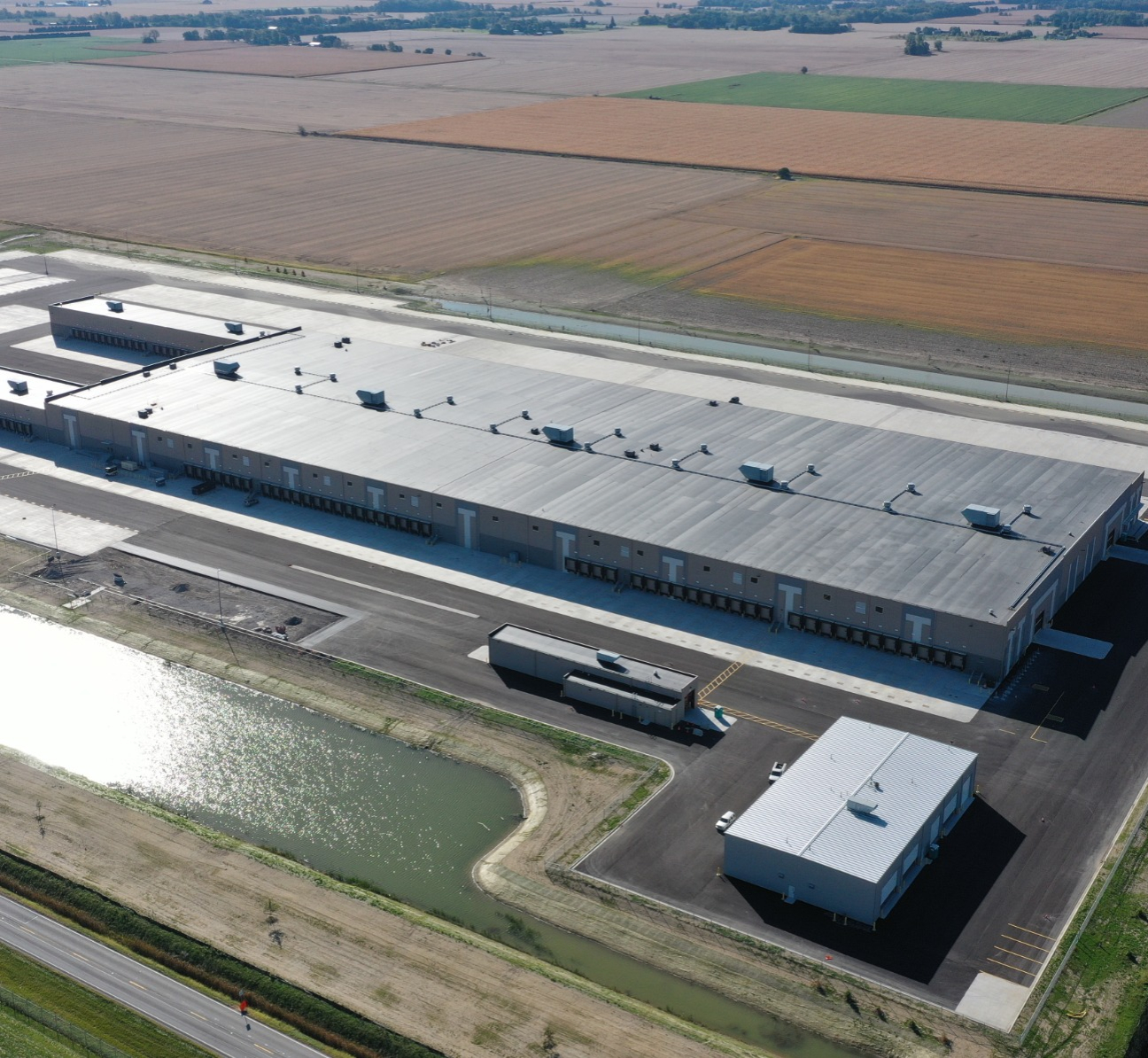 Part Time Supervisor Jobs in North Baltimore, Ohio
Who exactly are UPS Part Time Supervisors? These leaders manage teams of Warehouse Workers to make sure packages get where they need to go efficiently and safely. They're an inspiring, organized and collaborative bunch who enjoy accountability, hitting their targets and growing their careers. In fact, the Part Time Supervisor role often acts as a springboard into other management positions within operations, finance, engineering and other areas. And if you are working on your education, be sure to ask us about our tuition assistance program.
So what does it take to make it through a busy shift at UPS?
Be reliable and responsible
Stamina—this is a workout like no other!
The ability to lift up to 70 lbs
An eye for detail
Legal right to work in the U.S.