Life at UPS is about working with purpose. Every day, we bring our abilities and perspectives together to keep the world moving. As part of our team, you'll find a supportive, energetic culture that embraces every aspect of who you are—and who you want to be.
People moving our world forward
Early on in the pandemic, UPS played a critical role in keeping the world moving. And even then, we were preparing for an even bigger mission. See how UPS helped develop logistical scenarios for the global delivery of the COVID-19 vaccines.
UPS has always been People Led.
View more UPSer Stories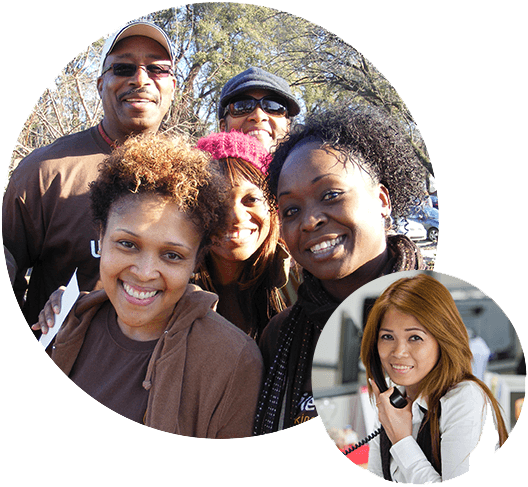 One Team. Many Strengths.
Discover a workplace where everyone has an opportunity to fully participate in creating our success. Our definition of diversity extends beyond race, age and gender to include differences in ethnicity, sexual orientation, gender identity, education, religion, physical ability, values, backgrounds and experiences.
Find out more about how we support and encourage the unique skills, perspectives and experiences of every UPSer.
Learn more

about our team

Making the world a better place
At UPS, we are Committed to More™ — helping customers pioneer more sustainable solutions, delivering packages more efficiently, creating more connections around the world and finding more ways to take action and give back.
Learn more

about how UPS makes the world better.
The road to more is here
With the training and development resources at UPS, you'll have powerful tools to shape your future exactly the way you want. Training is directly related to specific job skills, enabling you to custom tailor development to your role. Our training programs are flexible, so you can decide when and how you want to work on improving your skills.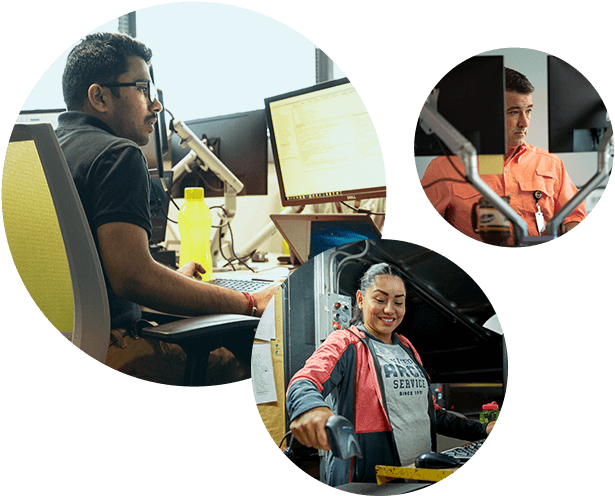 Our enterprise-wide learning management system, UPS University, empowers our people with a full library of on-demand online courses. And we offer one of the most generous tuition reimbursement programs in the marketplace, helping college students finance their education and attend school while working part-time or full-time at UPS. Since the inception of the Earn & Learn program, UPS has invested in the college tuition of 290,000 employees.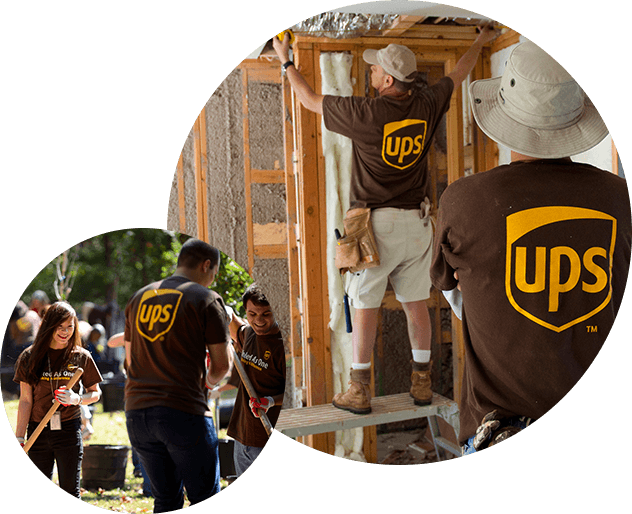 Community Involvement
Since 1951, The UPS Foundation has worked to strengthen countless communities worldwide. Their charitable giving, combined with the power of UPSers' volunteerism, will continue to create better places to live, work and play. For this generation, and the next.
Learn more

about our Community Involvement
Some of OUR Awards
Forbes Best Employers for New Grads

Ranked by new workforce entrants as one of America's most-liked companies.

Impact 2030 Innovation

For creating sustained impact through employee volunteering programs.

Carol Tomé

Our CEO was named one of Fortune's top five most powerful women in business.

Fortune's Most Admired Companies

On the global list for our commitment to social responsibility, the quality of our management, and more.

HANDSHAKE'S EARLY TALENT AWARDS

Recognized as an organization that blasts through barriers to help early talent achieve their dreams.
SEE ALL AWARDS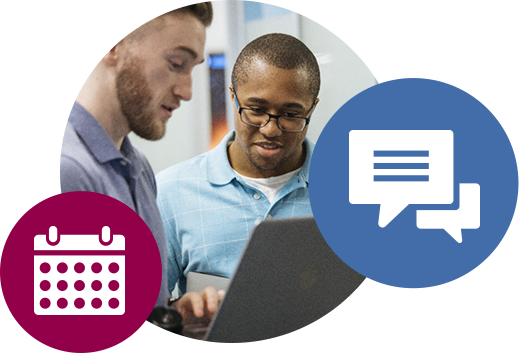 Let's Connect
Virtually or in-person, the best way to get to know UPS is through direct contact with UPSers. Check out our upcoming events.
Hiring Events