Primary Location

46-05 56TH RD

, Yonkers, New York
Job ID 349460
Full-Time
Yonkers, New York
Level: Varies based on position
The Building and Systems Engineering (BaSE) Project Specialist is an entry level position within the UPS Plant Engineering department. He/She is part of a UPS project team assigned to construct or expand a UPS sortation facility. The BaSE Project Specialist assists with the general construction of the building or the mechanical/electrical/controls installation of the conveyor system. He/She is responsible for drawing and specification auditing, commissioning, quality control, testing, estimating, cost control, scheduling, and value engineering. The BaSE Project Specialist provides reports and documentation for the job responsibilities.
Responsibilities and Duties
Gathers documents for project bid packages (e.g., post-feasibility cost estimate, drawing sets, etc.) to submit to the administrative group for distribution to bidders
Manages vendors, scheduling, and dispatching for routine maintenance and projects in the facility
Oversees small PE projects
Drafts feasibility studies
Manages project documents and fund allocations
Knowledge and Skills
Equipment Repair Management: Describes types of equipment problems that can occur; identifies specifications of mechanical and technical equipment; explains repair techniques and tools
Facilities, Equipment, and Grounds Maintenance: Identifies basic facility components requiring preventative maintenance; describes how to create preventative maintenance schedules
Facility Design: Identifies problems or inefficiencies with current buildings or plants; modifies or adjusts existing facility blueprints to resolve recurring building or plant failures; recommends new facility design specifications
Physical Assets Management: Demonstrates a basic knowledge of physical asset management; identifies physical resources to meet business needs; describes the appropriate use of existing physical tools, equipment, and materials
Project Management: Demonstrates understanding of implementation objectives, project plan, and one's role within a project; participates in the implementation of a project; provides timely, thorough, and concise updates for area of responsibility; identifies areas of risk and properly communicates them to the project manager
Project Planning: Demonstrates an understanding of basic project planning processes, including planning action items and resources
Report Generation: Possesses ability to generate simple reports using basic functions in software, and/or writing basic queries; identifies information required to complete reports and identifies existing reports generated by others
Technology Implementation: Able to communicate designed and developed technology solutions and their desired outcome in general terms; expresses the importance of an effective implementation; develops implementation plans
Experience reading and interpreting blueprints, drawings, electrical schematics, and elementary diagrams
Bachelor's Degree (or currently pursuing degree) in Mechanical, Electrical, Civil, Construction Management or related Engineering program - Preferred
Familiar with PLCs or related programming and troubleshooting - Preferred
Knowledge of data networks - Preferred
Familiar with Motor Control theory and operation - Preferred
Familiar with AC and DC electrical troubleshooting - Preferred
Familiar with CAD tools - Preferred
Knowledge of MS Office Suite, or similar software - Preferred
UPS is an equal opportunity employer. UPS does not discriminate on the basis of race/color/religion/sex/national origin/veteran/disability/age/sexual orientation/gender identity or any other characteristic protected by law
Benefits & Career Advantages
Plant Engineers get a full slate of benefits and rewards.
401(k)

Full Healthcare

Career Growth
& Mobility

Consistent
scheduling

Competitive Pay
Career Path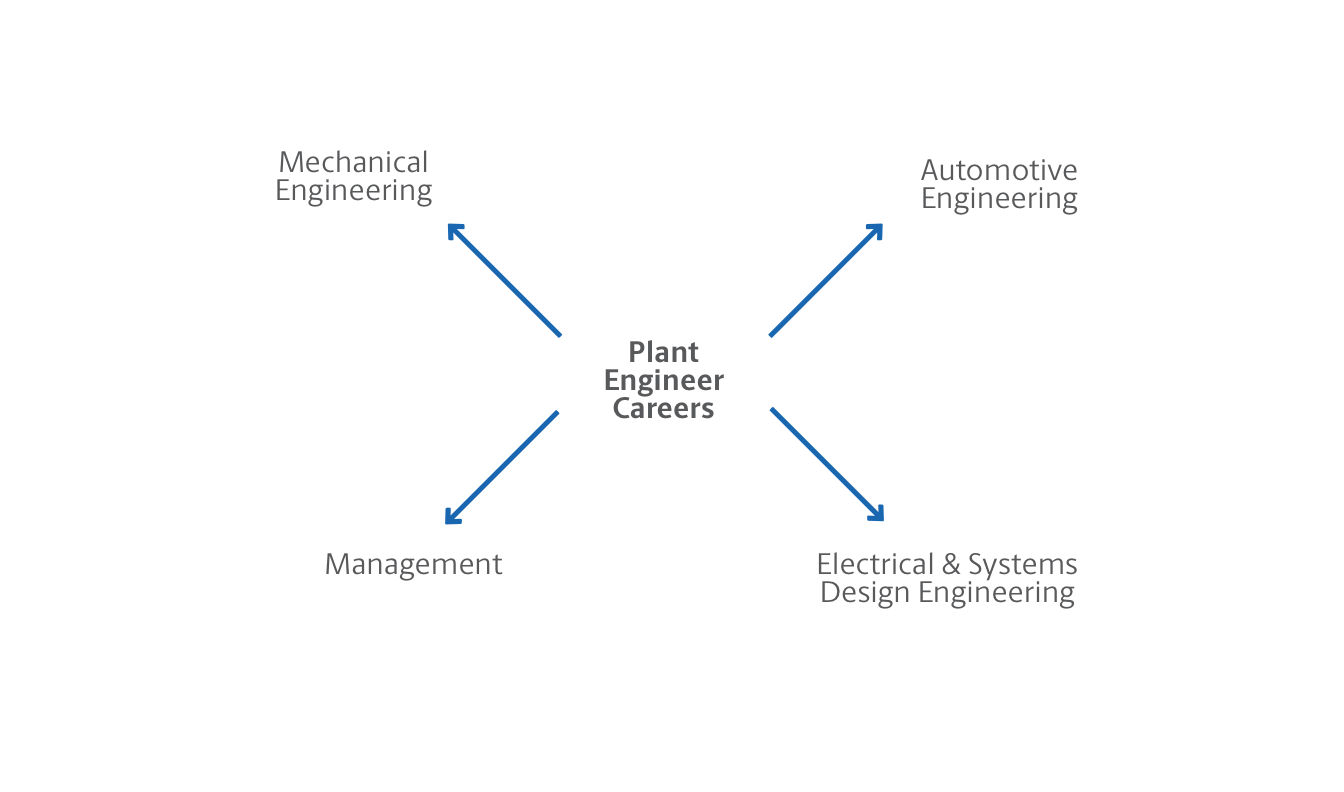 Career Snapshot
Environmental and safety practices

Design and construction of facilities

Work with a committed team

Leadership and relationship building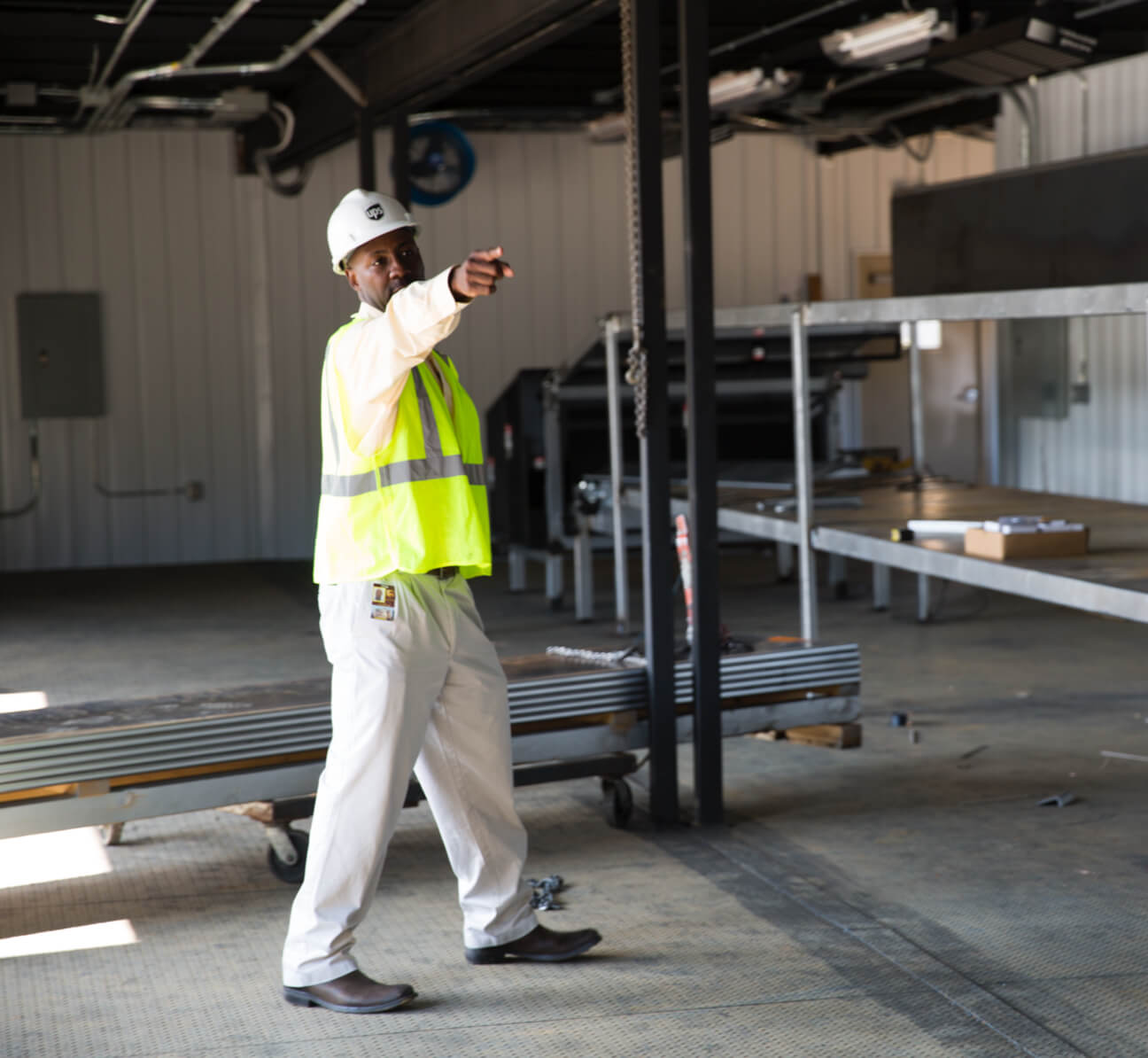 Nashua Modular Hub
While most of our engineering partners help maintain buildings that are already built, here is a glimpse of how our Engineers construct innovative new buildings.
UPS Plant Engineering
Hear from Mike about what it means to work in Plant Engineering at UPS.