Operations Clerk- UPS Freight
SEATTLE
Primary Location: TUKWILA, WA - United States
Facility SEATTLE
Job ID 208190
Zip Code 98168
---
UPS Freight, a leader in the LTL trucking industry, is currently seeking an OS&D Clerk. An OS&D Clerk will be responsible to:  
Match inbound freight with billing 
Record and work overages, shortages, and refusals
Arrive inbound loads 
Dock all shorts, cigarette, and hazardous material alerts
Bill as needed
Dispatch as needed
Assist drivers with customer information
Provide assistance to customers
Dock work and operate forklift as needed
Previous OS&D and/or customer Service experice preferred
Basic Requirements:
Must be at least 18 years of age
U.S. Citizen or other ise authorized to work in the U.S
HS Diploma or equivalent 
Basic computer skills
UPS is an equal opportunity employer. UPS does not discriminate on the basis of race/color/religion/sex/national origin/veteran/disability/age/sexual orientation/gender identity or any other characteristic protected by law
Apply Now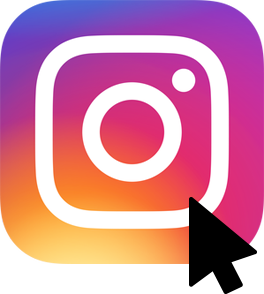 Future You
Loves

Our Instagram Page Follow Us
Jobs on the map
See where Future You will go.
Learn More
Get Job Alerts
Take another step toward Future You.