PART TIME FEEDER DISPATCH SPECIALIST
Burlington Center
Primary Location: WILLISTON, VT - United States
Facility Burlington Center
Job ID 202379
Zip Code 05495
---
Job Summary
The Dispatch Specialist supports the 3PL Transportation Management Control Tower Operation. He/She anticipates and responds to customers' needs, requests, and issues and interfaces with other departments. 
The Dispatch Specialist anticipates and responds to customers' shipping needs to ensure customer satisfaction and performance standards are met.  This position assists in evaluating the selection of carriers and planning the handling of exceptions and service recovery (e.g., in the event of late loads, etc.) to ensure effectiveness, to maintain customer satisfaction, and to manage costs.The Dispatch Specialist collaborates with Small Package Dispatch for repositioning equipment to support requirements. He/She identifies and secures special equipment to meet customer obligations.      
Other Duties
Assists with forecasting, optimizing and booking loads and equipment to support customer needs and requirements.
Assists with conducting service recovery to ensure service requirements are met.
Processes orders within transportation management system
Serves as point of contact to resolve customers' issues and to improve service.
Assists with truckload capacity commitments to ensure capacity is available and secured.
Communicates exceptions to destination dispatch, customers, and carriers to provide information and to ensure accuracy.
Acts as lead to support the functions of Dispatch Associates as needed.
Preferred Competencies
Detail Orientation: Captures/documents specific and accurate information; learns subjects thoroughly and in detail; completes work with thoroughness; supplies appropriate details when requested; maintains organized files.
Supply Chain Management: Demonstrates a basic understanding of supply chain concepts; identifies issues within a supply chain.
Technology Knowledge: Demonstrates a general understanding of technology used by the company; communicates basic technological concepts and terminology; applies standard technology in daily work.
UPS is an equal opportunity employer. UPS does not discriminate on the basis of race/color/religion/sex/national origin/veteran/disability/age/sexual orientation/gender identity or any other characteristic protected by law
Apply Now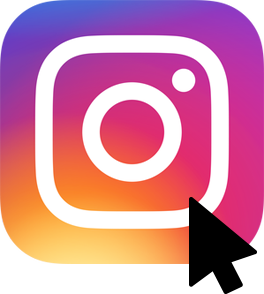 Future You
Loves

Our Instagram Page Follow Us
Jobs on the map
See where Future You will go.
Learn More
Get Job Alerts
Take another step toward Future You.