Shift Twilight (5:00 PM - 1:30 AM)
Primary Location

432 Commerce Road

, Town of Vestal, New York
Job ID NYBIN8
Full-Time
Town of Vestal, New York
CDL Required
Shift: Twilight (5:00 PM - 1:30 AM)
UPS is hiring individuals to work as Full-Time Automotive Technician. The position will be for the night shift from 7:00 PM to 3:30 AM Monday thru Friday. Fleet diesel and gas experience or trade school training are highly desirable. Diagnostic and troubleshooting skills are encouraged. UPS Automotive Technicians must be at least 21 years old, proficient operating standard transmission vehicles and meet DOT driving requirements. Technicians should have a complete set of hand tools, UPS will provide larger shop tools.

Top competitive wages, full benefits package is offered along with professional uniforms. Workdays are 5 consecutive days.
UPS is an equal opportunity employer. UPS does not discriminate on the basis of race/color/religion/sex/national origin/veteran/disability/age/sexual orientation/gender identity or any other characteristic protected by law
Fast Facts
Top Quality Training on UPS Methods
Safety is a Core Value at UPS
Do what you Love
You drive, we'll cover the rest: no lease payments; no fuel, insurance or maintenance costs.
Loading/Unloading will be Done For You
Well-Maintained Trucks
Well-maintained trucks equipped with modern technology.
Highly Competitive Pay
Mileage pay for driving, and hourly pay for wait time and required training. Sign on bonus available in some locations.
Benefits & Career Advantages
Sleeper Team Tractor Trailer Drivers get a full slate of benefits and rewards.
Industry-leading
healthcare

Pension
+ 401(k)

Paid Vacation Days

Great Pay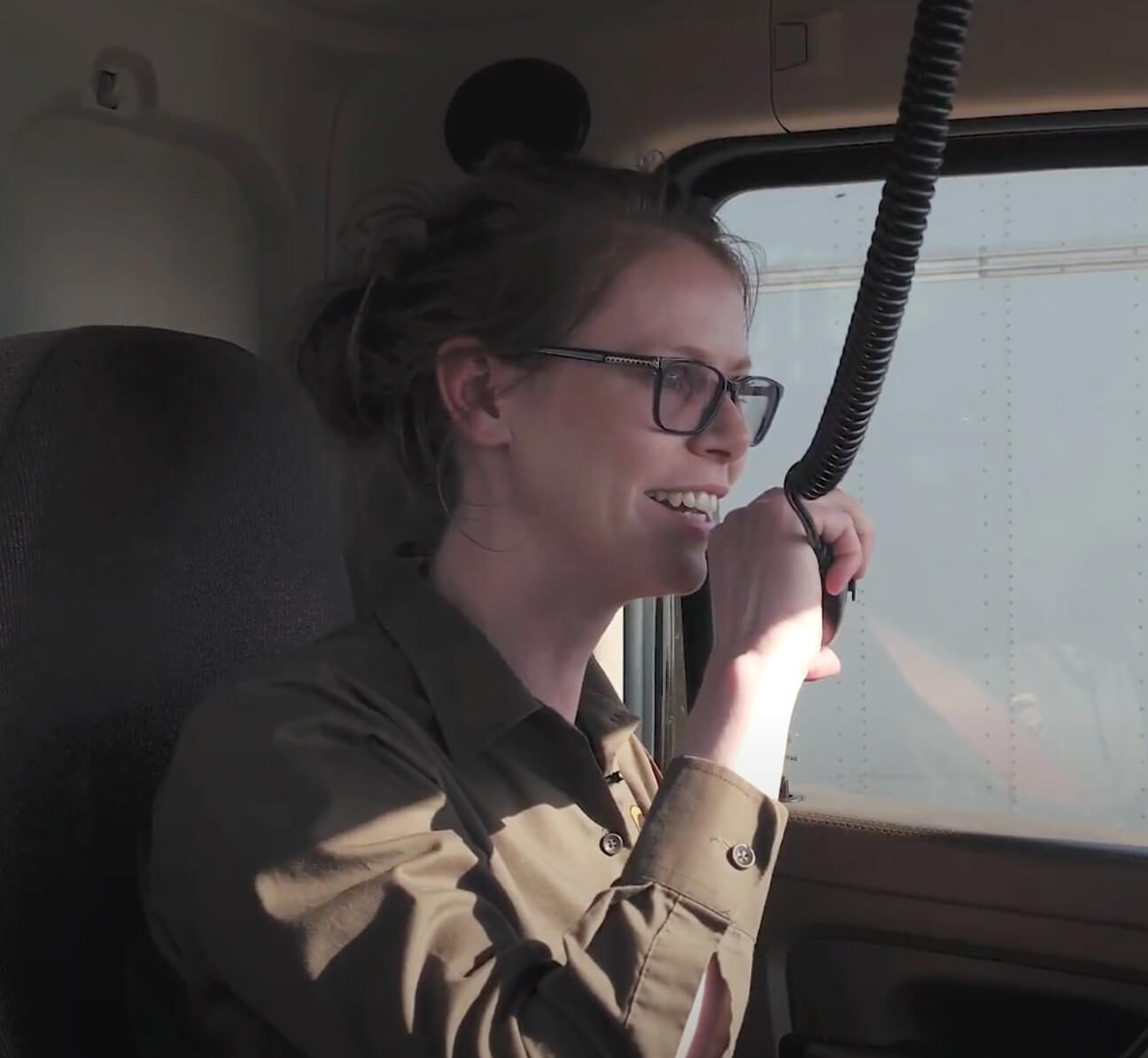 Fleet Fitness
Discover how Olivia, a Feeder Driver in Idaho, takes her passion for fitness on the road.
Tractor Trailer Driver Tom
Hear from Tom, a Tractor Trailer Driver at UPS, about what he loves about the job.