PT PDS
Fife
Primary Location: TACOMA, WA - United States
Facility Fife
Job ID 191490
Zip Code 98424
---
Job Summary
This Part-time Package Data Supervisor is responsible for assisting and reviewing UPS Small Package data and correctly and efficiently determining the best options for proficient service. He/she assists with data planning and is responsible for ensuring that service, safety, and cost goals are met.
Core responsibilities in supervising data operations are to coordinate data plans are executed efficiently and to ensure adequate staffing and equipment levels for transportation needs. The Part-time Data Supervisor oversees load planning and assignments & monitors loads. This position also reviews, analyzes, and tracks various data and service reports and schedules. Using this data, the Part-time Data Supervisor creates efficient dispatch plans, verifies service, addresses performance issues, and incorporates modifications – such as new customers, new locations and additional loads – into data plans.
Employee will be required to train and learn GTS and other UPS systems.
Other Duties:
Review driver hours to ensure regulatory compliance

Conduct necessary audits

Review safety reports

Provide feedback and support to management

BASIC QUALIFICATIONS:
Microsoft Office Skills

Strong organization and analytical skills

Punctual and dependable

Would prefer the candidate to be in school and working towards a degree.
UPS is an equal opportunity employer. UPS does not discriminate on the basis of race/color/religion/sex/national origin/veteran/disability/age/sexual orientation/gender identity or any other characteristic protected by law
Apply Now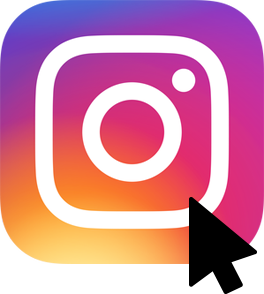 Future You
Loves

Our Instagram Page Follow Us
Jobs on the map
See where Future You will go.
Learn More
Get Job Alerts
Take another step toward Future You.