STTAS IE Specialist
Southfield
Primary Location: SOUTHFIELD, MI - United States
Facility Southfield
Job ID 214171
Zip Code 48034
---
UPS Supply Chain Solutions is currently seeking an Industrial Engineering (IE) Specialist to provide support to numerous groups within the IE function. He/She assists in conducting data gathering and analysis to support the work measurement and operational planning activities of the IE Supervisors. The IE Specialist compiles data, develops reports and conducts periodic audits. He/She also participates in time studies and operation improvement activities.
Responsibilities and Duties
Gathers necessary data and assists with data analysis to develop work measurement methodologies
Conducts audits as needed to identify areas or processes that are out of compliance
Identifies and records non-compliance exceptions, reviews records and works with operations management to develop action plans that address all non-compliance exceptions
Verifies implemented changes
Assists with operations forecasting, including reviewing research, trends, projected growth rates, etc. to inform staffing recommendations
Develops reports and maintains reference documents
Knowledge and Skills
Demonstrated proficiency with Microsoft Office Suite products (Access, Excel, Word and PowerPoint)
Excellent organizational skills with attention to detail
Strong interpersonal communication skills
Excellent composition and creative writing skills
Knowledge of processes, procedures, and flow diagrams
Project Management credentials - Preferred
Bachelor's Degree (or internationally comparable degree) - Preferred
ISO 9001:2015 Standard - Preferred
Customs Broker License - Preferred
Familiarity with Microsoft SharePoint, Flow, Forms, and PowerApps - Preferred    
UPS is an equal opportunity employer. UPS does not discriminate on the basis of race/color/religion/sex/national origin/veteran/disability/age/sexual orientation/gender identity or any other characteristic protected by law
Apply Now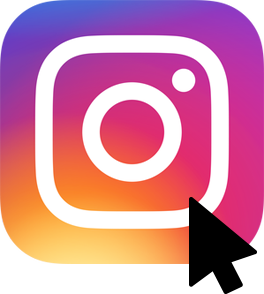 Future You
Loves

Our Instagram Page Follow Us
Jobs on the map
See where Future You will go.
Learn More
Get Job Alerts
Take another step toward Future You.