Sr. CBR (Export Operations) Ops, STTAS
Southfield
Primary Location: SOUTHFIELD, MI - United States
Facility Southfield
Job ID 206072
Zip Code 48034
---
STTAS, a UPS Company (formally UPS Trade Management Services) is currently seeking a Sr. Customs Brokerage Representative to impact the business by mastering import/export regulations. The ideal candidate will possess a Customs Broker License or be currently pursuing a license from the U.S. Customs and Border Protection. This position offers on the job training in the areas of import/export classification, NAFTA origin verification projects and other FTA eligibility programs, and various customer specific compliance projects.
Responsibilities and Duties
Classifies import products under the Harmonized Tariff Schedule of the United States (HTSUS)
Substantiates classification decisions using General Rules of Interpretation (GROI), Explanatory Notes, CROSS (Customs Rulings Online Search System) and other resources
Engages in Country of Origin verification projects, contact suppliers to obtain correct Country of Origin for customers' products
Determines eligibility for various FTA programs, including AALA and other regulatory programs
Manages and organizes product databases and classification information in Excel and Access
Enters product classifications and substantiation into proprietary operating system
Coordinates daily activities with TMS team members and project supervisor
Communicates proactively with customers including educating customers on regulatory procedures
Knowledge and Skills
Strong knowledge of US Customs and Border Protection Regulations 
Demonstrated ability to manage multiple tasks in a fast-paced environment under minimal supervision with a high attention to detail
Strong analytical, verbal/written communication, customer service, and time management skills
Bachelor's Degree (or internationally comparable degree) - Preferred
International Trade, Logistics or Freight Forwarding experience - Preferred
Previous experience with classification and/or FTA determination - Preferred
Proficient foreign language skills - Preferred
UPS is an equal opportunity employer. UPS does not discriminate on the basis of race/color/religion/sex/national origin/veteran/disability/age/sexual orientation/gender identity or any other characteristic protected by law
Apply Now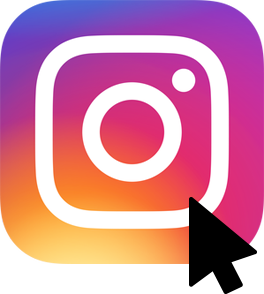 Future You
Loves

Our Instagram Page Follow Us
Jobs on the map
See where Future You will go.
Learn More
Get Job Alerts
Take another step toward Future You.