Primary Location , Secaucus, New Jersey Job ID R23009021
Full-Time
Secaucus, New Jersey
Level: Varies based on position
Explore your next opportunity at a Fortune Global 500 organization. Envision innovative possibilities, experience our rewarding culture, and work with talented teams that help you become better every day. We know what it takes to lead UPS into tomorrow—people with a unique combination of skill + passion. If you have the qualities and drive to lead yourself or teams, there are roles ready to cultivate your skills and take you to the next level.
Job Description:
Job Summary
Senior Account Executive achieve their assigned sales plan by generating profitable UPS revenue growth through the development of new business and the retention of existing business within their assigned accounts. This position analyzes customers' current supply chain needs to create appropriate solutions and promptly respond to customers' requests. This position builds successful partnerships with key stakeholders at all levels of customers' organizations to cultivate relationships and generate revenue opportunities across all product and service lines. This position meets with customers to discuss complaints and obtain supporting documentation (e.g., invoices, etc.). This position collaborates with operations to implement accounts with special needs (e.g., unique delivery schedules, extra conveyors, additional drivers, etc.) to adequately handle customers' shipping needs.
Responsibilities:
Executes on previously signed contracts (e.g., UPS Freight) to introduce new products and services to customers and expand business within customer accounts
Performs pre-call analysis (e.g., researches account history, shipping details, complaints, etc.) to prepare for sales calls
Responds to internal sales leads from various sources (e.g., Sales Lead Incentive Management system, operations, Package Operations staff, etc.) to identify sales opportunities and create a sales strategy
Analyzes price quotes to verify accuracy and determine how to propose the solution to the customer
Generates customer-facing reports to outline shipping history, billing history, and accounts' incentives (i.e., contracted discounts) and renegotiate contracts
Utilizes Salesforce to document customer information and provide account status to the sales team
Trains customers on proper packaging techniques to avoid damages

Qualifications:
Experience with supply chain concepts - Preferred
Meets local age and operations requirements to operate a vehicle- Required
Provides own vehicle for business- Required
Supports business near Cranbury, NJ
Employee Type:
Permanent
UPS is committed to providing a workplace free of discrimination, harassment, and retaliation.
Other Criteria:
Employer will not sponsor visas for position. UPS is an equal opportunity employer. UPS does not discriminate on the basis of race/color/religion/sex/nationalorigin/veteran/disability/age/sexual orientation/gender identity or any other characteristic protected by law.
Basic Qualifications:
Must be a U.S. Citizen or National of the U.S., an alien lawfully admitted for permanent residence, or an alien authorized to work in the U.S. for this employer.
Benefits & Career Advantages
Sales employees get a full slate of benefits and rewards.
401(k)

Full Healthcare

Career Growth
& Mobility

Comprehensive
training

Competitive Pay
Career Path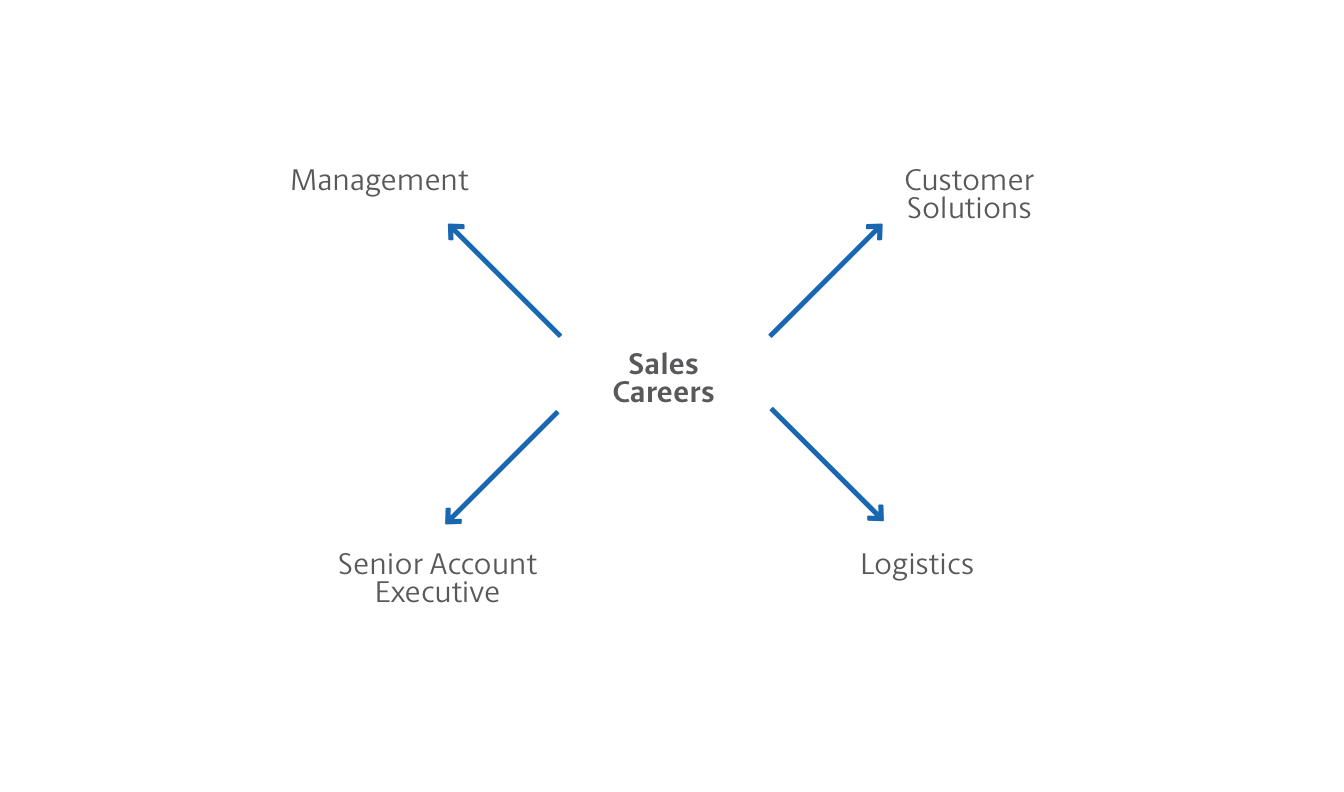 Career Snapshot
Opportunities to Grow

Strength of the UPS name behind you

Diverse team of experts

Creating custom solutions for businesses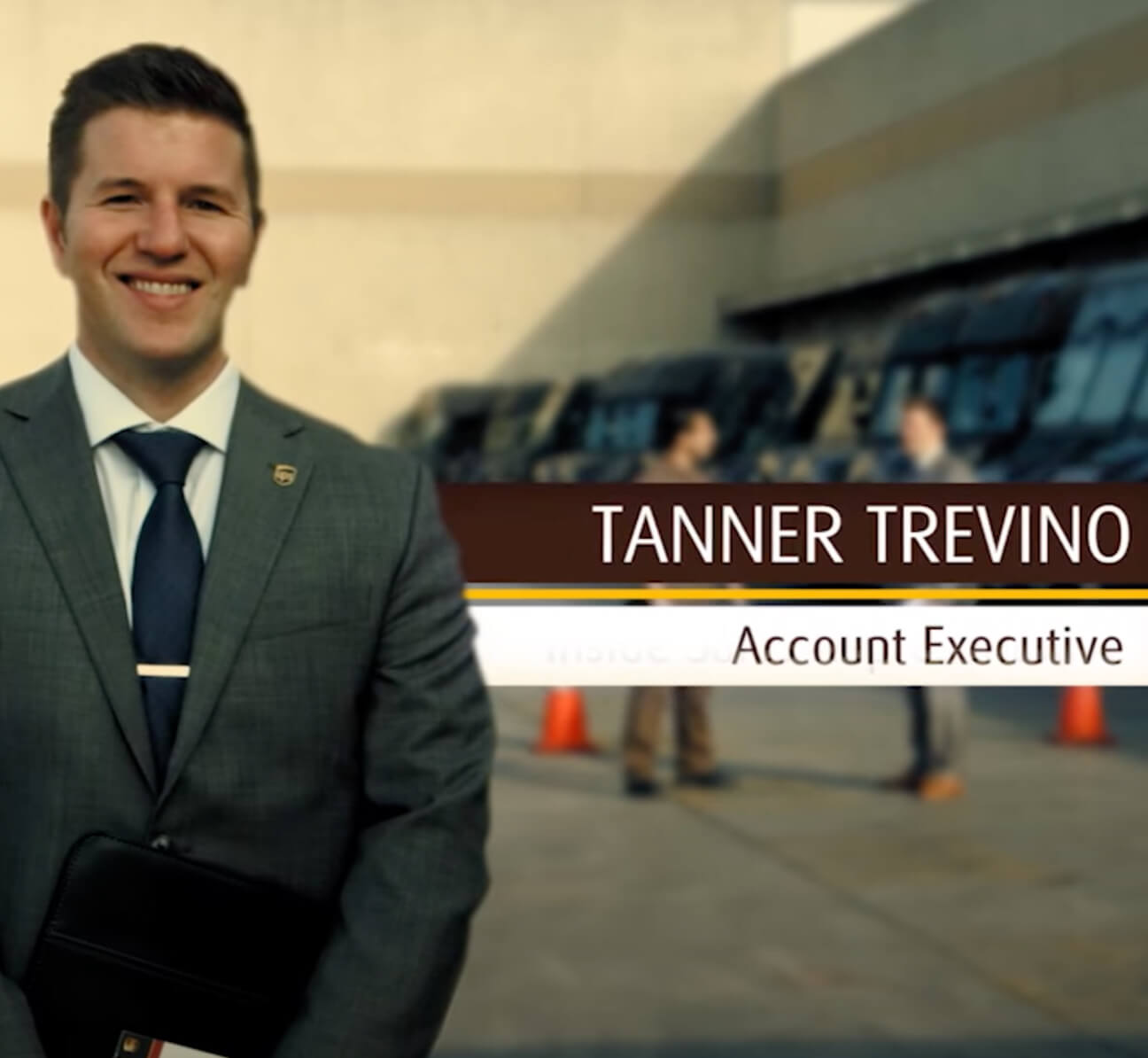 UPS Account Executives
Tanner Trevino, Account Executive, shares how he started in Inside Sales and has grown within our Business Development team.