Lead Applications Developer
Primary Location

6060 CORNERSTONE COURT W

, San Diego, California
Job ID 348021
Full-Time
San Diego, California
Level: Varies based on position
Lead Applications Developer - Flexible
We're the obstacle overcomers, the problem get-arounders.
From figuring it out to getting it done… our innovative culture demands "yes and how!". We are UPS, and we are the United Problem Solvers.
Join the Team executing The UPS Store next-generation enterprise platform based on Azure Cloud Platform and Dynamics 365.
About this role:
The UPS Store application Suite ranges from websites, APIs to mobile with the latest technology stack, such as microservices hosted on Azure.
Details of Position:
The Lead Applications Developer provides input and support for, and performs full systems life cycle management activities (e.g., analyses, technical requirements, design, coding, testing, implementation of systems and applications software, etc.). He/She participates in component and data architecture design, technology planning, and testing for Applications Development (AD) initiatives to meet business requirements. This position provides input to applications development project plans and integrations. He/She collaborates with teams and supports emerging technologies to ensure effective communication and achievement of objectives. The Lead Applications Developer provides knowledge and support and is responsible for building cloud native applications and services in an agile/scrum team environment.
Minimum Qualifications:
Experience with Cloud Native web applications using Angular on the Azure stack.
Experience with C#, .NET, Entity Framework, SQL Server, JSON, REST, Azure, DevOps.
Experience with Angular, Typescript, Bootstrap, and testing frameworks such as Karma and Jasmine.
Experience with Azure DevOps and version control systems like TFS and/or Git.
Experience with service-oriented and event-driven system architectures
Experience conducting and participating in code reviews and working with distributed teams
Experience with Agile/Scrum Concepts and the System Development Life Cycle (SDLC)
Self-motivated, Solution oriented mindset
Excellent written and verbal communication skills
Bachelor's degree in Computer Science or related discipline, or the equivalent in education and work experience
This position offers an exceptional opportunity to work for a Fortune 50 industry leader. If you are selected, you will join our dynamic technology team in making a difference to our business and customers. Do you think you have what it takes? Prove it! At UPS, ambition knows no time zone.
UPS is an equal opportunity employer. UPS does not discriminate on the basis of race/color/religion/sex/national origin/veteran/disability/age/sexual orientation/gender identity or any other characteristic protected by law
Benefits & Career Advantages
IT Professionals get a full slate of benefits and rewards.
401(k)

Full healthcare

Great Growth
Potential

Extensive training
opportunities

Scale of
technology
Career Path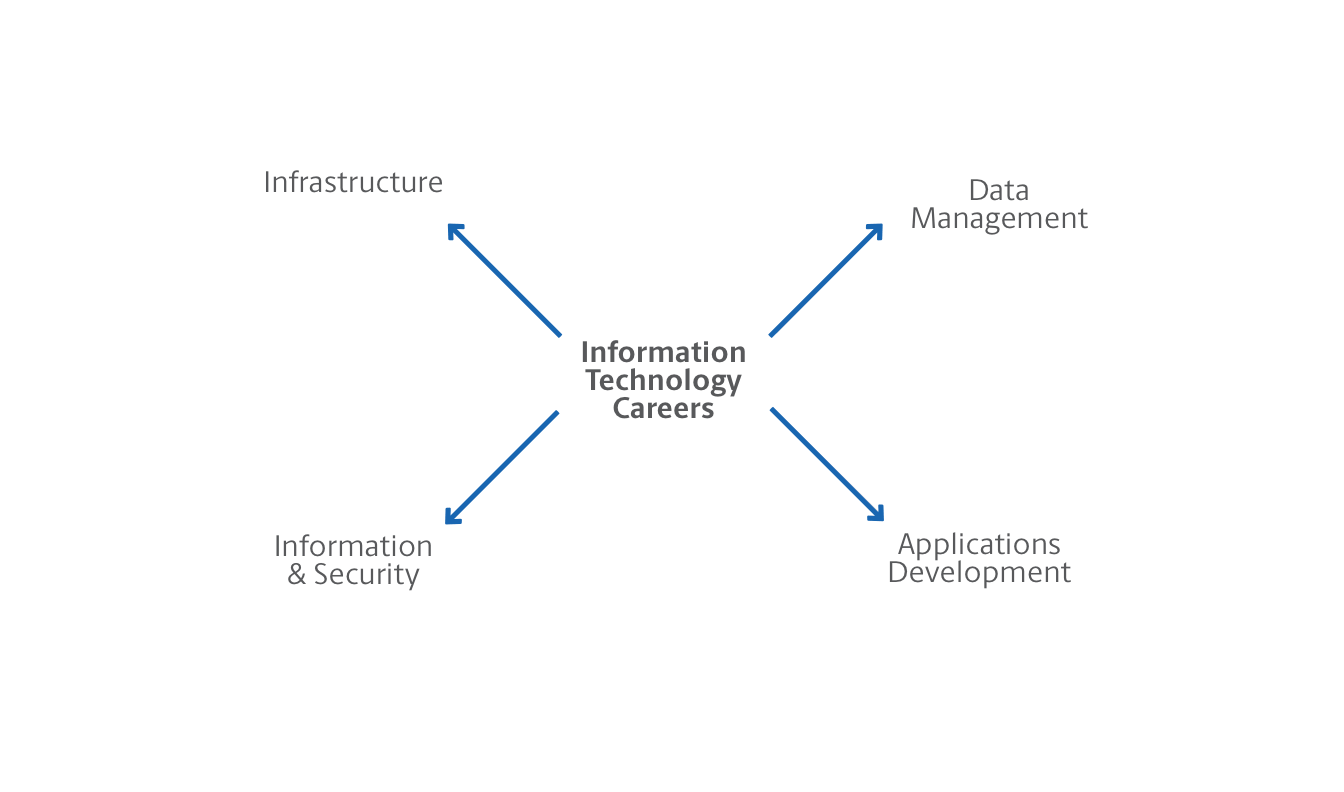 Location
A great career in IT is about more than just what you do at work. It's about your whole life - and where you live it. Explore these locations and find the perfect place to become you.
New Jersey

Parsippany and Mahwah

Georgia

Alpharetta

Maryland

Timonium

Kentucky

Louisville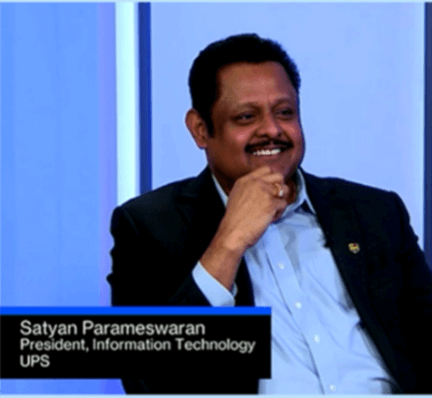 UPS I.T. Speaks With Bloomberg
Satyan Parameswaran, Vice President, UPS Information Technology (I.T.), Operations Technology (OPT), sat down with Lisa Abramowicz of Bloomberg TV to discuss intelligent automation and its effects on the UPS enterprise.
Learn More
UPS I.T. Overview
Join our team of experts in a variety of different specialties. We are more than you think- we are UPS I.T.