Inside Sales Rep (Flexible Location)
Primary Location

5315 S. SUMMIT PARKWAY

, San Antonio, Texas
Job ID 341831
Full-Time
San Antonio, Texas
Level: Varies based on position
Pay Range $19.35+ depending on experience
This role is eligible to participate in the Sales Incentive Program (SIP), with an annual target award of $14,060 This bonus is paid out quarterly.
Are you looking for an exciting opportunity to begin your career in sales? UPS is seeking a Non-National Inside Sales Representative (ISR), and we want to hear from you! The ISR is an entry-level sales position responsible for retaining and growing UPS's Small Package business. Primary responsibilities include conducting sales calls to address customer needs, selling additional products and services, and following up on leads.
In addition to building relationships with key decision makers and serving as a customer advocate, the ISR also researches the competitive environment and uses product knowledge to generate solutions that meet the customer's needs and business objectives. Pre-call duties include using automated sales tools to perform research into customers' businesses, as well as account information to develop appropriate selling and pricing strategies. The ISR also creates contacts, monitors contractual compliance, and answers customer questions.
This position can be performed from any location, virtually, from within the U.S., and the selected candidate must be flexible to work in the time zone based on the territory assigned. It also requires successful completion of the UPS Sales Academy, which is a comprehensive training program that will be delivered via a virtual format.
Responsibilities and Duties
Responds to and resolves customer inquiries, complaints, and issues
Coordinates opportunities and strategies with other team members
Maintains knowledge of UPS products and services to develop appropriate sales solutions
Reviews customer shipping practices to ensure contractual compliance
Determines customer discounts and writes new contracts
Educates customers on UPS's service channels to expedite problem resolution
Provides compelling value proposals to potential and existing customers

Knowledge and Skills
Analyzes and evaluates financial data and trends to determine impact on customer and company objectives
Understands customer business models, operating structures, and strategic objectives, and offers logistic sales solutions
Solicits information from customers through a variety of questioning and probing techniques
Understands features and business applications of products, services, and customer-facing technology offerings, and solutions
Assesses, identifies, measures, and monitors customer's business needs, and aligns account strategies to maximize profitability and meet strategic goals
Conducts competitive analysis of competitor's offerings and strategies, and maintains awareness of competitive environment
Creates and develops effective strategies to manage accounts
Experience using Microsoft Office products or equivalent software

Bachelor's Degree (or internationally comparable degree) - Preferred

UPS and/or business-to-business or business-to-consumer sales experience – Preferred
Fluent in more than one language – Preferred
Must be flexible to working either time zone based on territory assigned: Pacific, Mountain, Central, Eastern
UPS is an equal opportunity employer. UPS does not discriminate on the basis of race/color/religion/sex/national origin/veteran/disability/age/sexual orientation/gender identity or any other characteristic protected by law
Benefits & Career Advantages
Inside Sales Professionals get a full slate of benefits and rewards.
401(k)

Full Healthcare

Career Growth
& Mobility

Comprehensive
training

Competitive Pay
Career Path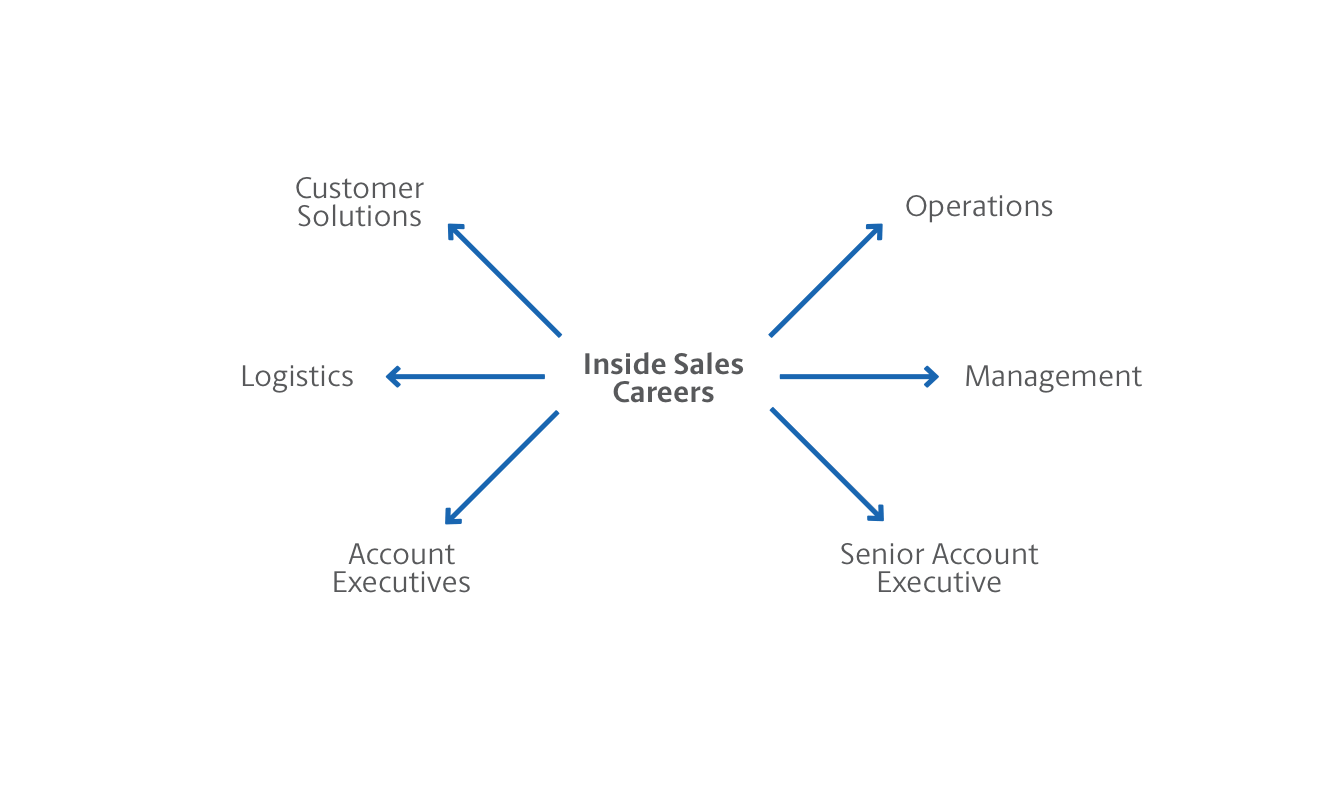 Career Snapshot
Opportunities to Grow

Strength of the UPS name behind you

Diverse team of experts

Creating custom solutions for businesses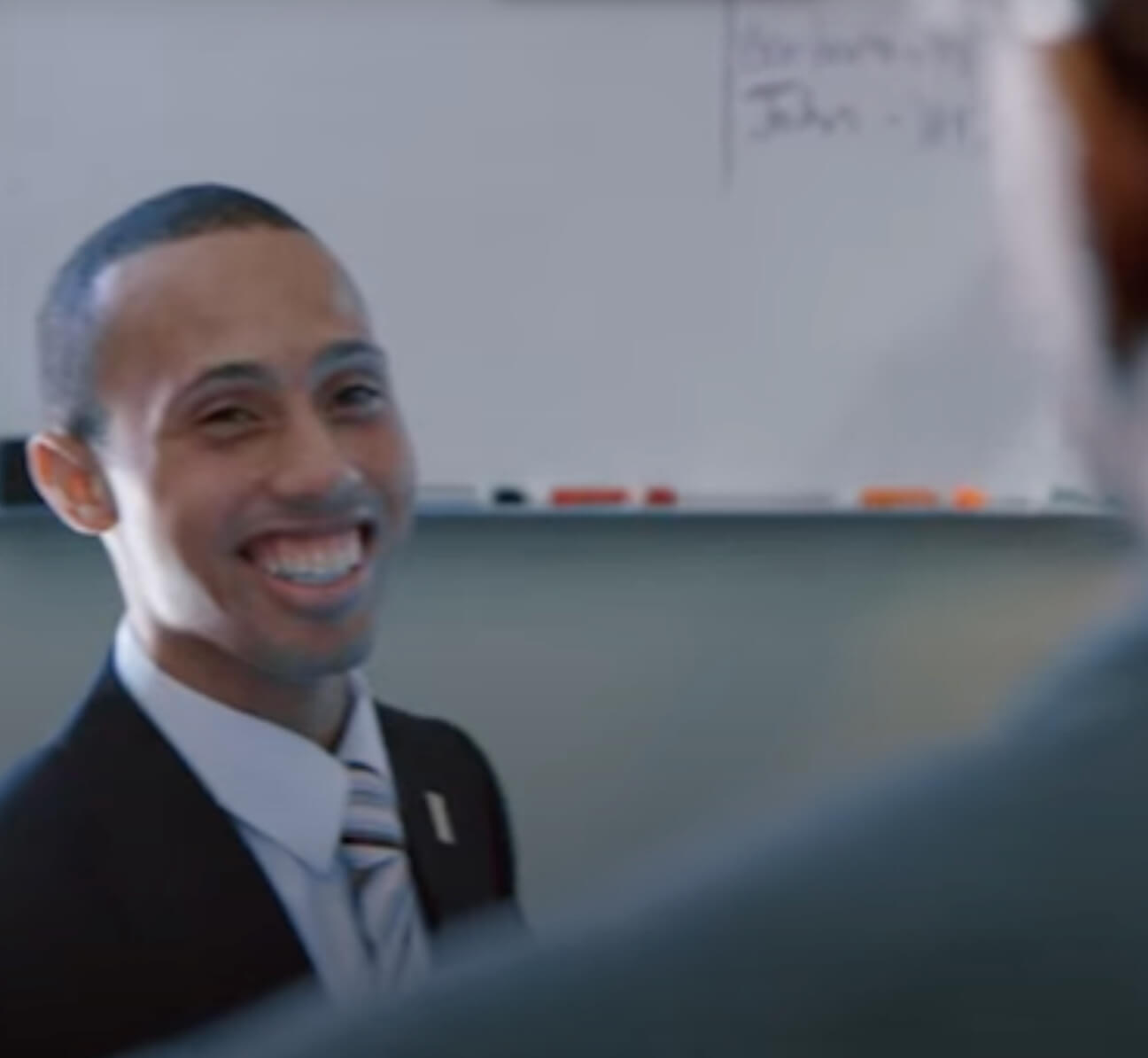 UPS Business Development Overview
Learn about our exciting Business Development opportunities. UPS provides great training and support to make sure you are successful in the role.
UPS Inside Sales
Hear from two of our Inside Sales Representatives on how they got started with UPS and how they are helping others develop their careers.