Full-time PDS/ Preload Supervisor
Post Falls
Primary Location: POST FALLS, ID - United States
Facility Post Falls
Job ID 207934
Zip Code 83854
---
Job Summary
The Package Dispatch Supervisor is responsible for analyzing and planning a center's daily package dispatch to ensure timely and efficient dispatch service performance. He/she analyzes previous dispatch results to maximize service performance and to streamline routes. Part-time Dispatch Supervisors report directly to this position.
This position has primary responsibility for managing the center's dispatch systems and processes. This individual reviews data (e.g., stop and volume trends, missed pieces, cost per piece, etc.) to identify dispatch trends and uses these trends to create plans that maximize results. The Package Dispatch Supervisor records route modifications – such as new streets and customers – to keep plans up-to-date and oversees load modifications to improve service and reduce costs. This position also develops, updates and monitors dispatch processes and plans using trend and production report data to adjust routes and evenly distribute work. The Package Dispatch Supervisor works to improve dispatch operations by promoting the implementation of new technology and monitoring dispatch planning system functionality.
Other Duties
Analyze the previous day's production reports and weekly trends to incorporate improvements into future plans
Determine employee training needs to produce continuous development plans
Provide feedback and support
Conduct performance evaluations and resolve individual and group performance issues
Support a collaborative work environment through continuous communication and relationship building
Preferred Competencies
Analyzes data to identify requirements, problems or inefficiencies and to recommend solutions in work methods, processes or flows
Applies legal, regulatory and safety compliance knowledge to reduce company risk
Applies an understanding of policies and procedures to situations and operations in a business area
Applies knowledge of company structure and operations to resolve problems, make decisions and achieve business objectives
Assesses, identifies, measures and monitors customer or business needs and trends
Coaches and develops others using career development processes and tools
UPS is an equal opportunity employer. UPS does not discriminate on the basis of race/color/religion/sex/national origin/veteran/disability/age/sexual orientation/gender identity or any other characteristic protected by law
Apply Now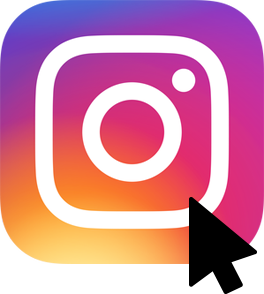 Future You
Loves

Our Instagram Page Follow Us
Jobs on the map
See where Future You will go.
Learn More
Get Job Alerts
Take another step toward Future You.