On Road Superviosr
Petaluma
Primary Location: PETALUMA, CA - United States
Facility Petaluma
Job ID 214088
Zip Code 94954
---
Job Summary
The On Road Supervisor is responsible for supervising the daily performance of service providers to ensure quality service, improve performance, and maintain compliance with environmental, health and safety requirements. He/she encourages sales lead participation through maintaining mutually beneficial customer relationships; responds to customer concerns; uncovers business development opportunities; and creates a customer-focused work environment. The On Road Supervisor manages services providers and other hourly employees.
The primary responsibility of this position is to manage and work with on road employees to maximize efficiency and ensure that packages are delivered in a safe, timely, and professional manner. This includes using the Balanced Scorecard and Quality Improvement Process to track performance against goals, facilitating execution of the daily dispatch plan, and completing on-road supervision/audit rides. The On Road Supervisor maintains operational performance by developing and implementing effective work process plans, troubleshooting service inefficiencies, reviewing work processes and schedules, and monitoring costs to budget.
Other Duties
Participate in the development and implementation of work process plans to maximize center proficiency and achieve business results
Ensure implementation and maintenance of a Comprehensive Health and Safety Plan
Conduct risk management and safety compliance audits
Maintain employee safety training and certifications
Determine employee training needs to produce continuous development plans
Provide feedback and support
Conduct performance evaluations and resolve individual and group performance issues
Support a collaborative work environment through continuous communication and relationship building
Preferred Competencies
Applies legal, regulatory and safety compliance knowledge to reduce company risk
Applies an understanding of policies and procedures to situations and operations in a business area
Applies knowledge of company structure and operations to resolve problems, make decisions and achieve business objectives
Applies workforce planning knowledge to evaluate labor markets and devise strategies to attract talent
Assesses, identifies, measures and monitors customer or business needs and trends
Coaches and develops others using career development processes and tools
UPS is an equal opportunity employer. UPS does not discriminate on the basis of race/color/religion/sex/national origin/veteran/disability/age/sexual orientation/gender identity or any other characteristic protected by law
Apply Now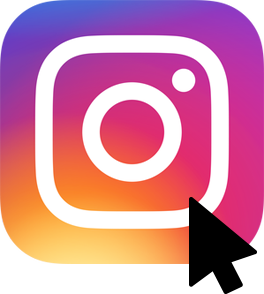 Future You
Loves

Our Instagram Page Follow Us
Jobs on the map
See where Future You will go.
Learn More
Get Job Alerts
Take another step toward Future You.