Senior User Representative
Primary Location

10 Upper Pond Rd

, Parsippany, New Jersey
Job ID 346603
Full-Time
Parsippany, New Jersey
Level: Varies based on position
Senior User Representative
We're the obstacle overcomers, the problem get-arounders. From figuring it out to getting it done… our innovative culture demands "yes and how!" We are UPS. We are the United Problem Solvers.
About Digital Commercial and Technology at UPS:
Members of Digital Commercial and Technology (DCT) work as the liaison between business groups and the technical teams at UPS Information Technology to create solutions that are the most efficient and cost-effective product to meet the needs of the business. They resolve risks and issues in a timely fashion that allows for critical paths not to be impacted. They analyze competitor's offerings as well as provide production support for individual customer issues and system wide impacts (outages, security issues, etc.…)
About this role:
The Senior User Representative supports applications and systems as a Product Owner. This involves supporting projects, initiatives, and facilitation of User Acceptance Testing (UAT). He/she also supports requirements with business, customers, vendors, and internal stakeholders. He/she will also compile information and maintain the assigned systems and applications through verifying and monitoring production support inquires. This position may supervise User Specialists and/or Senior User Specialists and reports to the Functional User Manager.
Additionally, the Sr. User Representative will be responsible for the creation of user stories, managing and prioritization of backlog items, production support, user story refinement, data analysis and acceptance testing.
Minimum Qualifications:
Experience with Agile/SAFe Development, Agile Business Analysis, Microsoft Office, SAS, Business Process Analysis, and Microsoft Team Foundational Server (TFS)
Excellent written, verbal communication and documentation skills
Project Management
Excellent attention to detail
Sharp analytical and problem-solving skills
Schedule and lead meetings to identify issues and fixes for projects
Nurture ideas and solutions to existing customer problems
Bachelor's degree in Computer Science or related discipline, or the equivalent in education and work experience
This position offers an exceptional opportunity to work for a Fortune 50 industry leader. If you are selected, you will join our dynamic technology team in making a difference to our business and customers. Do you think you have what it takes? Prove it! At UPS, ambition knows no time zone.
UPS is an equal opportunity employer. UPS does not discriminate on the basis of race/color/religion/sex/national origin/veteran/disability/age/sexual orientation/gender identity or any other characteristic protected by law
Benefits & Career Advantages
IT Professionals get a full slate of benefits and rewards.
401(k)

Full healthcare

Great Growth
Potential

Extensive training
opportunities

Scale of
technology
Career Path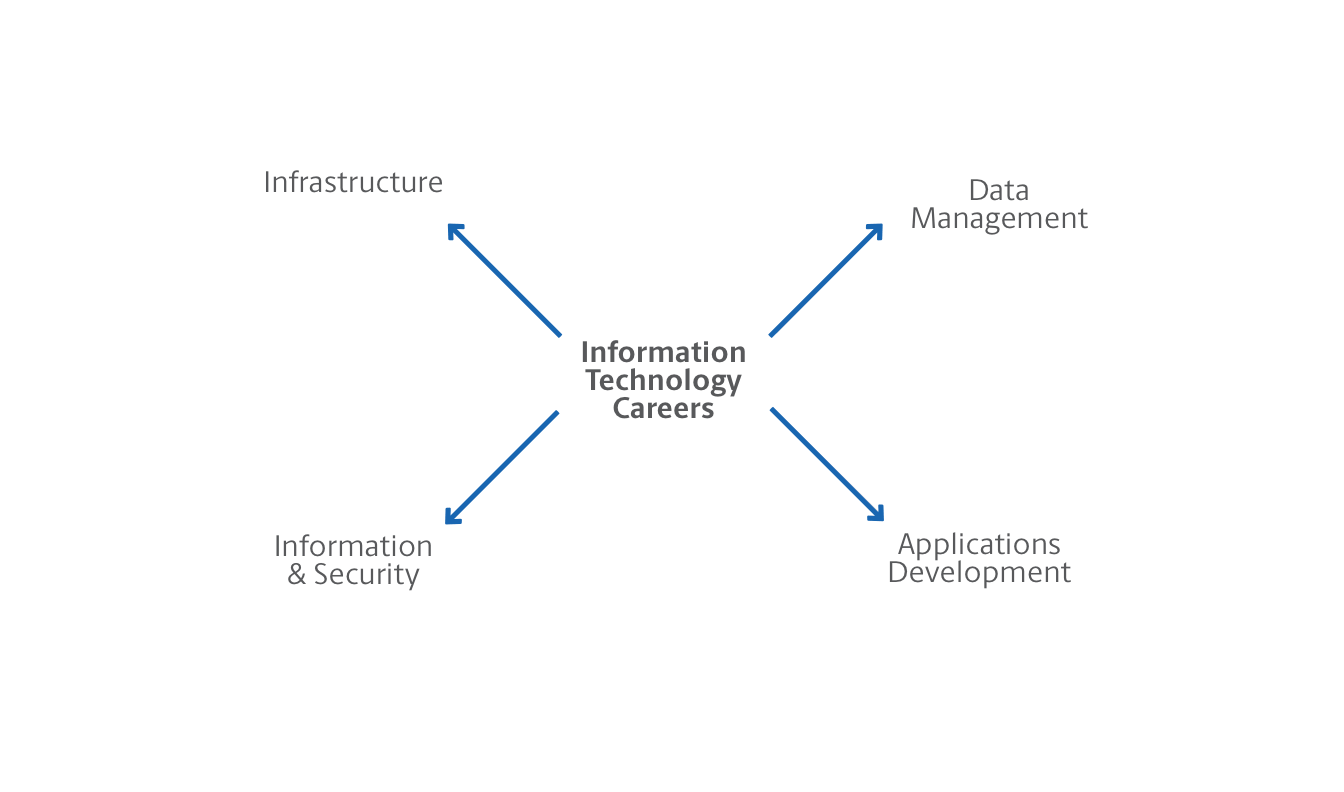 Location
A great career in IT is about more than just what you do at work. It's about your whole life - and where you live it. Explore these locations and find the perfect place to become you.
New Jersey

Parsippany and Mahwah

Georgia

Alpharetta

Maryland

Timonium

Kentucky

Louisville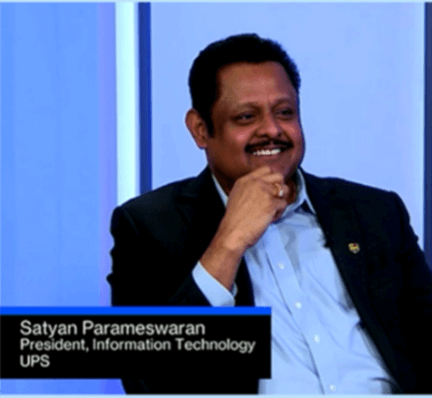 UPS I.T. Speaks With Bloomberg
Satyan Parameswaran, Vice President, UPS Information Technology (I.T.), Operations Technology (OPT), sat down with Lisa Abramowicz of Bloomberg TV to discuss intelligent automation and its effects on the UPS enterprise.
Learn More
UPS I.T. Overview
Join our team of experts in a variety of different specialties. We are more than you think- we are UPS I.T.