Application Development Manager
Primary Location , Parsippany, New Jersey Job ID R23009801
Full-Time
Parsippany, New Jersey
Level: Varies based on position
Explore your next opportunity at a Fortune Global 500 organization. Envision innovative possibilities, experience our rewarding culture, and work with talented teams that help you become better every day. We know what it takes to lead UPS into tomorrow—people with a unique combination of skill + passion. If you have the qualities and drive to lead yourself or teams, there are roles ready to cultivate your skills and take you to the next level.
Job Description:
Job Summary
As an Application Development Manager (ADM), you will lead analysis and design of quality technical solutions. You are involved in full systems life cycle management (i.e., analyses, technical requirements, design, coding, testing, and implementation of systems and applications software) delivered on time and within budget. You participate in component and data architecture design, technology planning, and testing for Applications Development (AD) initiatives to meet business requirements and ensure compliance. You develop and lead AD project plans and integrations, collaborate with teams, and support emerging technologies. You are responsible for the work of others, resource allocations, and decision-making affecting the success of assigned projects (i.e., results, deadlines, and budget). You will provide consultation, training, and subject matter expertise for applications' development, maintenance, and support.

Responsibilities:
Manages Information Systems projects.
Manages system analysis and design.
Manages design and development of applications.
Manages creation of application documentation.
Guides system integration.
Manages applications' maintenance and support.
Evaluates and monitors emerging technologies and products.
Manages and develops others.

Qualifications:
Bachelor's Degree or International equivalent in Computer Science, Information Systems, Mathematics, Statistics or related field
Technical Acumen Expected:

Object Oriented Analysis & Design- required
Web Development - required
Angular 2
Java Programming
C# .NET
Couch Base
Nice to Have:
Experience with MyChoice Applications
Employee Type:
Permanent
UPS is committed to providing a workplace free of discrimination, harassment, and retaliation.
Other Criteria:
Employer will not sponsor visas for position. UPS is an equal opportunity employer. UPS does not discriminate on the basis of race/color/religion/sex/nationalorigin/veteran/disability/age/sexual orientation/gender identity or any other characteristic protected by law.
Basic Qualifications:
Must be a U.S. Citizen or National of the U.S., an alien lawfully admitted for permanent residence, or an alien authorized to work in the U.S. for this employer.
Benefits & Career Advantages
IT Professionals get a full slate of benefits and rewards.
401(k)

Full healthcare

Great Growth
Potential

Extensive training
opportunities

Scale of
technology
Career Path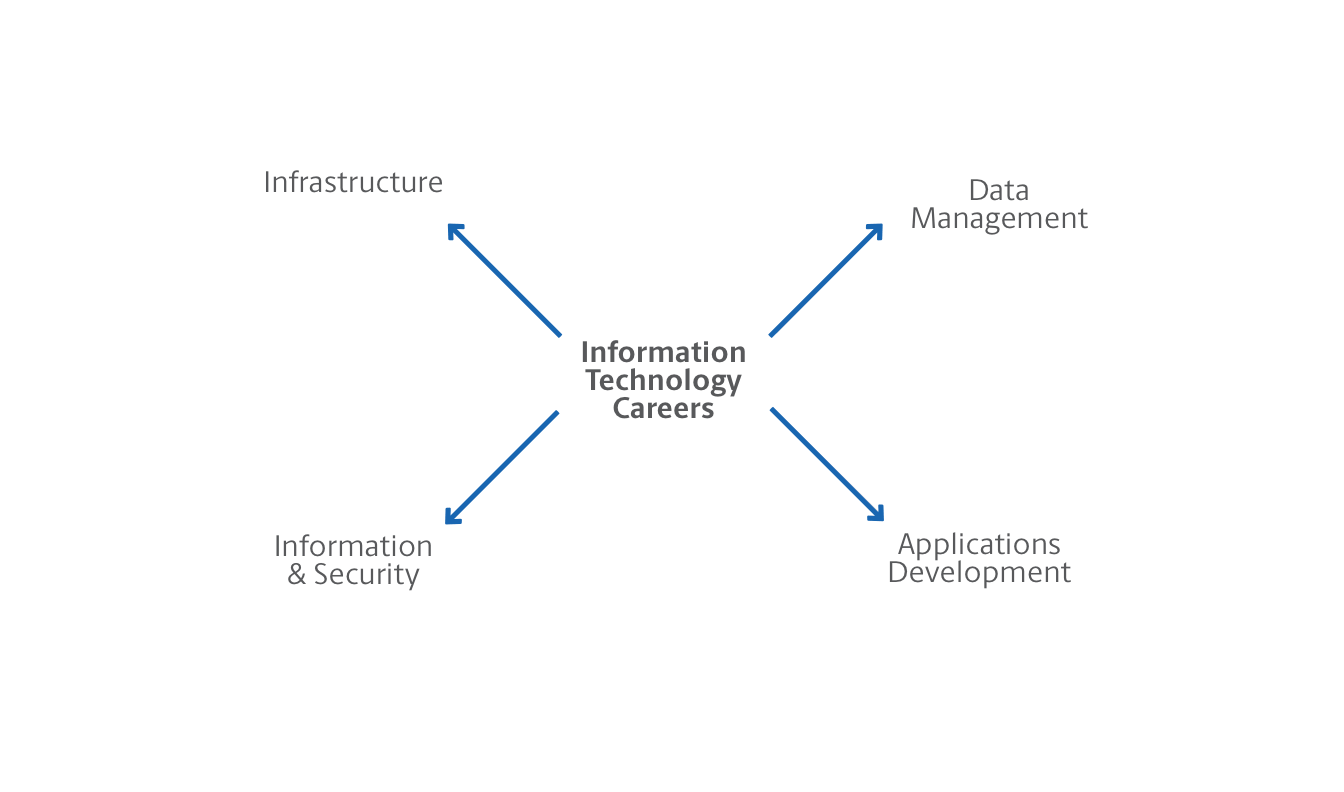 Location
A great career in IT is about more than just what you do at work. It's about your whole life - and where you live it. Explore these locations and find the perfect place to become you.
New Jersey

Parsippany and Mahwah

Georgia

Alpharetta

Maryland

Timonium

Kentucky

Louisville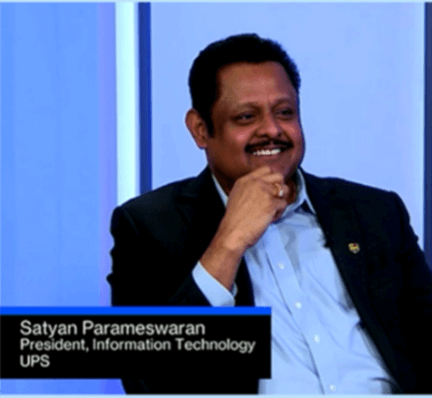 UPS I.T. Speaks With Bloomberg
Satyan Parameswaran, Vice President, UPS Information Technology (I.T.), Operations Technology (OPT), sat down with Lisa Abramowicz of Bloomberg TV to discuss intelligent automation and its effects on the UPS enterprise.
Learn More
UPS I.T. Overview
Join our team of experts in a variety of different specialties. We are more than you think- we are UPS I.T.