GBS Preferred Customer Support Representative
Overland Park
Primary Location: OVERLAND PARK, KS - United States
Facility Overland Park
Job ID 211439
Zip Code 66210
---
Job Summary
The Preferred Customer Associate provides a one-to-one customer service experience for UPS Preferred accounts. Responsibilities include analyzing and resolving problems, solving tracing and claim inquiries, and maintaining ownership of customer situations through resolution which may include follow-ups and making outbound calls. The Preferred Customer Associate must perform work with minimal supervision, have the ability to analyze and solve problems and possess excellent communication skills.
Other Duties
General working knowledge of UPS internal resources and departments as well as an understanding of the job.
Must have the ability to build relationships with related internal functions (i.e., Billing, Delivery Information and operations).
UPS is an equal opportunity employer. UPS does not discriminate on the basis of race/color/religion/sex/national origin/veteran/disability/age/sexual orientation/gender identity or any other characteristic protected by law
Apply Now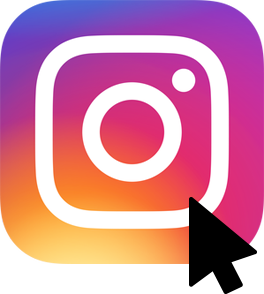 Future You
Loves

Our Instagram Page Follow Us
Jobs on the map
See where Future You will go.
Learn More
Get Job Alerts
Take another step toward Future You.