GBS Customer Support Representative - STA/USPS
Overland Park
Primary Location: OVERLAND PARK, KS - United States
Facility Overland Park
Job ID 207753
Zip Code 66210
---
UPS Global Business Services is seeking a dynamic Customer Support Representative to support the Human Resources Service Center and manage the Security Threat Assessment Process. If this sounds like your ideal opportunity, we want to hear from you!
Responsibilities and Duties
Receives and processes STA/USPS applications for all domestic UPS RRDDs as assigned or retrieved from RNT
Ensures application information is complete and accurate
Creates and completes cases in HRHD
Enters STA application information into the Transportation Security Administration (TSA) website
Submits USPS application packets to the USPS for approval
Uploads and archives STA applications and USPS approval letters to HR SIR
Interacts with all levels of management and district personnel
Handles confidential and sensitive information tactfully and with discretion
Knowledge and Skills
1 year general office support or call center experience in a fast paced office environment, preferably 2+ years
Strong customer service skills and professionalism
Ability to interact with all levels of management, both internally and externally
Detail oriented with ability to document and maintain accurate records
Team player with strong interpersonal skills
Concise written and verbal communication skills
Strong analytical, problem solving, research and time management skills
Demonstrated ability to manage multiple tasks under minimal supervision
Working knowledge of Microsoft Office (Word, Excel and Access), database systems and Adobe
Ability to type 30 WPM
UPS is an equal opportunity employer. UPS does not discriminate on the basis of race/color/religion/sex/national origin/veteran/disability/age/sexual orientation/gender identity or any other characteristic protected by law
Apply Now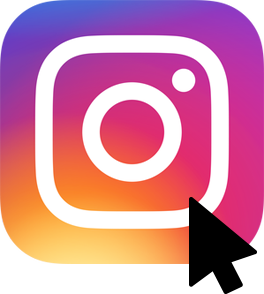 Future You
Loves

Our Instagram Page Follow Us
Jobs on the map
See where Future You will go.
Learn More
Get Job Alerts
Take another step toward Future You.