Account Executive Non-Territory
Primary Location

2535 Gomez Avenue

, Omaha, Nebraska
Job ID 350117
Full-Time
Omaha, Nebraska
Level: Varies based on position
Job Summary
This position develops and manages a portfolio of customers in Business-to-Business (B2B) and Business-to-Consumer (B2C) within a specific geographical area. This role grows the business and is an entry-level Sales role as part of the UPS Account Executive Training Program. The incumbent works to build relationships with key stakeholders and generates revenue opportunities across all products and service lines. This position assists with meetings and gathers information. The incumbent will begin the role without an assigned territory, but be assigned once a territory becomes available.
Responsibilities
Searches and develops potential clients to meet monthly sales targets
Makes contact by telephone or email to get initial customer information and sets up an appointment
Analyzes customer needs, prepares bids and presents UPS services
Focuses on retaining and penetrating active clients in portfolio
Completes maintenance, problem resolution and sales management of client portfolio
Monitors sales through the drafting and updating of reports and internal systems
Practices newly learned skills, prepares presentations to communicate his/her final capstone to the learning process
Supports the maintenance and growth of UPS business (e.g., ground, air, international, freight, etc.)
Introduces new products/services and expands business opportunities within customer accounts
Tracks sales performance to objectives
Researches and monitors account history and account statistics to respond to internal sales leads to identify opportunities to grow the business
Qualifies leads; submits pricing requests and analyzes price quotes
Generates standard and customized reports and queries, accesses appropriate databases, interprets and analyzes data
Ensures smooth implementation and account set-up
Trains customers on UPS technology solutions and billing analysis tools
Preferences
Possesses good communication and negotiation skills
Demonstrates experience using Microsoft Office products
Experience with Business-to-Business or Business-to-Consumer sales or UPS experience
Experience giving sales presentations
Bachelor's Degree (or internationally comparable degree)
UPS is an equal opportunity employer. UPS does not discriminate on the basis of race/color/religion/sex/national origin/veteran/disability/age/sexual orientation/gender identity or any other characteristic protected by law
Benefits & Career Advantages
Sales employees get a full slate of benefits and rewards.
401(k)

Full Healthcare

Career Growth
& Mobility

Comprehensive
training

Competitive Pay
Career Path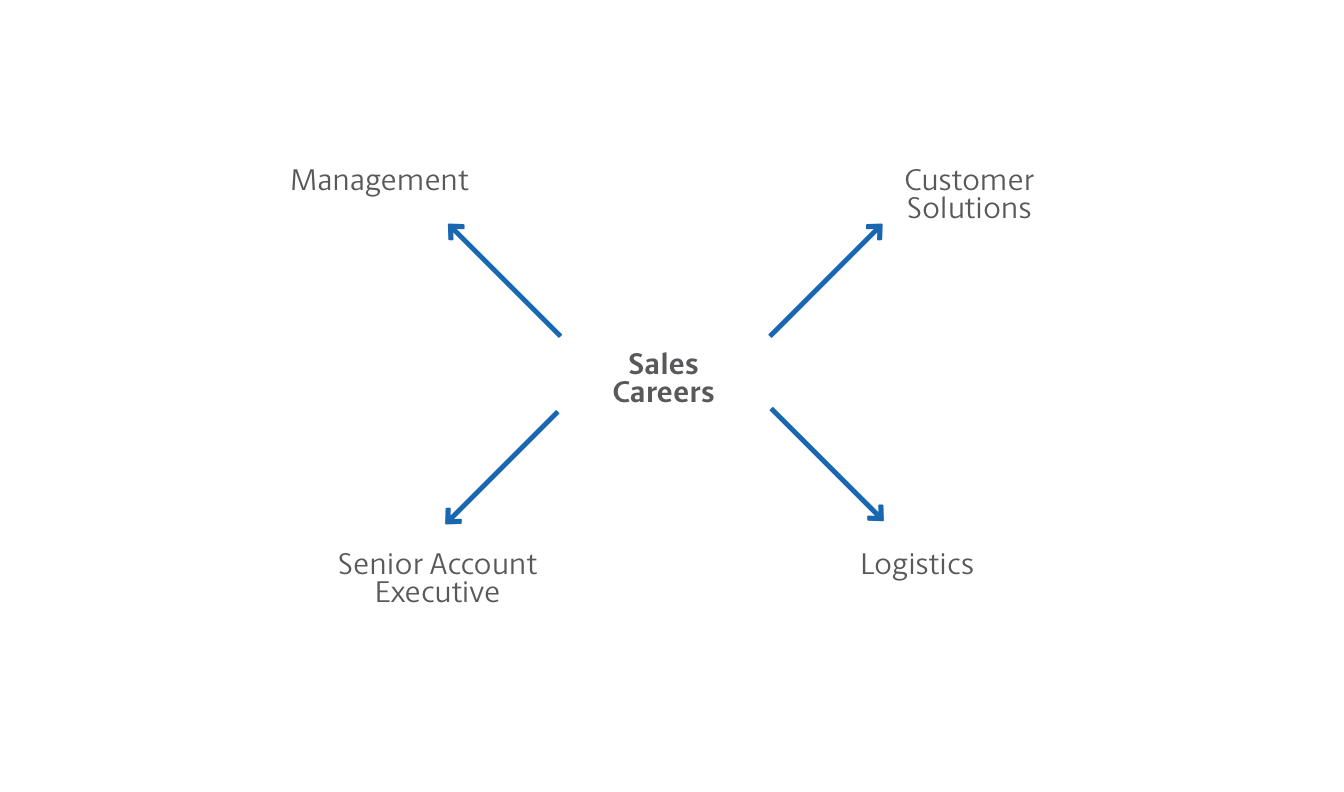 Career Snapshot
Opportunities to Grow

Strength of the UPS name behind you

Diverse team of experts

Creating custom solutions for businesses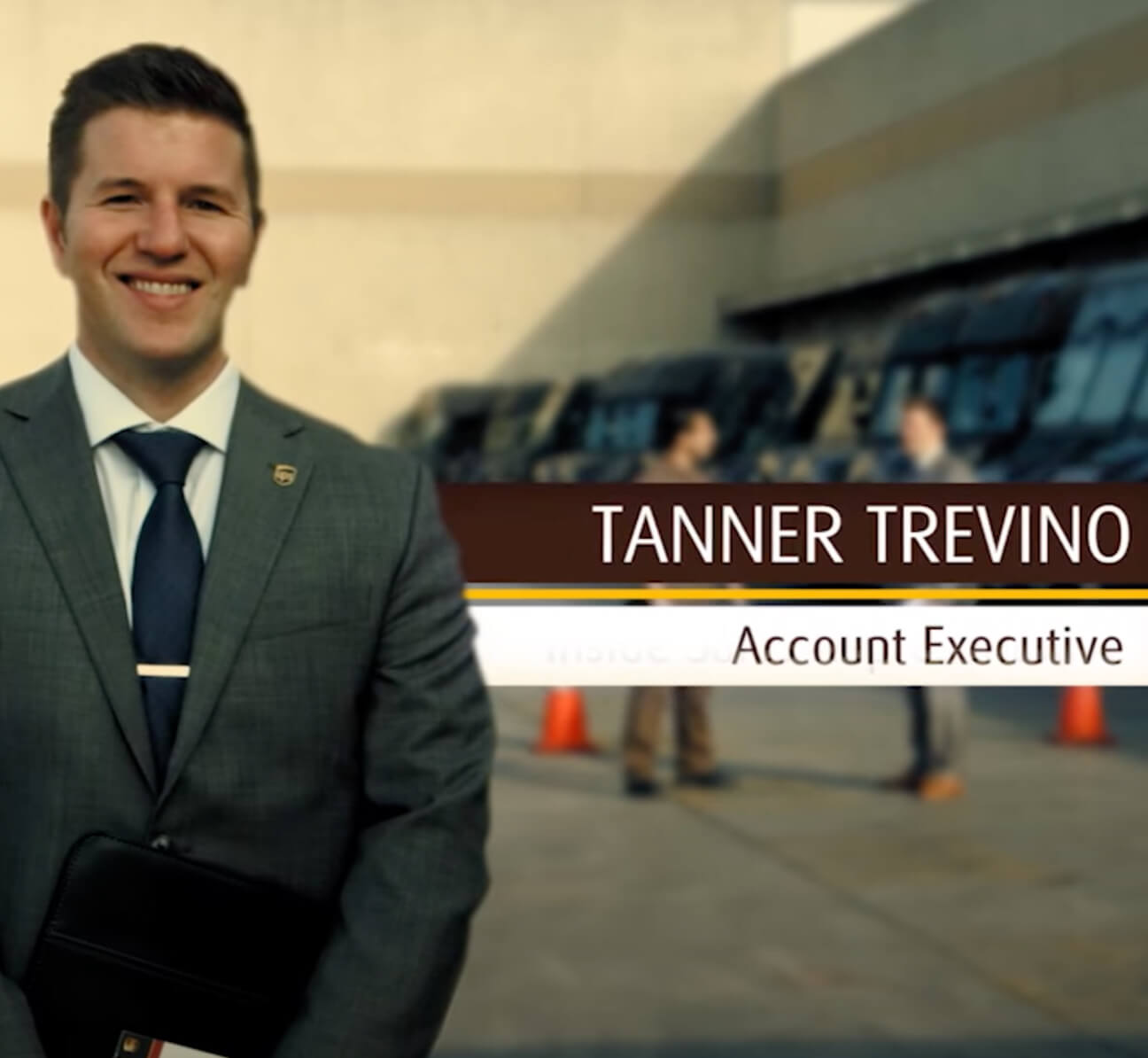 UPS Account Executives
Tanner Trevino, Account Executive, shares how he started in Inside Sales and has grown within our Business Development team.