Seasonal Human Resources Supervisor
NEWBURY PARK (WESTLAKE) CENTER
Primary Location: NEWBURY PARK, CA - United States
Facility NEWBURY PARK (WESTLAKE) CENTER
Job ID 214159
Zip Code 91320
---
Job Description:
The part-time HR Supervisor impacts the organization by administering and communicating HR policies, procedures and programs in several of the following areas:  employment, employee relations, safety, reporting and record keeping, training etc.  In addition, the candidate may lead basic training programs and orientation seminars.  The candidate may also assist in investigations and conduct research based on information requests from managers.  The candidate must work collaboratively with other members of the HR team and maintain a working knowledge of other roles in the function. 
Preferred Skills and Education:
Ability to interact with employees on all levels
Strong oral and communication skills
Bachelor's degree preferred
Proficient in MS Office Word, PowerPoint, Excel, and Access
UPS is an equal opportunity employer. UPS does not discriminate on the basis of race/color/religion/sex/national origin/veteran/disability/age/sexual orientation/gender identity or any other characteristic protected by law
Apply Now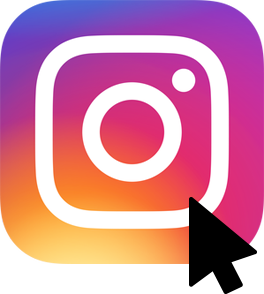 Future You
Loves

Our Instagram Page Follow Us
Jobs on the map
See where Future You will go.
Learn More
Get Job Alerts
Take another step toward Future You.