Maintenance Mechanic 2
MIRA LOMA
Primary Location: MIRA LOMA, CA - United States
Facility MIRA LOMA
Job ID 210284
Zip Code 91752
---
UPS Supply Chain Solutions is seeking a Maintenance mechanic. A maintenance mechanic impacts the organization by completed set-up, repair and preventative maintenance of the various equipment and conveyor systems.
The Maintenance Mechanic's responsibilities include, but are not limited to the following:
Sets up and operates variety of case handling machines and conveyors. Fits and assembles parts to fabricate or repair machines and conveyors.
Studies blueprints, sketches, machine parts or specifications to determine        
type and dimensions of parts required.
Dismantles machines, conveyors or equipment to examine parts for defect or to 
remove defective part.
Replaces defective part with new part or repairs or reproduces part from
various kinds of stock.
Assembles and test operates machines and conveyors to verify correction of malfunction.
Maintains and lubricates machine and conveyor tools and equipment.
Performs and complies with all preventive maintenance programs for all
machines, conveyors and equipment to ensure a safe and efficient operation.
Follows all safety guidelines when performing maintenance functions.
Maintains logs on the history of all repairs and preventive maintenance
by equipment type.
Communicate internally with Plant Engineering management, employees and managers.
May work extended hours, as required by operational needs, 24/7 On-Call Status
Required Education/Experience:
Minimum of 3-5 years' experience in Facility/Machine Maintenance with a working knowledge of  PLC's, Conveyors, as well as other Mechanical and Electrical disciplines.
In the maintenance area, they must have technical knowledge and interpretation of instructions written, oral, diagram, or schedule form.
Ability to prioritize and multi-task in a fast-paced work environment.
UPS is an equal opportunity employer. UPS does not discriminate on the basis of race/color/religion/sex/national origin/veteran/disability/age/sexual orientation/gender identity or any other characteristic protected by law
Apply Now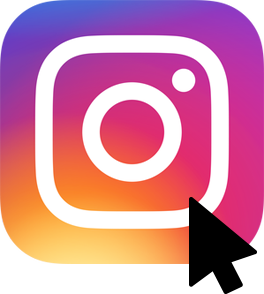 Future You
Loves

Our Instagram Page Follow Us
Jobs on the map
See where Future You will go.
Learn More
Get Job Alerts
Take another step toward Future You.