Industrial Engineer Supervisor II
Primary Location

11811 LANDON DRIVE

, Mira Loma, California
Job ID 339850
Full-Time
Mira Loma, California
Level: Varies based on position
Job Summary
This position serves as the engineering subject matter expert for the original process development, implementation, training, and deployment for large scale new customer projects. This role provides project management support to multiple highly complex new customer process origination projects. The incumbent trains staff on the newly developed processes and standards to ensure post implementation success and continued process improvement. This position is a senior Industrial Engineer with experience in work measurement, methods and procedures, operations research, finance, information system modeling, statistical analysis and sight layout in a distribution environment. The incumbent may coordinate work of other engineers, and supervises others within the department.
Responsibilities
Holds others accountable to established performance levels to achieve individual and group goals
Recommends adjustments to ensure the solutions incorporate and accurate scope of work
Co-ordinates with other internal business groups on deals involving multiple projects to ensure an effective solution is developed
Performs cost benefit analyses to ensure effective use of UPS resources and maximum return-on-investment
Creates functional design requirements to define how the application will perform
Assists with validation of planned versus actual task completion to determine project impacts
Supervises project lifecycles, including project scope, resources, schedule, initiation, start-up/design, building, and deployment to see projects from beginning-to-end
Assists in development of project plans (i.e., detailed plan, milestones, and work breakdown structures) and assigns tasks to resources to ensure that the project will be completed on time and according to specifications
Develops and maintains work measurement for all operations to support all necessary operating plans and reflect current normal conditions
Works with Operations to develop a shift plan (i.e., schedule that defines the shifts, area of coverage, specific work, and movements needed within a specified parameter), which supports both operation and customer requirements
Participates in the implementation of a project; provides timely, thorough, and concise updates for area of responsibility; identifies areas of risk and properly communicates them to the project manager
Preferences
Demonstrates understanding of implementation objectives, project plan, and one's role within a project
Displays understanding of how business needs dictate the project's requirements, project direction, business objectives, and resource allocation; makes recommendations on the solutions-design phase of the project
Specifies facts, research, and perspectives necessary to make projections; analyzes statistics and qualitative information within specified parameters; researches trends and conditions used to make projections
Applies a working knowledge of physical asset management and allocation, including financial and operational impact; calculates the value or depreciation of standard physical assets; identifies problems with physical assets and/or potential concerns with the management of physical assets
Describes the general impact of requirements, problems, or inefficiencies on other parts of the operation or processes; conducts basic analyses and identifies issues impacting the accuracy of data analysis
Identifies common problems with current work designs; specifies requirements for new work designs; modifies or adjusts existing work methods, processes, and flows to resolve operations failures
UPS is an equal opportunity employer. UPS does not discriminate on the basis of race/color/religion/sex/national origin/veteran/disability/age/sexual orientation/gender identity or any other characteristic protected by law
Benefits & Career Advantages
SCS Healthcare Logistics Professionals get a full slate of benefits and rewards.
401(k)

Full Healthcare

after 30 days

Growth from within

Work on a
Team of Experts

Make a Global Impact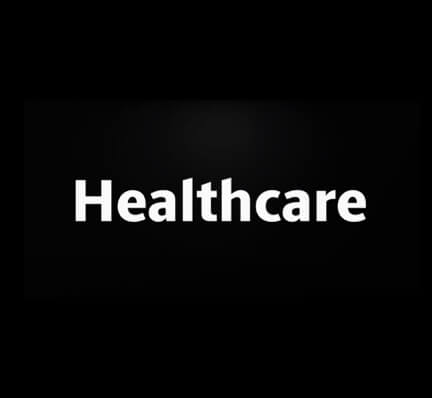 UPS Healthcare
Hear about UPS Healthcare's capabilities- the future of healthcare is being built right now, and UPS Healthcare is helping to shape it.
UPS Premier
Learn about our Technology Enabled Network for Healthcare shipments, helping to deliver hope.