Human Resources (HR) Reports Intern - 1 year
Miami Air Cargo
Primary Location: MIAMI, FL - United States
Facility Miami Air Cargo
Job ID 207745
Zip Code 33122
---
UPS is seeking a dynamic Human Resources (HR) Reports Intern to further develop hands-on career experience while immersing themselves in the corporate culture. The HR Reports Intern will play a vital role validating crucial information with region senior managers and representing the department across the Americas Region.
The HR Reports Intern will gather, verify, and manipulate HR data for HR report generation. This position performs data entry, data mining, queries, and audits of HR data. The HR Reports Intern will also analyze and interpret data into information affecting business decisions within the Americas Region. If this sounds like your ideal opportunity, we want to hear from you!
Responsibilities and Duties
Gathers and organizes HR data to create HR reports from integrated HR systems
Compares, contrasts, and analyzes data to ensure census is accurate and timely reported
Reviews data entered into HR systems to ensure accuracy of HR data
Consults with HR organization to respond to ad hoc reporting requests
Utilizes relationship building throughout the organization, handles difficult situations such as validating confidential information with region senior managers
Manages confidential and sensitive information in order to complete weekly reports
Contacts districts and subject matter experts to validate questionable information
Identifies and recommend effective methods of collecting information, generating reports, and presenting data to senior management (e.g., pivot tables, graphs, charts, etc.)
Knowledge and Skills
Strong analytical skills
Ability to communicate with all levels of management
Ability to multitask and work with cross functional teams 
Ability to perform well under pressure
Produces results per established schedules
Strong knowledge and proficiency in Microsoft Excel (pivot tables, VLOOKUP, IF statements, etc.)
Basic understanding of Microsoft Access
Excellent verbal and written communication skills
Bilingual in English and Spanish
Bachelor's Degree in Human Resources, Business Management, Data Informatics or Computer Science – Preferred
UPS is an equal opportunity employer. UPS does not discriminate on the basis of race/color/religion/sex/national origin/veteran/disability/age/sexual orientation/gender identity or any other characteristic protected by law
Apply Now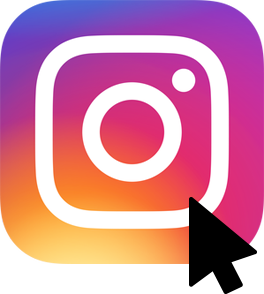 Future You
Loves

Our Instagram Page Follow Us
Jobs on the map
See where Future You will go.
Learn More
Get Job Alerts
Take another step toward Future You.