Cyber Intelligence Analyst
Primary Location , Mahwah, New Jersey Job ID R23010245
Full-Time
Mahwah, New Jersey
Level: Varies based on position
Explore your next opportunity at a Fortune Global 500 organization. Envision innovative possibilities, experience our rewarding culture, and work with talented teams that help you become better every day. We know what it takes to lead UPS into tomorrow—people with a unique combination of skill + passion. If you have the qualities and drive to lead yourself or teams, there are roles ready to cultivate your skills and take you to the next level.
Job Description:
Cyber Intelligence Analyst
We're the obstacle overcomers, the problem get-arounders. From figuring it out to getting it done…our innovative culture demands "yes and how!" We are UPS.  We are the United Problem Solvers.
About Information Security at UPS Technology:
Our top-notch Information Security team quickly finds and responds to real time threats. These critical-thinkers have a hunger to keep ahead of new exploits and security trends. As a part of UPS InfoSec, you'll continue to uphold our reputation for integrity in this growing and ever-changing field.
About this role:
The Cyber Intelligence Analyst participates in the identification, tracking, monitoring, containment and mitigation of information security threats and service operations. This position performs real-time log analysis to provide network and data security utilizing established processes and tools to focus on incident response, threat identification, analysis, containment and remediation. The successful candidate:
performs real-time security log and event analysis and takes action within defined parameters to contain and mitigate information security threats and escalate to the next level as needed based on severity.
reviews and analyzes security events, determines their severity, and authors reports detailing the activity.
acts as the direct point of contact for Information Security to UPS Operations Command Center (OCC) staff responding to computer security events as directed during core work hours and potentially on-call, after hours, as part of rotational support.
provides timely follow-up to stakeholders as appropriate and keeps management informed of changes in status during issue resolution.
Minimum Qualifications:
1 to 2 years as an Analyst in a Security Operation Center or in an Incident Response and Handling role
Prior experience with SIEM technologies
Prior experience with multi-cloud such as (Azure, GCP and AWS)
Expert understanding of Windows and Linux OS Security, network protocols, TCP/IP fundamentals, operating systems along with log, network and system security analysis techniques
Advanced experience with Vulnerability Threat Analysis and Malware Reverse Engineering
Clear and concise communication and presentation of complex and complicated security topics
Understanding of regular expressions, database structure and queries
Understanding of basic network services, vulnerabilities, exploits and attacks
Understanding of computer, application and network exploits and vulnerabilities
Bachelor's degree in Computer Science or related discipline or the equivalent in work experience and education
Certifications: GIAC Certified Incident Handler (GCIH) preferred
This position offers an exceptional opportunity to work for a Fortune 50 industry leader. If you are selected, you will join our dynamic technology team in making a difference to our business and customers. Do you think you have what it takes? Prove it! At UPS, ambition knows no time zone.
OTHER CRITERIA
Employer will not sponsor visas for position.
Employee Type:
Permanent
UPS is committed to providing a workplace free of discrimination, harassment, and retaliation.
Other Criteria:
Employer will not sponsor visas for position. UPS is an equal opportunity employer. UPS does not discriminate on the basis of race/color/religion/sex/nationalorigin/veteran/disability/age/sexual orientation/gender identity or any other characteristic protected by law.
Basic Qualifications:
Must be a U.S. Citizen or National of the U.S., an alien lawfully admitted for permanent residence, or an alien authorized to work in the U.S. for this employer.
Benefits & Career Advantages
IT Professionals get a full slate of benefits and rewards.
401(k)

Full healthcare

Great Growth
Potential

Extensive training
opportunities

Scale of
technology
Career Path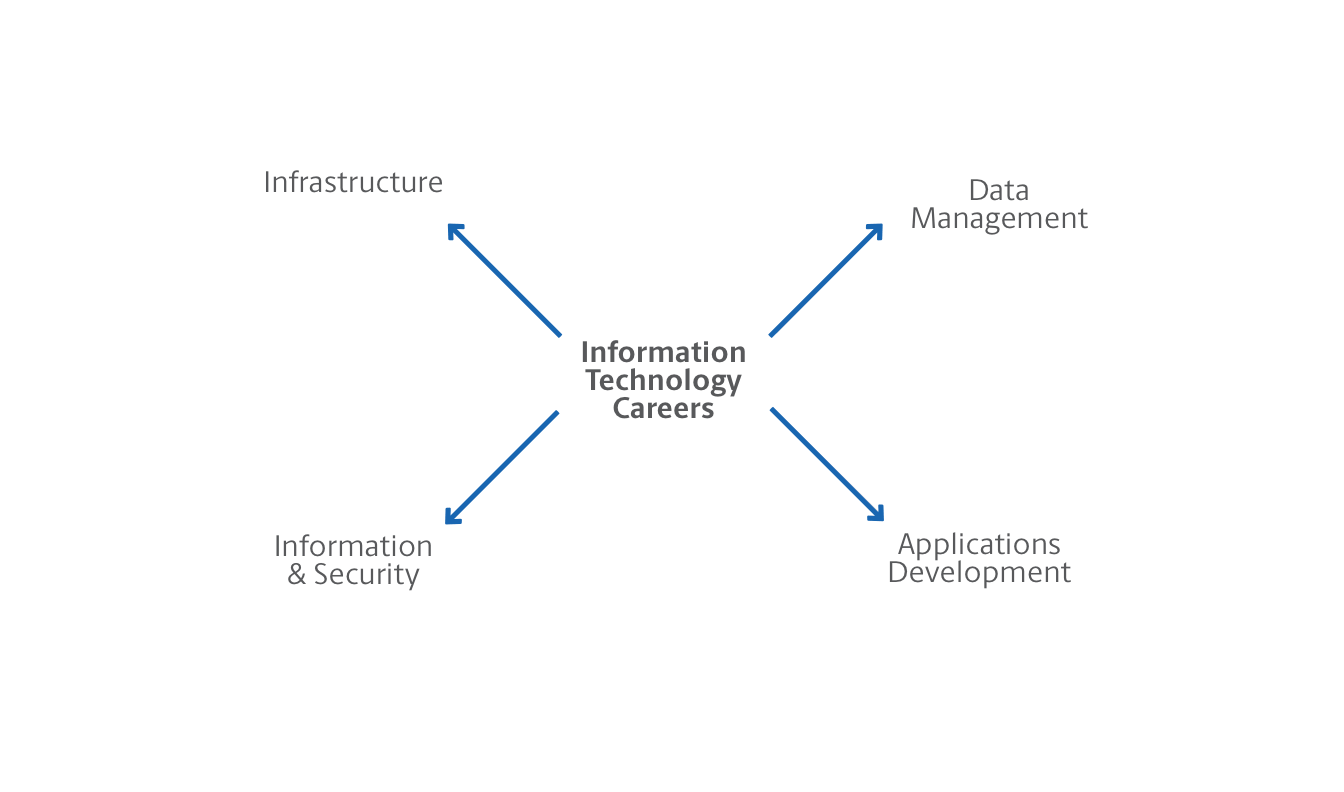 Location
A great career in IT is about more than just what you do at work. It's about your whole life - and where you live it. Explore these locations and find the perfect place to become you.
New Jersey

Parsippany and Mahwah

Georgia

Alpharetta

Maryland

Timonium

Kentucky

Louisville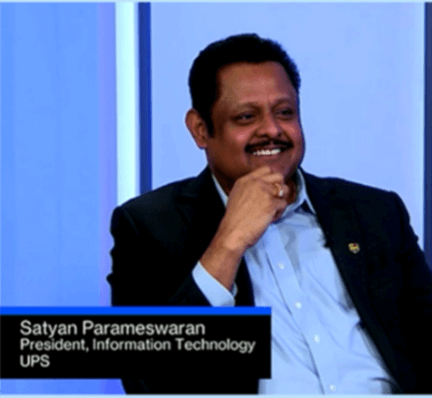 UPS I.T. Speaks With Bloomberg
Satyan Parameswaran, Vice President, UPS Information Technology (I.T.), Operations Technology (OPT), sat down with Lisa Abramowicz of Bloomberg TV to discuss intelligent automation and its effects on the UPS enterprise.
Learn More
UPS I.T. Overview
Join our team of experts in a variety of different specialties. We are more than you think- we are UPS I.T.
Learn More