CoOp (Business Major - Junior)
Primary Location

340 MACARTHUR BLVD

, Mahwah, New Jersey
Job ID 349784
Full-Time
Mahwah, New Jersey
Level: Varies based on position
CoOp (Business Major - Junior)
We're the obstacle overcomers, the problem get-arounders. From figuring it out to getting it done… our innovative culture demands "yes and how!" We are UPS. We are the United Problem Solvers.
About IT Finance at UPS Technology:
The IT Finance team is involved with planning, budgeting, allocating resources for IT projects, tracking expenses, and evaluating the return on investment of IT projects. IT Finance uses a range of tools and techniques to manage IT costs and measure financial performance, including financial models, budgeting software, and metrics such as billable hours per day, cost per resource type, and cost savings.
About this role:
Co-Op to support the application development financial analysts in their day-to-day job responsibilities.Position will help run reports and help out with requests from each of the financial analysts. Must be able to multitask and communicate clearly and effectively. Proficient in Microsoft office suite of applications.
Minimum Qualifications:
Experience with Microsoft Office
Knowledge of Financial Terms and Practices. Ability to think strategically with strong attention to detail and organizational skills.
Familiarity with general accounting practices including Accruals, Cash Flow & Expense, Net Present Value
Must be able to work 15 - 40 hours per week while school is in session
The desired Co-Op will be currently enrolled in a degreed college/university program pursuing a degree in Accounting, Finance, Economics or related discipline, or has graduated from a degreed college/university program within that last 24 months with a degree in Accounting, Finance, Economics, or Related Discipline
Preferred Qualifications:
Bachelors' and/or Masters' degree.
This position offers an exceptional opportunity to work for a Fortune 50 industry leader. If you are selected, you will join our dynamic technology team in making a difference to our business and customers. Do you think you have what it takes? Prove it!
UPS is an equal opportunity employer. UPS does not discriminate on the basis of race/color/religion/sex/national origin/veteran/disability/age/sexual orientation/gender identity or any other characteristic protected by law
Benefits & Career Advantages
IT Professionals get a full slate of benefits and rewards.
401(k)

Full healthcare

Great Growth
Potential

Extensive training
opportunities

Scale of
technology
Career Path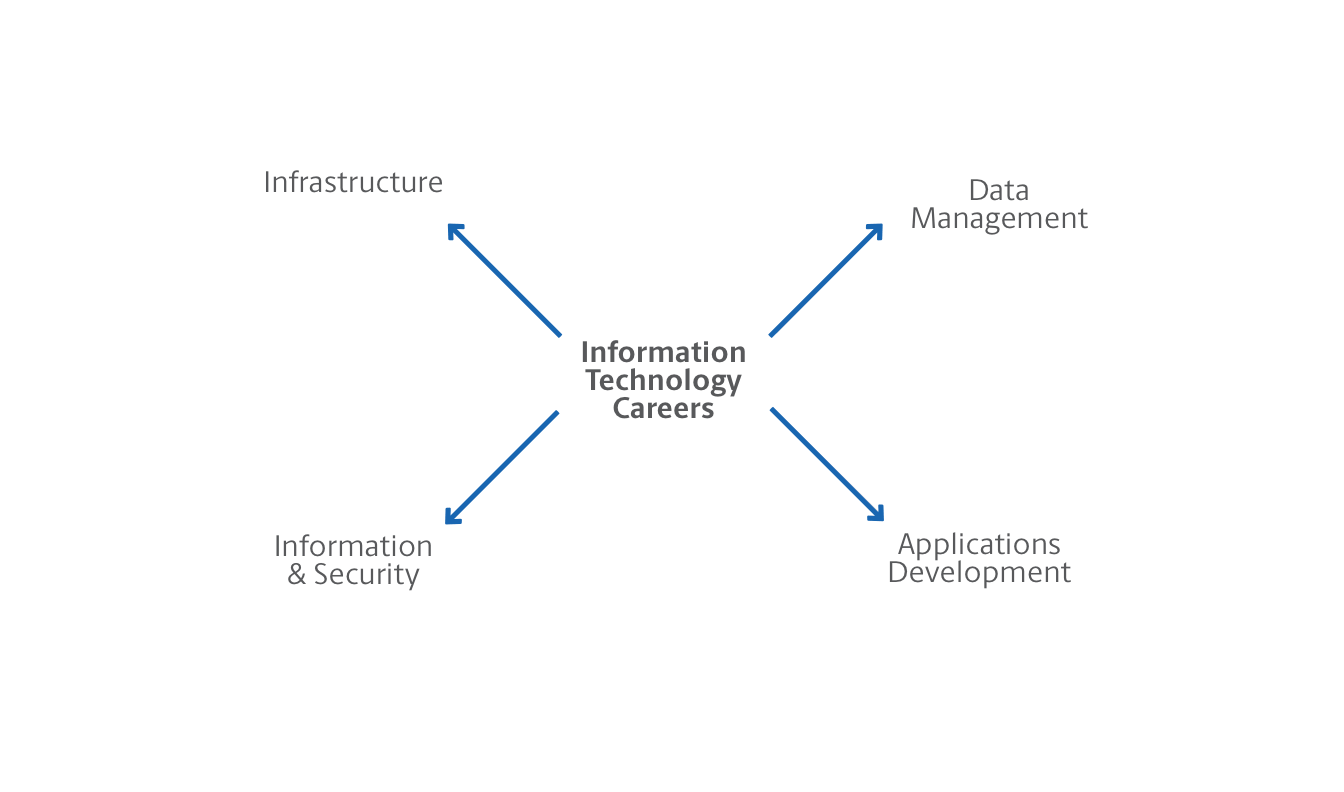 Location
A great career in IT is about more than just what you do at work. It's about your whole life - and where you live it. Explore these locations and find the perfect place to become you.
New Jersey

Parsippany and Mahwah

Georgia

Alpharetta

Maryland

Timonium

Kentucky

Louisville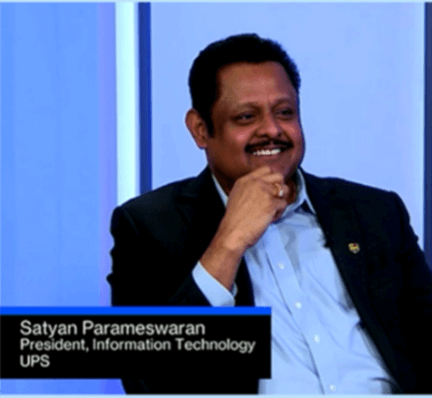 UPS I.T. Speaks With Bloomberg
Satyan Parameswaran, Vice President, UPS Information Technology (I.T.), Operations Technology (OPT), sat down with Lisa Abramowicz of Bloomberg TV to discuss intelligent automation and its effects on the UPS enterprise.
Learn More
UPS I.T. Overview
Join our team of experts in a variety of different specialties. We are more than you think- we are UPS I.T.
Learn More