Senior Information Security Analyst
Primary Location

2200 Outer Loop, Ste 100

, Louisville, Kentucky
Job ID 349881
Full-Time
Louisville, Kentucky
Level: Varies based on position
Senior Information Security Analyst
We're the obstacle overcomers, the problem get-arounders. From figuring it out to getting it done… our innovative culture demands "yes and how!" We are UPS. We are the United Problem Solvers.
About Information Security at UPS Technology:
Our top-notch Information Security team quickly finds and responds to real time threats. These critical-thinkers have a hunger to keep ahead of new exploits and security trends. As a part of UPS InfoSec, you'll continue to uphold our reputation for integrity in this growing and ever-changing field.
About this role:
The Sr. Information Security Analyst will execute the workstreams for discovery of configuration drifts, detection of misconfigurations, vulnerability reporting and remediation of issues in UPS's cloud environments. Responsible for assessing deployed environment configurations against standards such as PCI, HIPAA, CIS benchmarks for public clouds. Identify issues and partner with application owners, SMEs and information security teams on remediation. Manage the deferral process, for issues or vulnerabilities that cannot be resolved within the stipulated timeframes governed by the Standards Practice Manual (SPM). Collaborate with stakeholders to integrate CSPM with CI/CD processes.
Minimum Qualifications:
Strong understanding of cloud security and security threats to public cloud environments
Good understanding of DevOps, CI/CD pipeline
Knowledge of Infrastructure as Code (IaC) tools such as Terraform. Ability to develop IaC using Terraform is an added advantage
Good understanding of standards such as CIS, NIST etc.
Knowledge of gap analysis and vulnerability/Threat Analysis
Strong collaboration and influencing skills
Excellent verbal and written communication skills
Bachelor's Degree in Computer Science or related discipline, or the equivalent in education and work experience
Preferred Qualifications:
Experience with Cloud Security Posture Management (CSPM).
This position offers an exceptional opportunity to work for a Fortune 50 industry leader. If you are selected, you will join our dynamic technology team in making a difference to our business and customers. Do you think you have what it takes? Prove it! At UPS, ambition knows no time zone.
UPS is an equal opportunity employer. UPS does not discriminate on the basis of race/color/religion/sex/national origin/veteran/disability/age/sexual orientation/gender identity or any other characteristic protected by law
Benefits & Career Advantages
IT Professionals get a full slate of benefits and rewards.
401(k)

Full healthcare

Great Growth
Potential

Extensive training
opportunities

Scale of
technology
Career Path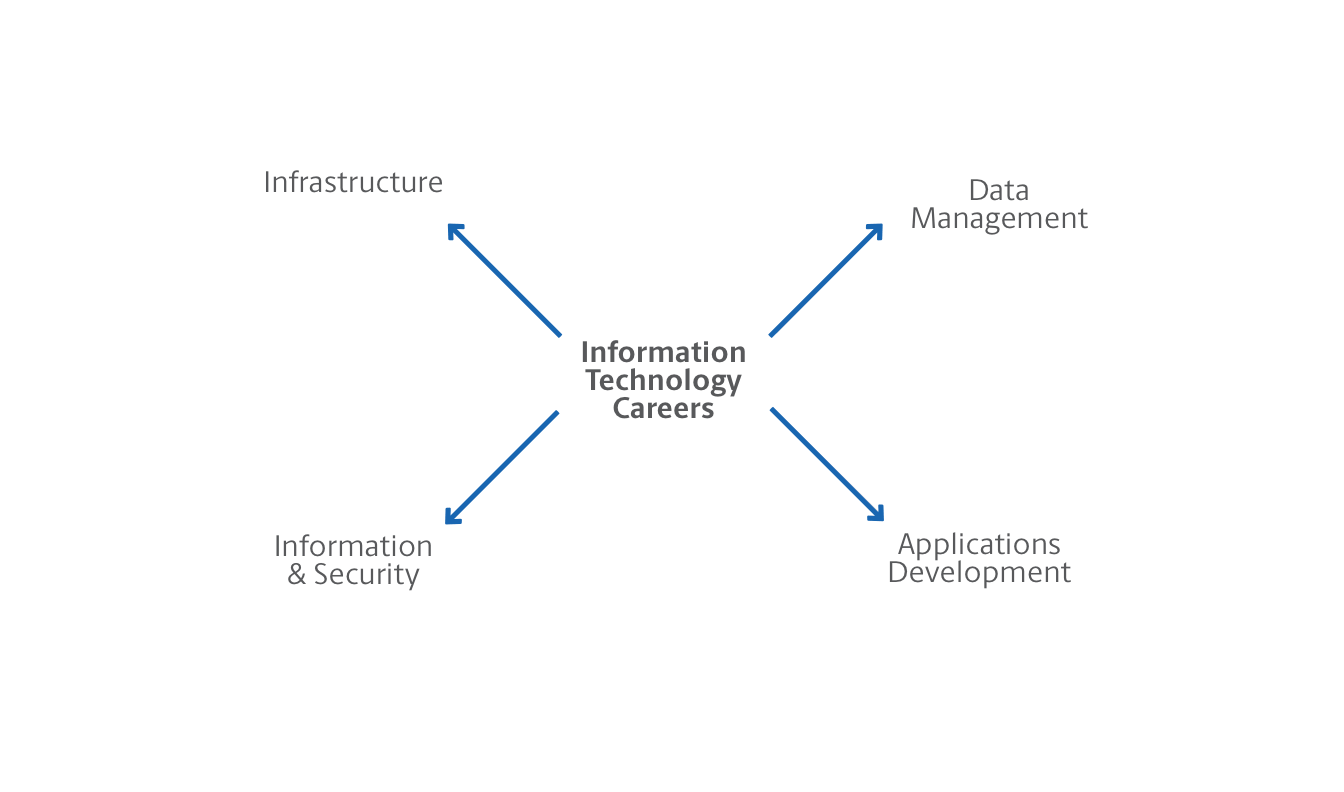 Location
A great career in IT is about more than just what you do at work. It's about your whole life - and where you live it. Explore these locations and find the perfect place to become you.
New Jersey

Parsippany and Mahwah

Georgia

Alpharetta

Maryland

Timonium

Kentucky

Louisville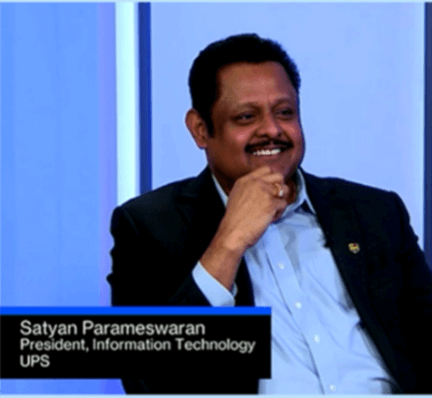 UPS I.T. Speaks With Bloomberg
Satyan Parameswaran, Vice President, UPS Information Technology (I.T.), Operations Technology (OPT), sat down with Lisa Abramowicz of Bloomberg TV to discuss intelligent automation and its effects on the UPS enterprise.
Learn More
UPS I.T. Overview
Join our team of experts in a variety of different specialties. We are more than you think- we are UPS I.T.
Learn More