Long Range Planning Co-op
AIR GROUP BUILDING
Primary Location: LOUISVILLE, KY - United States
Facility AIR GROUP BUILDING
Job ID 207587
Zip Code 40223
---
Job Title:  Long Range Planning Co-op
Department:  I.E. Long Range Planning
Days:  M-F                                                                                  Hours Per Week:  40
Commitment to Position:  At least 1 yr, 3 alternating      Hours:  8:00a-4:30p
Flex Time:  Yes, start time flexible from 7:00 to 8:30a
Rotating Shifts:  No
Travel:  No
Job Freeze:  No
Work Location:  Air Group Building (4A)
Manager:  Jeff Carden                                                             
Work Environment: Office environment (will be assigned a desk and computer); business casual attire.
Job Summary:  A temporary position working alternating semesters (winter, summer, and spring) that works in conjunction with a college/university curriculum. Provide overall support to the Long Range Planning Department. A bulk of the support will be for the marketing section, however, assistance and support of the Domestic and International Planning sections may be required. Also, research and analysis of the UPS airline operation as well as the aviation industry.
Job Description:  Some responsibilities include researching, reporting, and presentations related to UPS, competitors, and the airline industry. Examples of past co-op projects. Monitor and analyze volume trends, monitor products that impact air network, calculating aircraft capacities, researching competitive fleet and network, competitive analysis, financial comparisons of the aircraft fleet strategies and utilization studies.
Required Skills:  Education- pursuing degree in Industrial Engineering or Business. Computer- MS Excel, Word, Access, and PowerPoint.
Additional Skills:  Detail oriented, strong math and analytical skills. Programming skills are a must.
Interpersonal Skills:  Self-motivated and capable of project oriented work. Ability to interact well within a group.
UPS is an equal opportunity employer. UPS does not discriminate on the basis of race/color/religion/sex/national origin/veteran/disability/age/sexual orientation/gender identity or any other characteristic protected by law
Apply Now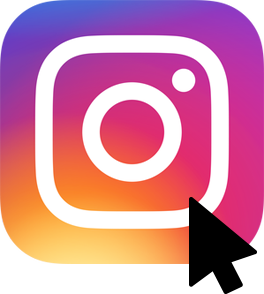 Future You
Loves

Our Instagram Page Follow Us
Jobs on the map
See where Future You will go.
Learn More
Get Job Alerts
Take another step toward Future You.