Warehouse Associate/Forklift Operator
Primary Location

52 Pettengill Road

, Londonderry, New Hampshire
Job ID b8077ba3-c21f-4655-930b-a86a9e7c9dbc
Wage $17.64/hour
Part-Time
Londonderry, New Hampshire
Entry Level
SHIFT YOUR FUTURE
Warehouse Associate III
SHIFT YOUR TEAM
Who exactly is a UPS Supply Chain SolutionsWarehouse Associate III? Our team members provide package handling, inventory control, and shipping services to customers in a variety of industries including retail, technology, aerospace, and more. Speed, consistency, flexibility and visibility are delivered to our clients through our customer first approach. Warehouse Associates help our clients become more efficient, which allows them to focus on their core competencies, better serve their customers and improve the products and services they offer.  
SHIFT YOUR SKILLS
So, what does it take to make it on our team?
The ability to lift up to 70 lbs

Utilize various pieces of Material Handling Equipment (MHE) including pallet movers, stand up forklifts, high lift reach trucks, and order pickers up to heights of 28 feet

Utilize radio frequency (RF) scanners to electronically perform warehouse activities

Performs all tasks using defined job processes with a high level of accuracy with minimal supervision

Utilizes computer-based warehouse management system (WMS) to perform all warehouse activities including outbound process, inbound process and inventory control

Ensure transaction accuracy along with safety and quality compliance

Legal right to work in the U.S.

Successful completion of a background check
SHIFT YOUR BENEFITS
What's in it for you?
Excellent weekly pay

Up to $25,000 in tuition assistance

401(k)

Medical, dental and vision after waiting period

And so much more
SHIFT YOUR PURPOSE
So, what is UPS all about? We're hardworking, efficient warehouse workers and professionals working in finance, technology, engineering, marketing, healthcare, supply chain solutions and other fields. We are building our business ethically, sustainably, and in an environmentally conscientious way. We are here to deliver what matters – to customers, communities, colleagues, the world, and you and your career.
Benefits & Career Advantages
SCS Global Logistics & Distribution Warehouse employees get a full slate of benefits and rewards.
401(k)

Full Healthcare

after 30 days

Full-Time Roles

Advancement Opportunities

Light Industrial work
Career Path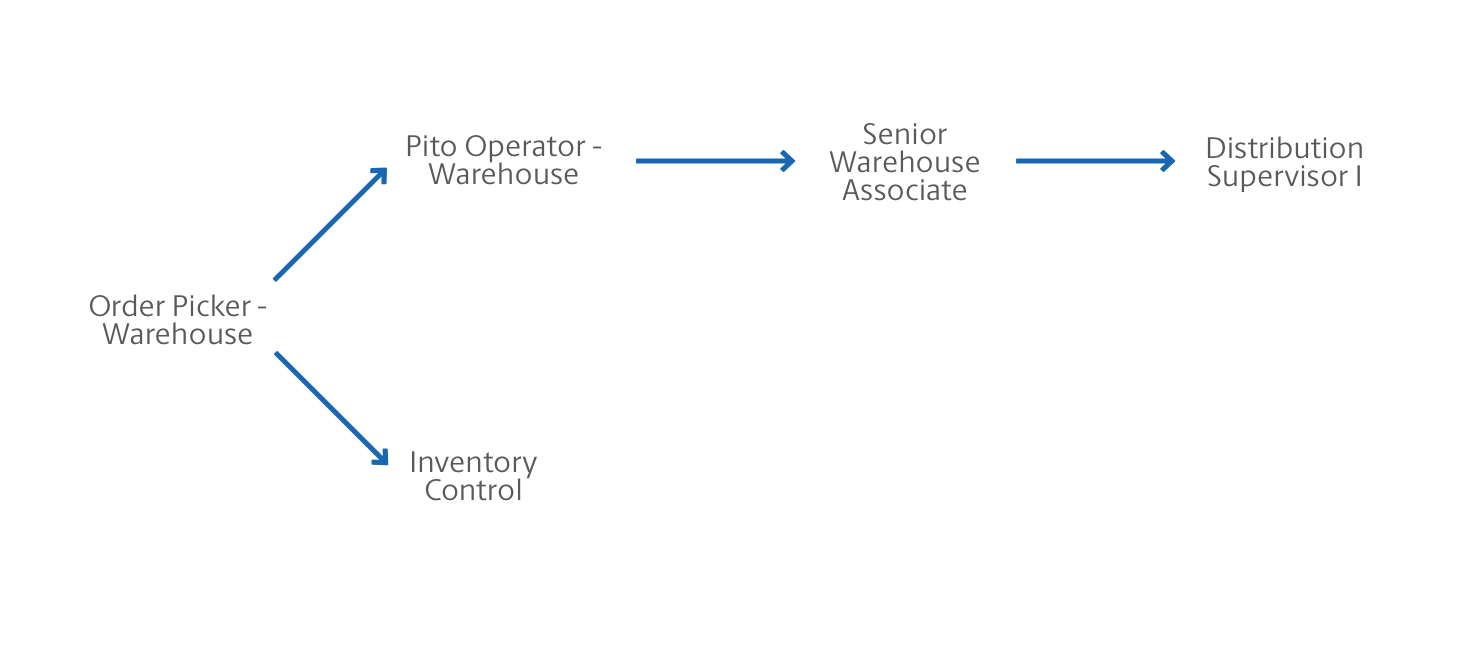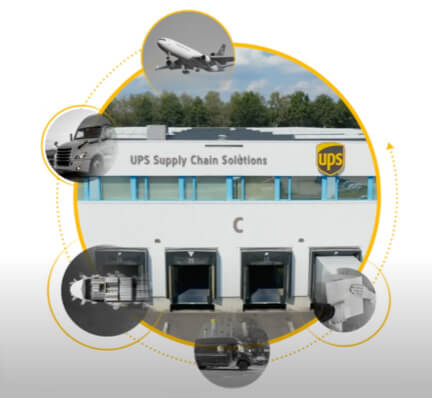 UPS Global Logistics & Distribution
See how we work with our customers and as an organization to be better together, providing retail and e-commerce fulfillment solutions for companies of all sizes.
Our Purpose
Our purpose is not just what we do, more importantly, it's why we do it. It's the reason we get up in the morning. It's the motivation that guides how we choose to spend our day. Simply put, it's the reason we are here.