Dispatch Associate Lenexa Feeders
Lenexa Facility
Primary Location: LENEXA, KS - United States
Facility Lenexa Facility
Job ID 184151
Zip Code 66215
---
Job Title:     Feeder Administrative Assistant
Department:     Feeder Dispatch
Days:     Sun - Thu
Hours Per Week:     27
Commitment to Position:     1 Year
Hours:     Sun: 8am - 4pm, Mon - Thu: 11am - 4pm
Flex Time:     No
Job Freezes:     Yes, Sept - Dec for Peak
Rotating Shifts:     No
Travel:     No
Work Location:     Bldg 9
Manager:     Kirk Senn
Supervisor:     Sara Brangers
Work Environment:     25% of day fast paced office environment with lots of ringing phones. 75% of day outside in all types of weather checking trailers for loads & empties.
Job Summary:     PT dispatch admin & yard walkoff.
Job Description:     Fast paced office inbounding & outbounding drivers on phones 25% of time with great attention to detail. 75% of time working outside in all types of weather opening & closing heavy trailer doors to verify status of trailers.
Required Skills:     Must be able to use computers, multi-task without error. Good verbal communication skills & able to read lots of numbers correctly.
Additional Skills:     Knowledge of HFCS or hub operation a plus.
Interpersonal Skills:     Must be a self starter who enjoys a challenging work environment. Must be able to handle stress & still think clearly while multi-tasking. Positive attitude & ability to get along with multiple personalities in a small office.
UPS is an equal opportunity employer. UPS does not discriminate on the basis of race/color/religion/sex/national origin/veteran/disability/age/sexual orientation/gender identity or any other characteristic protected by law
Apply Now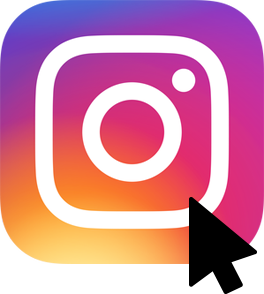 Future You
Loves

Our Instagram Page Follow Us
Jobs on the map
See where Future You will go.
Learn More
Get Job Alerts
Take another step toward Future You.