Primary Location

8501 PARKLINE BLVD

, Largo, Florida
Job ID 350205
Full-Time
Largo, Florida
Level: Varies based on position
Job Summary
The Account Executive develops and manages a portfolio of customers in business-to-business (B2B) and business-to-consumer (B2C) within a specific geographical area. This position is responsible for achieving his/her assigned sales plan by generating profitable UPS revenue growth through the development of new business and the retention of existing business within their assigned accounts. This role analyzes customers' current supply chain needs to create appropriate solutions and promptly respond to customers' requests.
Responsibilities
Maintains and grows a book of business (e.g., ground, air, international)
Introduces new products and services and expands business opportunities within customer accounts
Tracks sales performance to objectives
Monitors account statistics and qualifies internal sales leads to identify opportunities and create an effective sales strategy
Utilizes resources and account history to prepare for sales calls
Submits pricing requests and analyzes price quotes
Develops standard operating procedures (SOPs), generates standard and customized reports and queries, accesses appropriate databases, and interprets and clarifies data
Preferences
Demonstrates a basic understanding of products, services, and customer facing technology solutions offered by UPS along with their features and business applications
Describes general customer profiles targeted by the company
Understands industry and financial trends impacting UPS and/or customers' organizations; identifies the organizational structure and functions within a business
Possesses basic understanding of competitor's tactics, product/service offerings and strategies; translates competitor performance and actions into implications for UPS
Works with others to research stakeholders' and key decision-makers' needs, requirements and perspectives; describes in general terms customer characteristics, preferences, history, processes and constraints
Understands customer's general business needs and knows the account status; may provide information about accounts for use in planning account strategy
Possesses ability to use negotiation techniques in less complex situations; recognizes the potential impact of negotiation proceedings on the business; gains consensus from involved parties
Recognizes when customers are having issues; identifies resolution to basic customer issues and recommends solutions
Establishes and maintains entry level contacts in customer organizations; builds relationships to further understand customers' business and objectives
Demonstrates a basic understanding of supply chain concepts and identifies issues within a supply chain
Experience with Business to Business or Business to Consumer sales
Willing to travel, as required
Experience using Microsoft products
Bachelor's Degree (or internationally comparable degree)
UPS is an equal opportunity employer. UPS does not discriminate on the basis of race/color/religion/sex/national origin/veteran/disability/age/sexual orientation/gender identity or any other characteristic protected by law
Benefits & Career Advantages
Sales employees get a full slate of benefits and rewards.
401(k)

Full Healthcare

Career Growth
& Mobility

Comprehensive
training

Competitive Pay
Career Path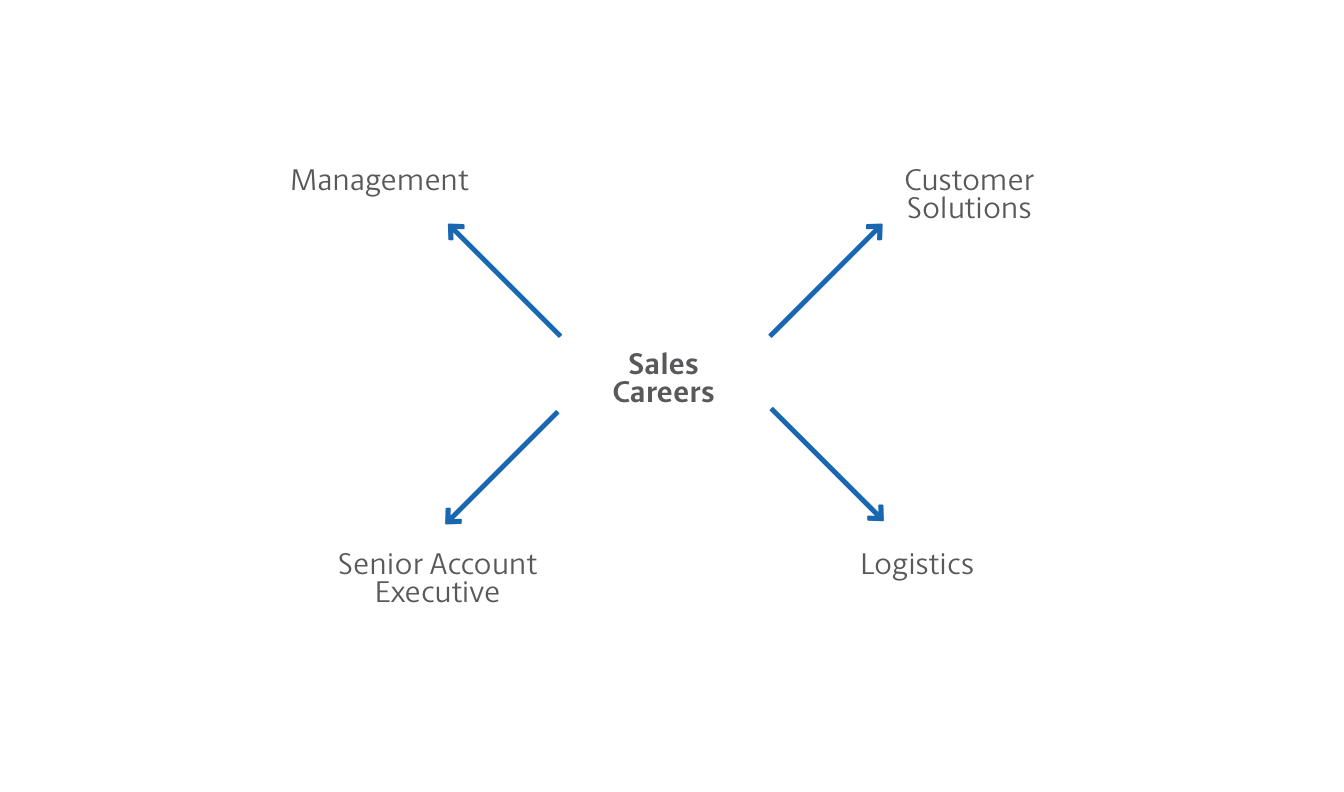 Career Snapshot
Opportunities to Grow

Strength of the UPS name behind you

Diverse team of experts

Creating custom solutions for businesses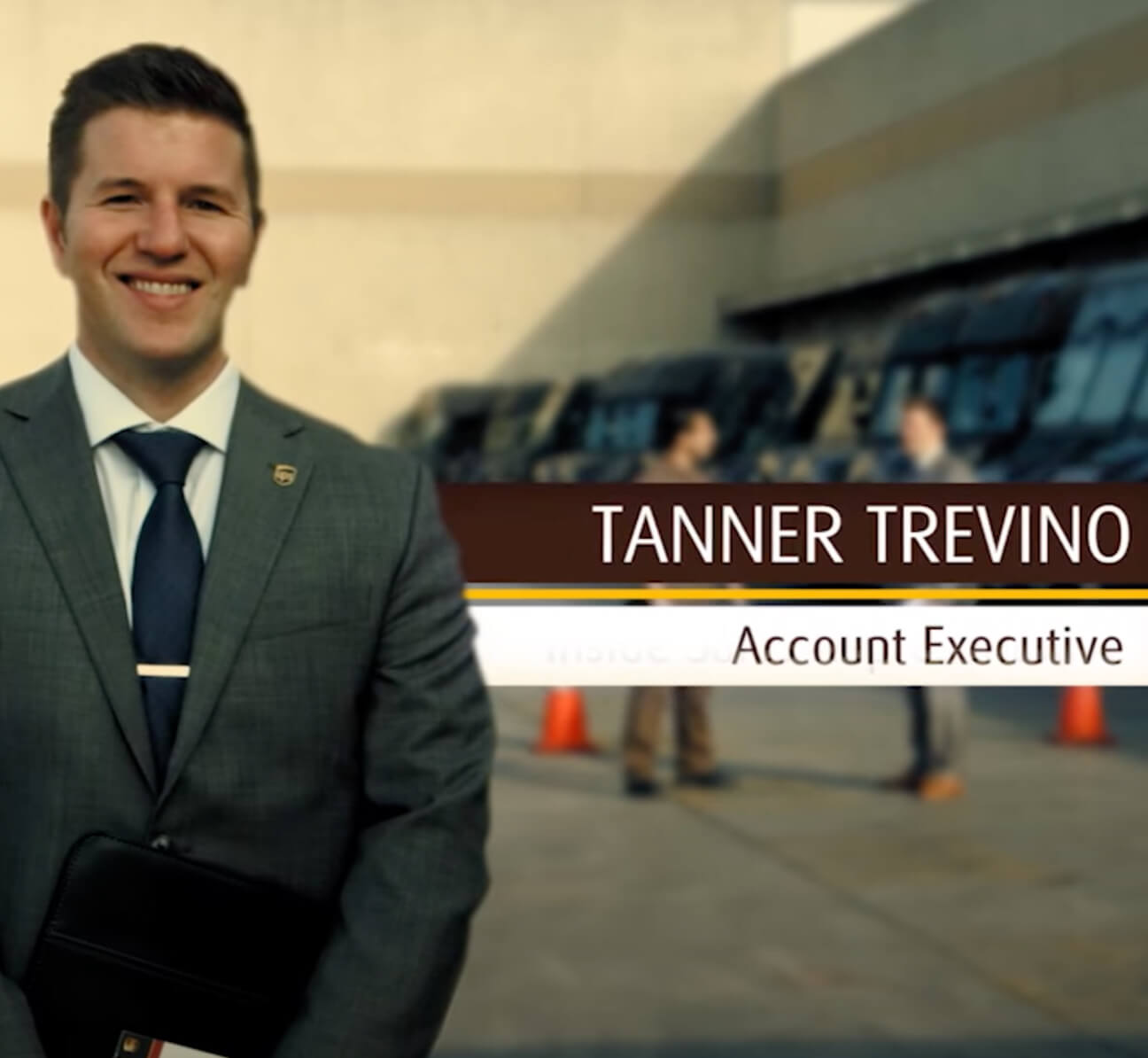 UPS Account Executives
Tanner Trevino, Account Executive, shares how he started in Inside Sales and has grown within our Business Development team.